Biography
Chad Michael Murray is a stylish actor, spokesperson, fashion model, and writer from the American showbiz world. He has played many different roles throughout his professional acting career. He grabbed attention with his drama series called 'One Tree Hill', in which he portrayed the character of Lucas Scott. Another memorable role of the dashing actor was of Tristan Dugray in drama 'Gilmore Girls' that have been aired from 2000 to 2001. He has played amazing characters in many television series.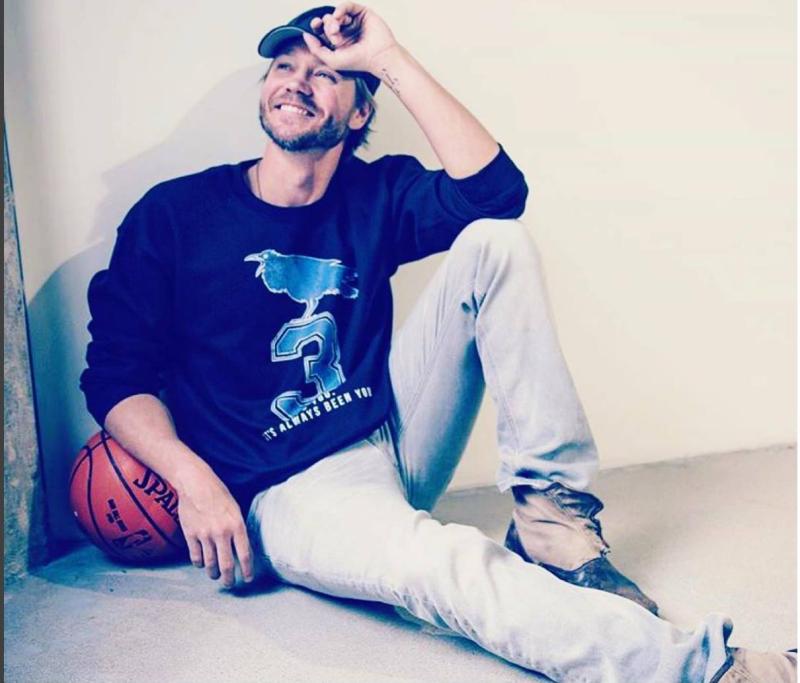 Murray started his professional career as a model when he was a teenager. He got influenced by renowned fashion celebs and wanted to become a style icon. After spending a few years on modeling, he explored amazing acting talent inside. Michael began working on the television performing minor guest roles in hit drama series such as Crime Scene Investigation (CSI) and Diagnosis (Murder). He experienced hard times after seeing abandonment from his mother. Life taught many meaningful lessons to the smart guy.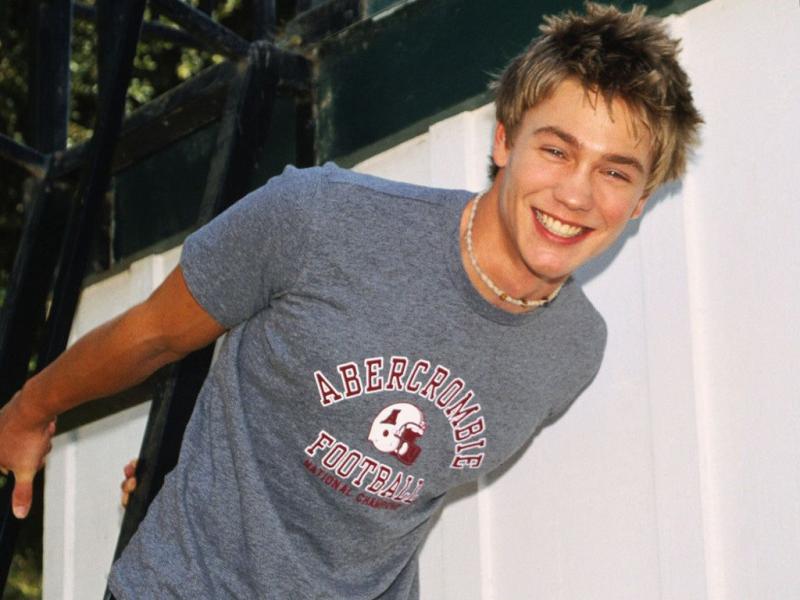 Michael has worked in several successful feature films like A Cinderella Story, Freaky Friday, and House of Wax. His appearance in these commercially hit movies helped him receive great achievements. Chad received nominations and choice awards for his splendid performances in 'One Tree Hill', 'House of Wax', and 'A Cinderella Story'. He is a marvelous actor, who has made a special place when it comes to playing teenage roles in movies and drama series. He is constantly looking forward to suitable opportunities to work on big-screen projects.
Who are Chad Michael Murray's Parents?
Chad Murray was born on August 24, 1981 to father named Rex Murray, who served as an air traffic controller. Mother of the young boy abandoned him at an early stage of life. That's why he was dependent upon his father alone. Michael has lovely siblings with whom he likes to spend time. He has been blessed with three adorable brothers, a half-sister, and a half-brother.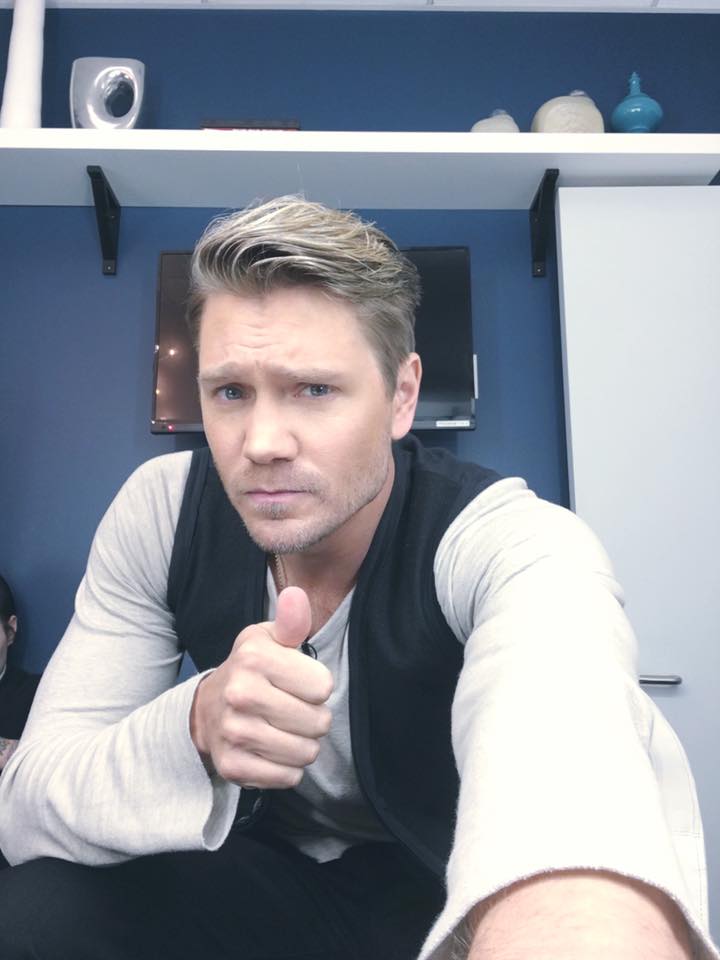 He was born in the 2nd largest city in the New York State of America. According to some information sources, he got abandoned by mother due to his role as Lucas Scott. However, the guy has not confirmed any rumor as yet. He has not publicized any information regarding conflicts with his mother. He went to Clarence High School, located in Clarence, New York. He used to be an avid player of football at the school level. The American actor showed a deep interest in literature as well.
Once Chad broke his nose in an unfortunate incident. The media started to beat about the bush and said that he has undergone a nose job to look more handsome. In an interview in 2004, Murray made clear that his nose got fractured when he jumped in Burger King. The doctors reset his nose without running X-rays. However, it wasn't a nose job at all. Murray feels depressed when people talk about his alleged nose job.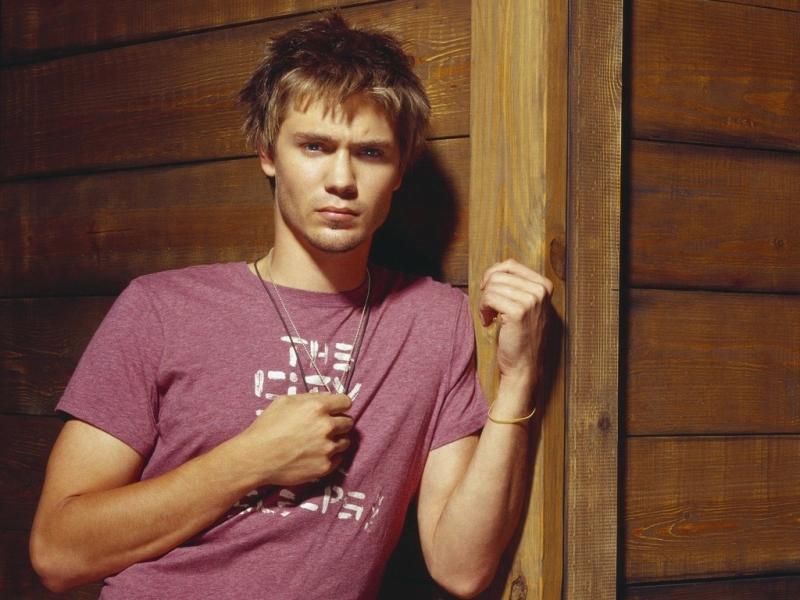 Movie Career
In 2001, Chad stepped into the world of films with his debut as David Alexander in a religious science fiction adventure movie 'Megiddo: Omega Code 2'. His next breakthrough was the film 'Freaky Friday' that got released in 2003. He portrayed the character of Jake in that fantasy comedy film based on Mary Rodger's novel. The next year in 2004, Chad appeared as Austin Ames in his all-time favorite teen romantic comedy 'A Cinderella Story'. Mark Rosman was the director and Leigh Dunlap was the writer of the movie. Murray had a great relationship with the rest of the movie stars.
In 2005, Jaume Collet-Serra cast Michael in his American-Australian movie 'House of Wax'. He appeared with the character of Nick Jones. Chad's appearance as Jordan Owens in 2006's hit movie 'Home of the Brave' has been appreciated everywhere around the world. He took a 5-year break after working in this American drama movie based on Army National Guards.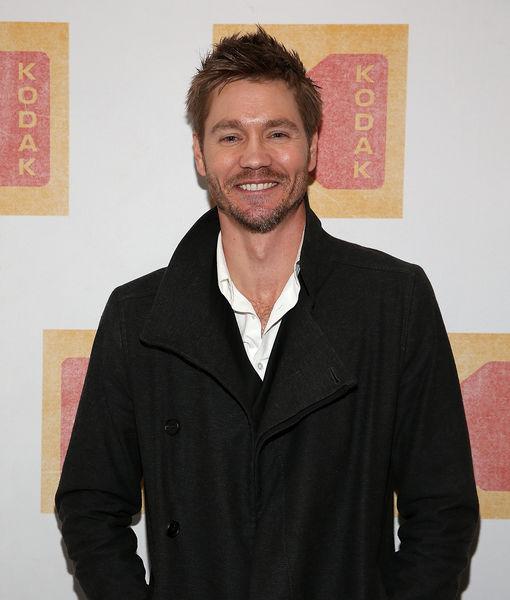 In 2011, Chad made an impressive comeback by portraying the role of Thatcher in a short film called 'The Carrier'. This was a moderate success and boosted the confidence of the young actor. Another short film of the stunning star was 'First Kiss', in which he worked with Rachael Leigh Cook. In 2013, Chad made his fans feel proud by working in four back to hit movies such as 'The Haunting in Connecticut Two, Caveman, Fruitvale Station, and A Madea Christmas.
In 2014, Murray worked in an American thriller movie titled 'Left Behind', where he portrayed the character of Cameron Buck Williams. The same year he launched another exciting movie under the caption 'Other People's Children'. In 2015, the chocolate boy worked as Jamie Tworkowski in 'To Write Love on Her Arms'. This movie was actually recorded in 2011, but released four years later in 2015. Other major movies of the American crush include Camp Cold Brook and Outlaws and Angels. He played roles of Jack and Henry respectively in these hit films.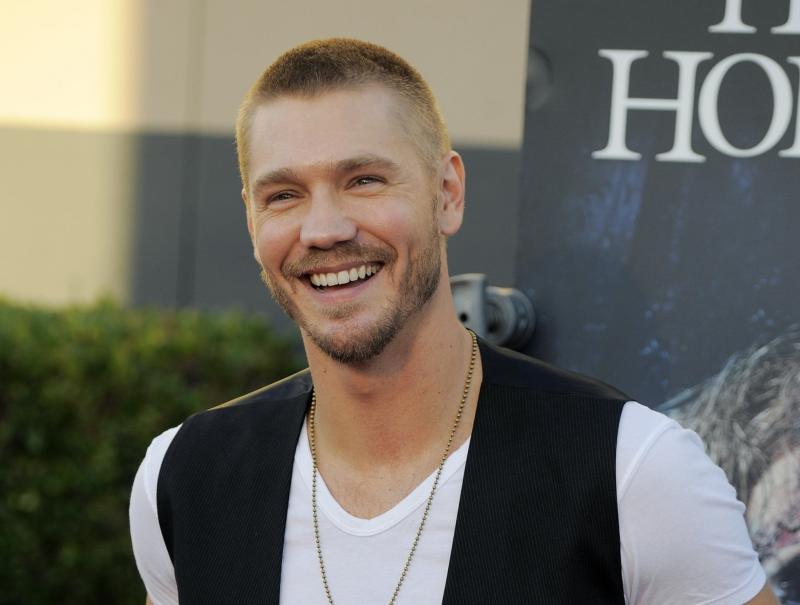 Personal Life
Chad is a stylish boy, having a large number of female followers. He fell in love with his co-star Sophia Bush and both tied the engagement knot in May 2004. The lovely relationship turned into marriage on April 16, 2005. They got married in Santa Monica, California. After a few months, both started to have conflicts and decided to part their ways. In September 2005, the duo publicly announced their separation. Bush filed an annulment in February 2006, citing the marriage was a fraud. However, her petition was rejected by the court. The couple divorced through the court in December 2006.
After separation from Bush, Chad started dating Kenzie Dalton. The couple spent 7 years of life together as engaged. Their long-term relationship came to an end in 2013. Nowadays, Murray is said to be in a relationship with Nicky Whelan.
What is Chad Michael Murray's Net Worth?
Chad has a very successful career as an actor. He has worked in many popular television series and big-screen movies. The guy has been blessed with many nominations and awards for his tireless efforts in the acting industry. According to the latest information, Chad Michael owns a net worth of $12 million. This is a huge amount for any rising actor from the American showbiz world.