Biography
Bernice Burgos is the legendary Instagram model from the United States. She is famous for her gorgeous appearance, curvaceous figure, and amazing modeling skills. Her majestic personality has attracted millions of people from around the world. Burgos has over 3.9 million Instagram followers on her personal account. She belongs to Afro-American ancestry and has worked with renowned celebrities. The stunner has appeared in hit music videos of Rick Ross and J Cole. Her fabulous appearance in well-known fashion shows made the beautiful girl famous in modeling circles.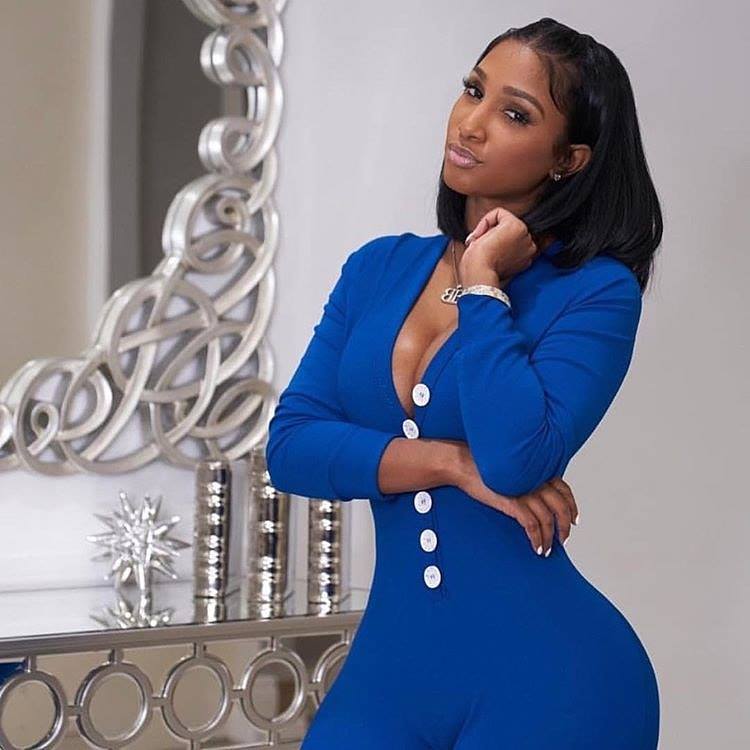 Burgos also made a special appearance in popular MTV show 'Wild N Out'. Bernice is a skillful entrepreneur and fashion enthusiast. She runs her own sleepwear brand 'Bold and Beautiful'. The bold girl always remains in news and gossips. It looks like she likes being on top of stories. People have talked a lot about her relationships and affairs with renowned celebrities. It is believed that she became eminent due to her presence in news circles.
One strange thing that's difficult to believe for most of the followers is her motherhood. Burgos is the mother of an 18-year old girl named Ashley Burgos. It is hard to identify the mother when both of them stand together. Name of her second daughter is Amarie Burgos. Bernice has maintained her body and still, she looks so young. Daughters of the stunning beauty admire her motherhood traits. She spends a lot of time with them whenever free from professional busyness.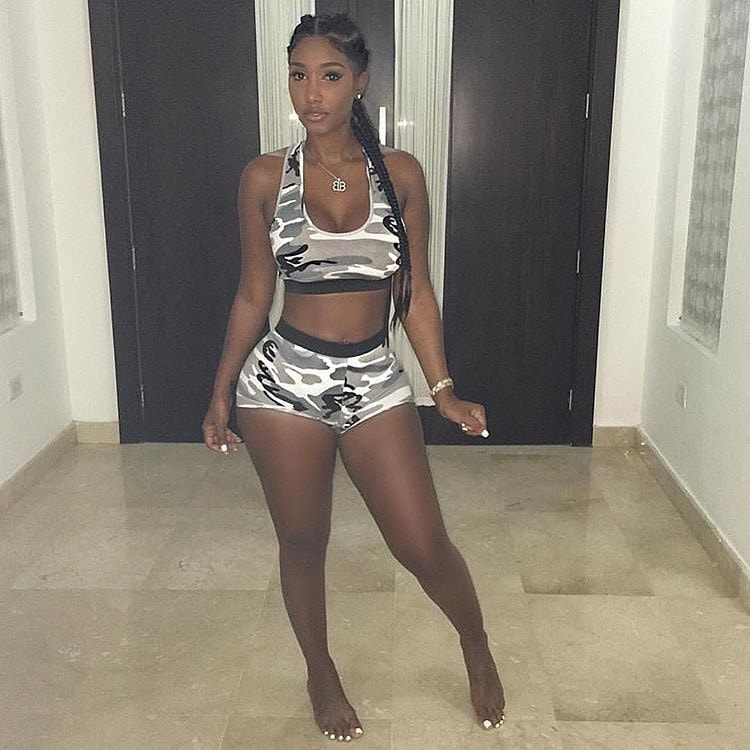 Who are Bernice Burgos's Parents?
The incredible girl was born on April 17, 1980, in the Bronx area of New York City. She belongs to Puerto Rican ancestry. She spent the early days of her life in the suburbs of New York City, Connecticut, and New Jersey. Burgos has not disclosed any information about parents. It appears as she doesn't like to talk about her private details, especially when it comes to know about the family background.
About
She had to leave school due to a sudden pregnancy when she was just fifteen years old. The teenager was forced to drop out due to pre-mature pregnancy. Name of her first was Ashley whose father was a 19-year old boy, who remained imprisoned when his daughter was born. She has disclosed those stressful situations when the 15-year old mom had to take care of her daughter. She was kicked out of her grandmother's daughter due to an abusive relationship with boyfriend. Burgos had to face adverse circumstances and live out of cash. She couldn't study further after being dropped out of her school.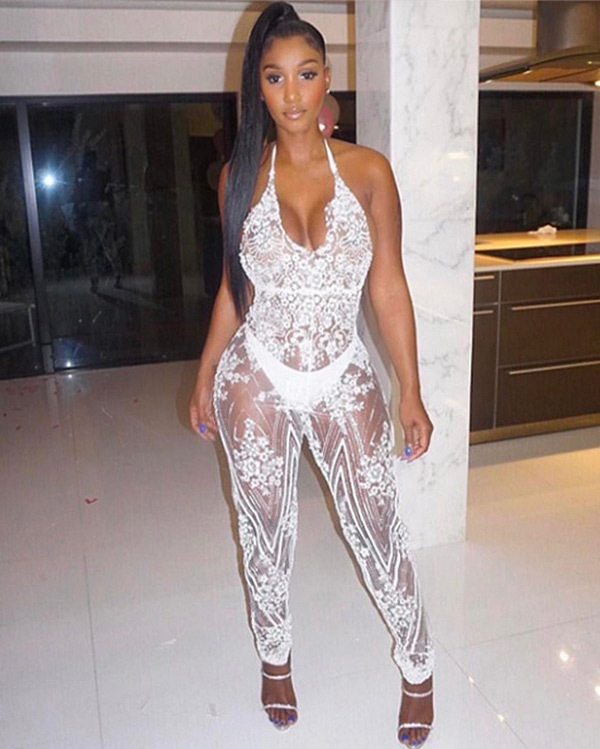 Bernice has an athletic body. Dark brown hair makes her look stunning at all events. She stands at a height of 1.70 meters and her total body weight is 54 kg. Bra Size of the sizzling hottie is 34D. Bernice was accused of breaking the marriage of Tiny and T.I. Tiny called Bernice 'pass around bitch' on Instagram account. Burgos didn't take this statement to heart as she used to deal with such sort of negative comments.
The star has more than 120k followers on her official Facebook page. The number of fans on the Instagram account is more than 4.8 million. She is followed by over 116k followers on twitter. The girl also has an appearance on the largest video streaming site YouTube as well. The number of social media fans increases every week.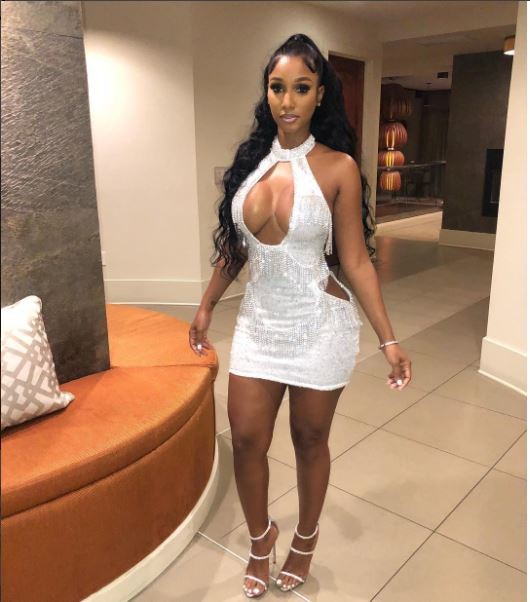 Modeling Career
Before starting her venture in the modeling industry, Bernice used to work as a waitress and bartender. The marvelous girl has been featured on covers of several men's magazines. At the beginning of 2000, she appeared in more than a few music videos from prominent singers. She continued being a bartender even after gaining fame through her professional showbiz projects. Some of the most sought-after videos that she appeared in include Southern Hospitality, Work Out, Ain't Leaving Without You, and Diced Pineapples. Burgos was featured in videos shoots with Hot New Hip Hop and Black Men Magazine.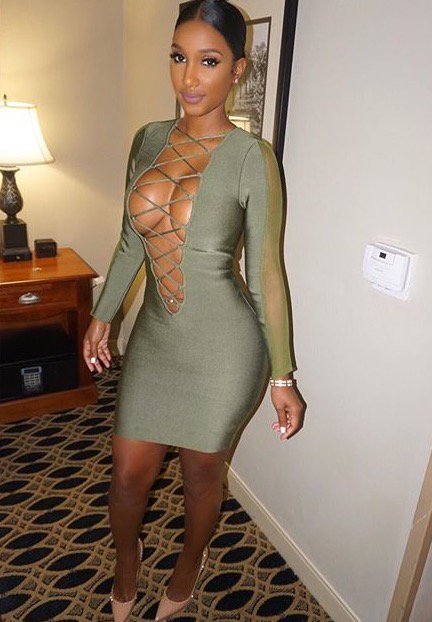 Personal Life
Bernice's life is full of relationship gossips and affairs. In fact, she has been in the limelight for her love relationships with renowned celebrities. In 2012, she started dating the professional football player named Suge Knight. He was also the CEO of two famous music companies; Black Kapital Records and Death Row Records. Both of them spent time together, but the relationship soon ended after a few months.
Her next target was a popular rapper and hip-hop singer from Canada. Drake, the man in music, fell in love with the stunning beauty. Both of them have been spotted together at different places and events. The duo also went to Australia for spending their holidays. News of their engagement became widespread, but there was no reality in it. None of them confirmed the rumors of engagement. In 2015, Drake and Burgos parted their ways.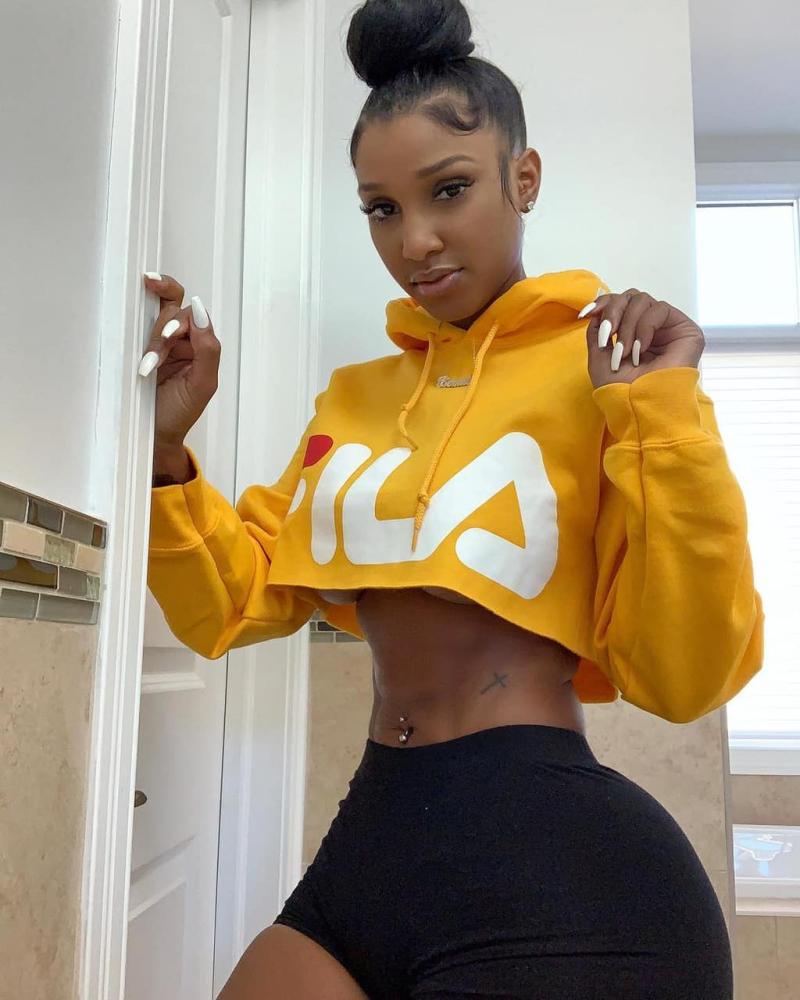 Currently, black beauty is in a relationship with the famous hip-hop singer, Clifford Joseph Harris. The American artist started dating the fitness freak in 2016 and both of them are still together. Both of them have been seen together at places such as Atlanta and Las Vegas. The media has covered the duo at nightclubs and restaurants. There's no word available either on their engagement or wedding.
Bernice has two daughters from her previous relationships. She became the mother of her first daughter at the age of fifteen. Her second daughter was born from another abusive relationship. Bernice doesn't look like a mom of an 18-year old girl because she has maintained her fitness level.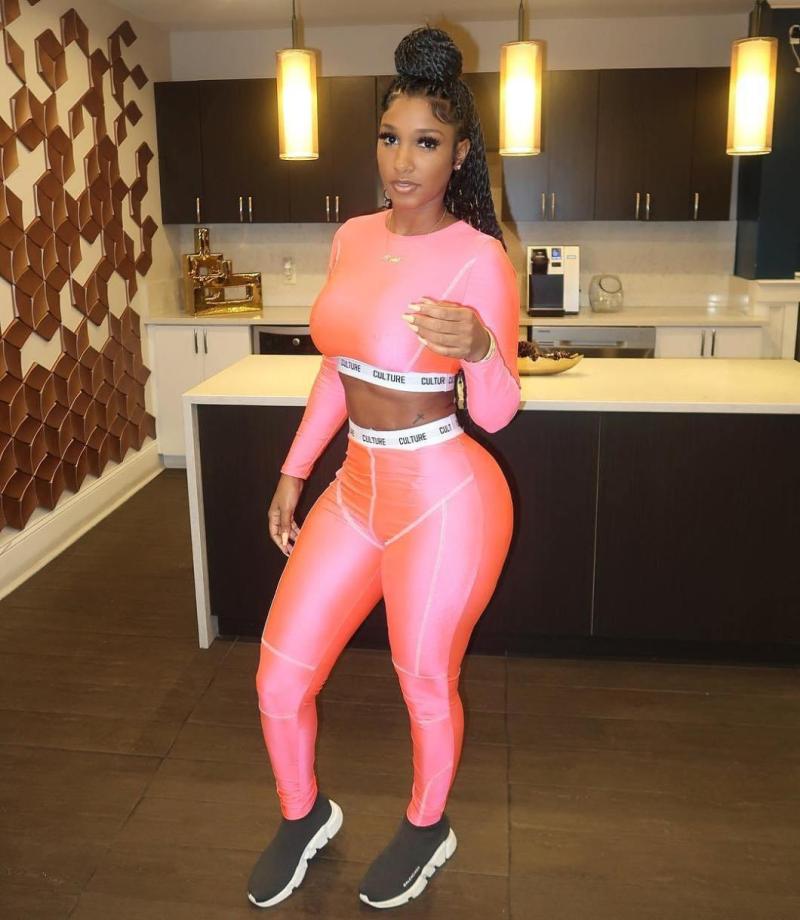 Net Worth
Bernice is a well-known social media personality and the owner of a sleepwear label titled 'Bold and Beautiful'. She earns a very handsome amount of money from her social media presence and clothing business. According to recent estimations, she earns $500 per annum. The total net worth of the gossip girl is estimated to be around $1.1 million. Her net worth is likely to increase in the next couple of years.