Biography
Clean Bandit is a famous electronic music band from Great Britain. In 2008, the musical group was formed in Cambridge to create outstanding musical hits. Grace Chatto, Luke Patterson, and Brothers Jack were the founders. All of them have worked together on many projects. Most of their hits are based on the blend of both dance and classical music. They have worked with guest vocalists on many occasions. Successful collaborations with many renowned celebrities gave spike to their prominence all over the world. Some of the prominent alliances include Jess Glynne, Zara Larsson, Marina, Anne Marie, Demi Lovato, Luis Fonsi, Julia Michaels, and Ellie Goulding.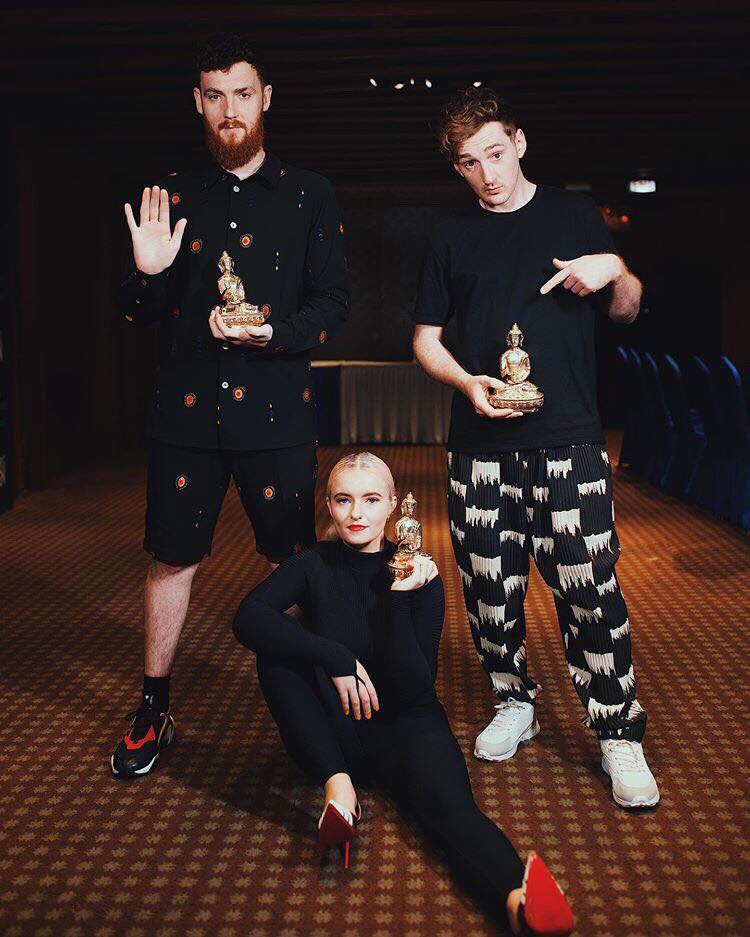 Debut single track of the band was rolled out with the title 'A+E' in 2012. This was a good effort, which got praised by everyone across the United Kingdom. They launched another wonderful number 'Mozart's House' in 2013. This second track was well-received and secured the 17th spot on the UK Singles Chart. The next year in January 2014, the Clean Bandit outclass their previous launches by releasing a chart-topping track 'Rather Be'. The song was rolled out after collaboration with star Jess Glynne. This fabulous number was able to hit 10th spot on the US Billboard Hot 100 chart.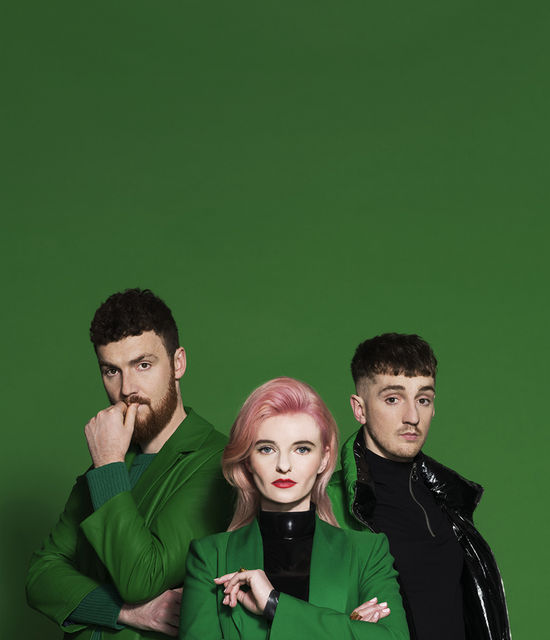 In 2015, the Clean Bandit earned the famous 'Grammy Award for the Best Dance Recording' due to their single 'Rather Be'. After receiving appreciations and accomplishments from their former releases, the band finally launched its debut studio album on June 2014. The first-ever collection of music was gold certified by BPI or the British Phonographic Industry. The band released its number 'Rockabye' in 2016 and it became the 2nd number one track in the UK. The same song topped the music chart on Christmas that year. They collaborated with singer Anne Marie and Jamaican artist Sean Paul to make this song a big hit. The 'Rockabye' didn't remain restricted to the United Kingdom and rocked the American market by hitting the 9th spot on the US music chart.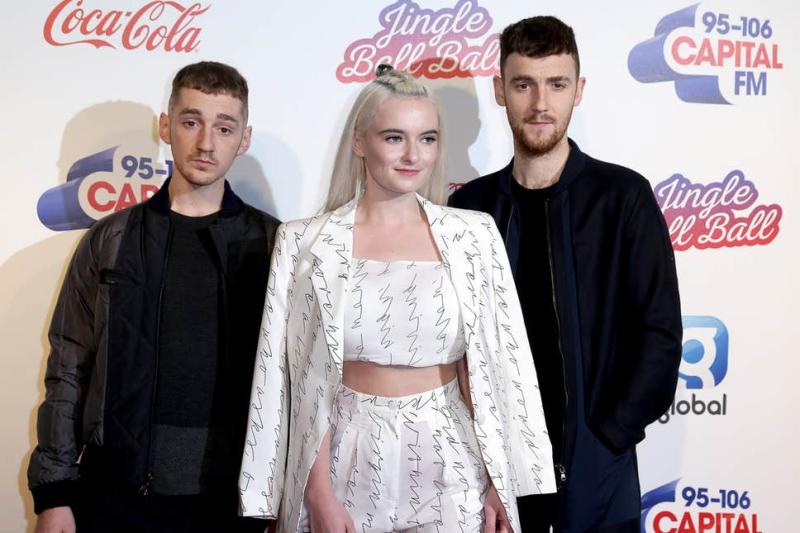 Later in 2017, Clean Bandit rolled out their single 'Symphony' in association with Zara Larsson. This also became a major hit by reaching 3rd position on the UK music chart. The group launched their second studio album in November 2018 under the caption 'What is Love?'. The band has successfully sold more than 13 million music numbers and over 1.6 million albums globally.
Formation
The group consists of four members including, Jack Patterson, Grace Chatto, Neil Amin Smith and Luke Patterson. All of them studied together as undergraduates at the University of Cambridge (Jesus College). Amin Smith was leading a string group of four with Chatto at that time. Amin attended the Westminster School while Chatto went to the Latymer School. The lead vocalist named Ssegawa-Ssekintu Kiwanuka left the quartet to start his Ph.D. in subject of laser analytics. Jack Patterson and Chatto joined hands together to form their own movie production company in 2011. The company was titled 'CleanFilm' and focused on the creation of music videos. They started creating videos for their own singles and other artists as well.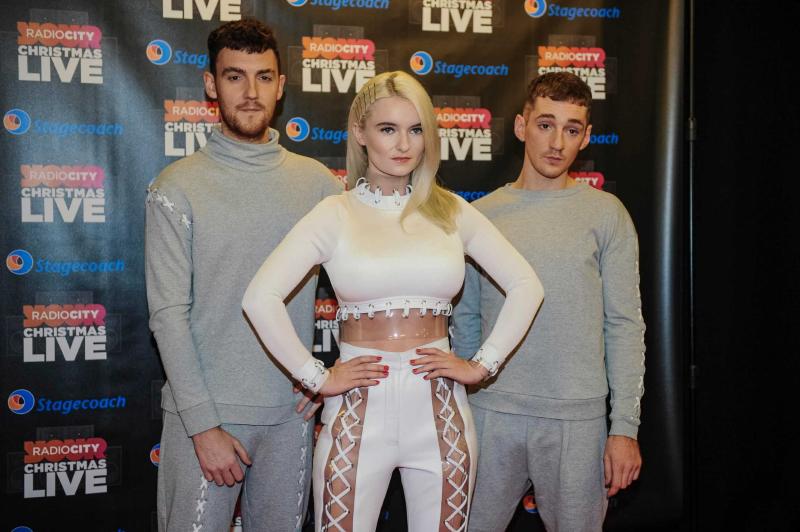 The group name 'Clean Bandit' is originated from a Russian phrase that means 'Complete Bastard'. Patterson later affirmed that the phrase actually means 'Utter Rascal'. After the formation of the band, all members decided to work harder in order to create a unique place among other artists.
Band Members
Jack Patterson, Grace Chatto, Neil Amin Smith, and Luke Patterson are the founding fathers of the Clean Bandit. They have been together since the formation of their musical group. However, a few other members have also been part of their band. Grace Chatto is the lead member who is proficient in different areas such as percussion, keyboards, cello, and vocals. He is a sincere member of the group from 2008. He is still an important part of Clean Bandit.
The 2nd name is Jack Patterson. He is also a founding member of the group and active since 2008. Jack is experienced in vocals, bass, keyboards, piano, guitar, producing songs, and violin. Luke Patterson, the 3rd member, has proficiency in playing percussion and drums. All three have been associated with the group since the beginning of 2008.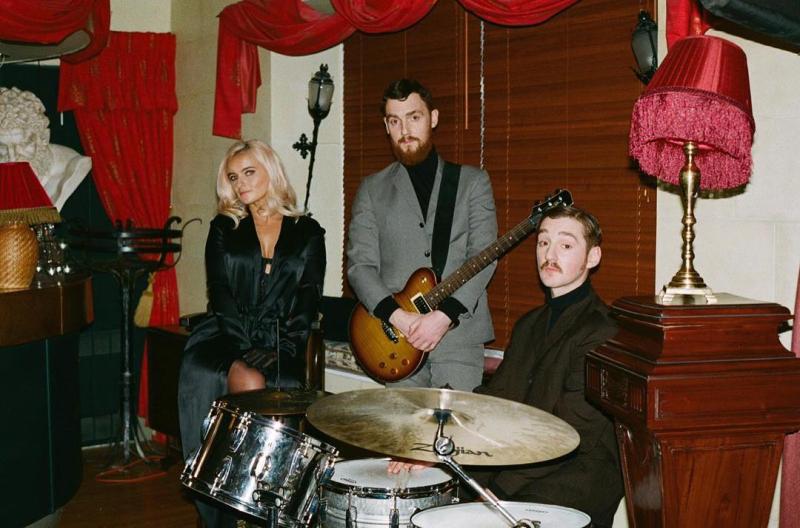 Current touring members supporting the Clean Bandit include Yasmin Green, Sam Skirrow, Stephanie Benedetti, and Kirsten Joy Child. All these have joined the group in 2016, except for the Sam who joined in 2017. In regards to former members, we can highlight two important names; Ssegawa-Ssekintu Kiwanuka (2008-16) and Neil Amin-Smith (2008-10). The former touring members include Patrick Greenberg, Molly Fletcher, Ezinma, Nikki Cislyn, Elisabeth Troy, Braimah Kanneh-Mason, Florence Rawlings, and David Gane.
Musical Style
Clean Bandit focuses on different music styles including, electropop, dance-pop, classical crossover, and electronic. The music group is known for mixing classical music with electronic pieces by composers like Shostakovich and Mozart. People have experienced the humor taste of tongue-in-cheek in some of their music creations. The group has the ability to remix their songs in such a way that can please audience. That's the reason why they have gained quick popularity all over the world.
How much is Clean Bandit's Net Worth?
The group has launched more than a few hit singles and two outstanding music albums throughout their musical career. They have been pretty effective in building good net worth. Although, founding members of the group created a production house, yet the major source of their income is still music. They embarked on many fruitful music tours and earned a decent amount. According to sources, the Clean Bandit has a collective net worth of $10 million. They have future plans to double the amount in the next few years.