Biography
Who is Zara Larsson?
Zara Larsson is a a pop singer, songwriter and feminist activist from Sweden. She is a platinum artist in her home country. Zara has released 3 successful albums and 27 music videos. Several of her singles including "Lush Life," "Uncover" and "Ruin My Life" have topped the charts worldwide. She has performed the official anthem of the tournament at the Euro 2016 opening and closing ceremonies. Zara has managed to gain huge audience on her social media:
TikTok: 0.99 million followers;
Instagram: 7.1 million followers;
YouTube: 6.58 million followers;
Twitter: 1.5 million followers.
Zara Larsson is famous for her ash blond hair, cute looks, impressive vocals, activism and controversial statements about feminism and social justice.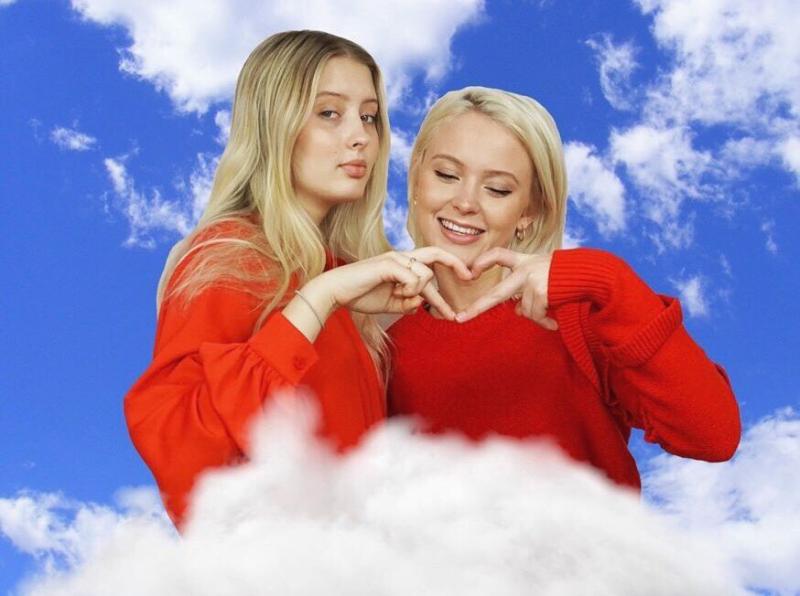 Who are Zara Larsson's parents?
Zara Maria Larsson was born in the municipality of Solna in Stockholm, Sweden. Her birth date is December 16, 1997. She was raised by Anders Larsson, a Navy Intelligence officer, and Agnetha Larsson, a nurse. She has a younger sister, Hanna, who is also a singer.
Singing career
Zara became a nationally famous artist in 2008 after winning the Swedish Talang talent show. Zara's rendition of Celine Dion's "My Heart Will Go On" hit song became her debut single and entered the Swedish pop charts.
She participated in a few other reality TV shows on national television before signing with TEN Music Group in 2012. Her five-song EP called "Introducing" took top spots in several Scandinavian charts, with the lead single, "Uncover," reaching platinum status. Zara's first album titled "1" became platinum in her home country.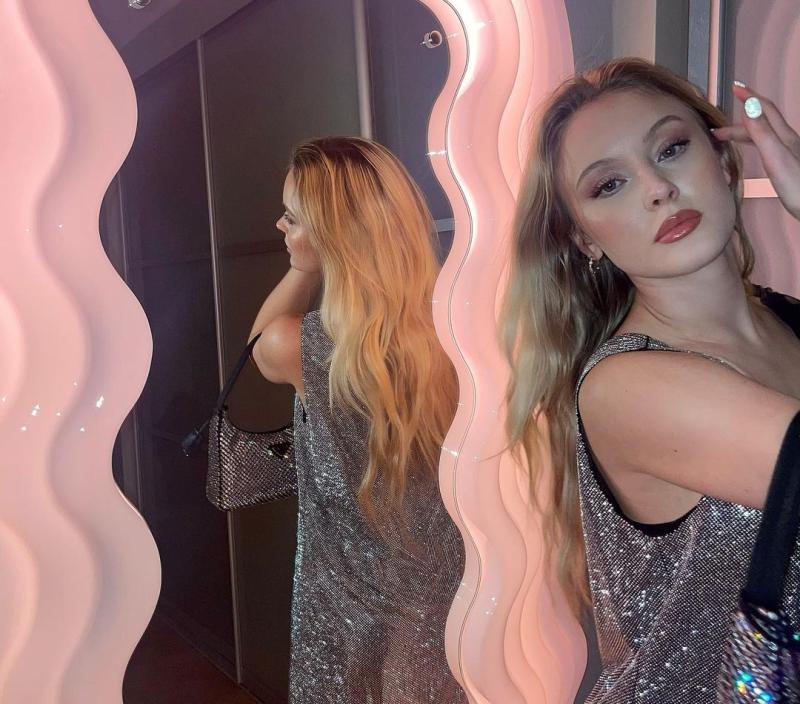 Zara has released her debut international album, "So Good," five years later to worldwide acclaim. She collaborated with hip-hop and EDM artists like Wizkid, Clean Bandit and Ty Dolla Sign.
Her third album, "Poster Girl," hit the airwaves in 2021. It has a certified gold status. The Swedish singer promoted her new album through a virtual Roblox dance party.
Does Zara Larsson have a boyfriend?
Zara was in a relationship with Instagram model Brian Whittaker, but left him to focus on her career.
How much is Zara Larsson's net worth?
Zara's net worth is approximately estimated to be between $10 and $12 million.