Biography
Hanna Larsson is a Swedish pop singer. She was born on March 26, 2000, in Stockholm.
Family
Her mother's name is Agnetha. Her dad's name is Anders.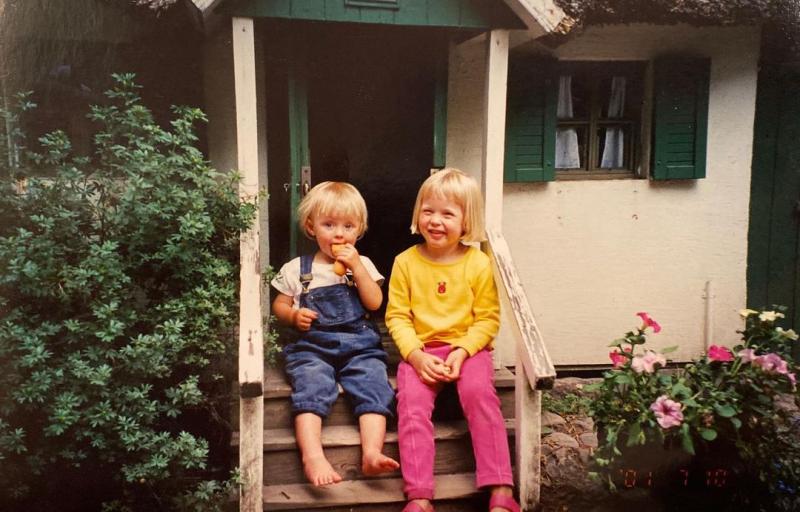 Hanna has an elder sister, Zara Larsson. Both siblings are incredibly close to each other. Zara was born in 1997. By now, she has become an established pop singer. She's much more famous than her younger sister. In 2008, Zara won the Talang show, which is the Swedish adaptation of the Got Talent franchise. In 5 years, she released her debut album.
Pop music career
Hanna performs as one-half of the Hanna & Andrea duo. Ten Music was the first label that signed them. Their debut hit was called Always on My Mind. Its lyrics were focused on the theme of close friendship. In 2013, their inaugural album saw light.
The other member of the duo is named Andrea Kallström. The two girls got to know each other when they were 10 years old. Both have always been interested in singing and dancing. It took them 6 years to release their first song together.
This lady is just making her first steps on the scene. Most probably, a bright artistic future is ahead of her!
Personal life
During last 7 years Hanna is in a relationship with her boyfriend Noah. He isn't a public person so there's not much information about him on the web. She regularly posts their photos together on her Instagram page.