Biography
Who is Brian Whittaker?
Brian Whittaker who was born on August 21, 1999 is an American social media celebrity and model. Primarily famous for his popular Instagram page, he was initially discovered by London-based model agency Select Model Management. Later, he signed a contract with the Chapter Management Agency.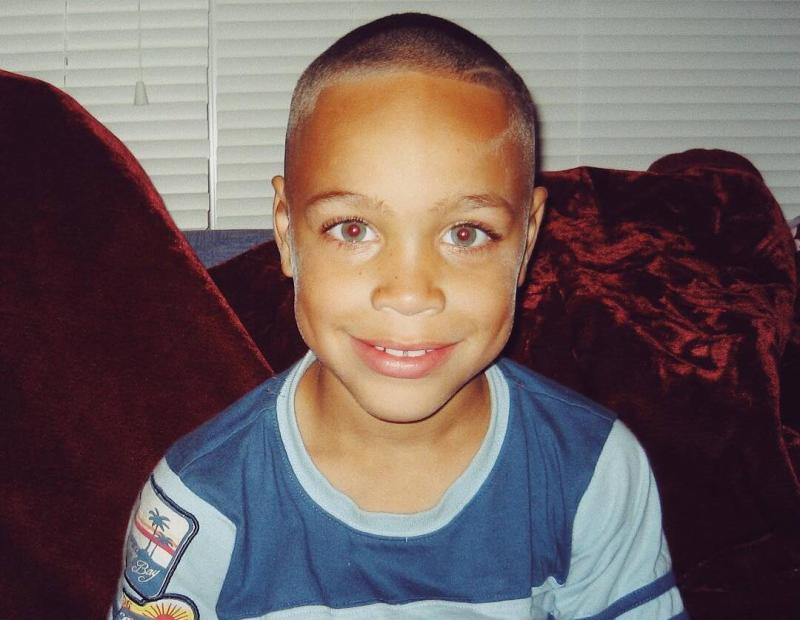 Who are Brian Whittaker's parents?
The future Instagram phenomenon was born in Birmingham, England. His mother's name is Alina, and she is from the Caribbean Island of Turks & Caicos. Brian is very close to his mom and often posts photos of her on his Instagram page. He uploaded a few pictures of his dad as well. Brian's father's name is Larry, and he is originally from Canada. The star also has a sister named Hela.
Instagram career
Brian Whittaker became active on Instagram in 2014. His captivating eyes, unusual looks and unique style were noticed by a professional model who shared her discovery with the popular modeling agency Select Model Management. Brian promoted many popular clothing brands, including Boohoo Man, Calvin Klein and Primark. As his modeling career was taking off, Brian grew a large following online. As of April 2022, he has amassed 573 thousand followers on Instagram. He is also active on Twitter.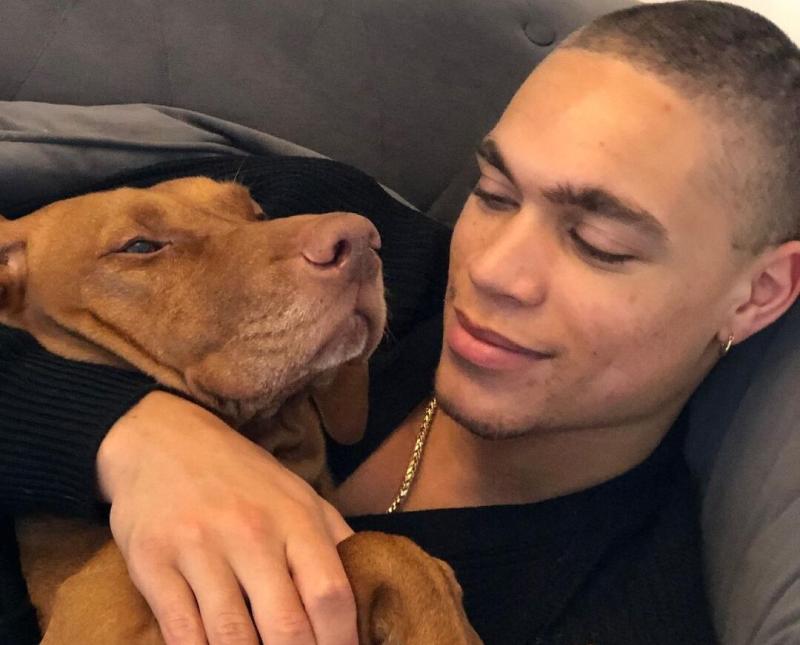 Does Brian Whittaker have a girlfriend?
The Instagram star is currently single. From 2017 to 2019, he was in a relationship with Swedish singer Zara Larsson.
How much is Brian Whittaker's net worth?
Brian Whittaker's net worth is approximately estimated at around 1-1.5 million dollars.