Biography
Who's Julia Michaels?
Julia Carin Cavazos who was born on November 13, 1993 is an American pop singer and songwriter. Better known as Julia Michaels, she is famous for her hit "Issues". The star is also a Grammy Award nominee.
Who are Julia Michaels's parents?
The pop world sensation hails from Davenport, Iowa, but her family relocated to Santa Clarita, California, when she was a child. Her father's real name is Juan, but he changed it to John when he started pursuing a career as an actor. John also took the last name Michaels and Julia later followed suit. The star's mother's name is Julie. Her sister, Jaden, is a singer and songwriter as well.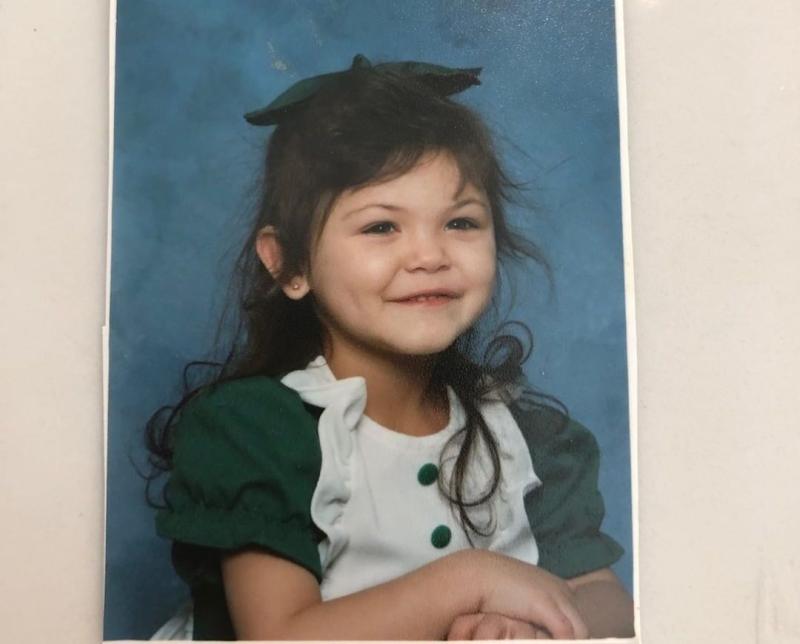 Pop music career
Julia discovered her passion for music when she was only twelve years old. Before starting solo career, she was a songwriter. Julia wrote songs for many pop stars, including Demi Lovato, Justin Bieber, Dua Lipa, Nicole Scherzinger and Britney Spears. In 2017, Julia started her career as a singer when she released her debut single "Issues", which impressed both ordinary music lovers and critics. During her career, the star received three Grammy Award nominations. She also collaborated with pop musician Ari Staprans Leff (better known as Lauv). In April 2021, Julia released her first studio album.
Is Julia Michaels in a relationship?
Julia is in a relationship with Canadian pop star JP Saxe. The couple collaborated on the song "If the World Was Ending", which they wrote on the day of their meeting. In just nine days after that, Julia and JP Saxe realized that they were meant to be. She also briefly dated Lauv.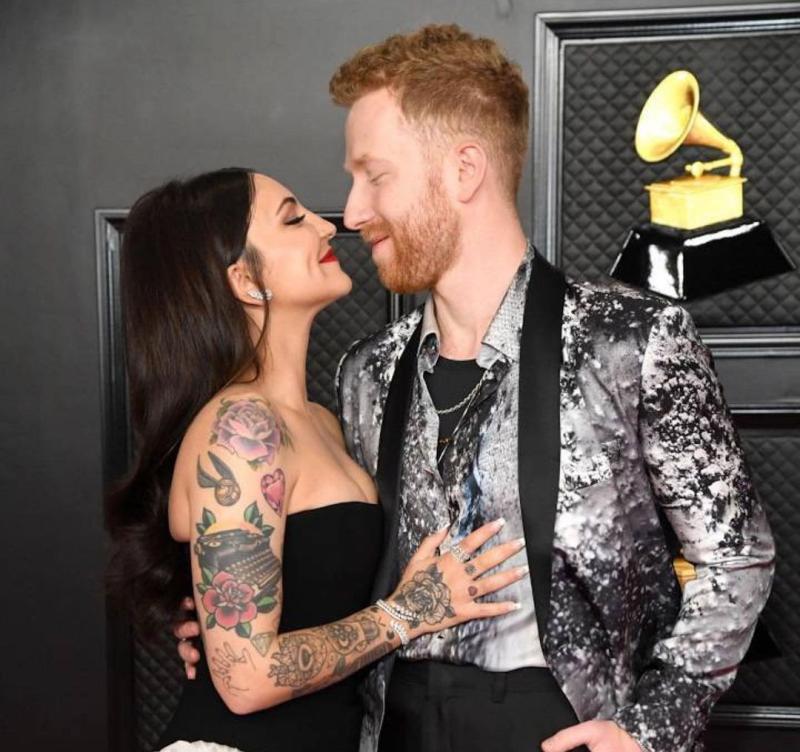 How much is Julia Michaels's net worth?
Julia Michaels's net worth is approximately estimated at around 4 million dollars as of 2022.