Biography
Who is JP Saxe?
JP Saxe is a Canadian singer and songwriter who was born in Toronto. His birthdate is March 23rd, 1993. His real name is Jonathan Percy Starker Saxe.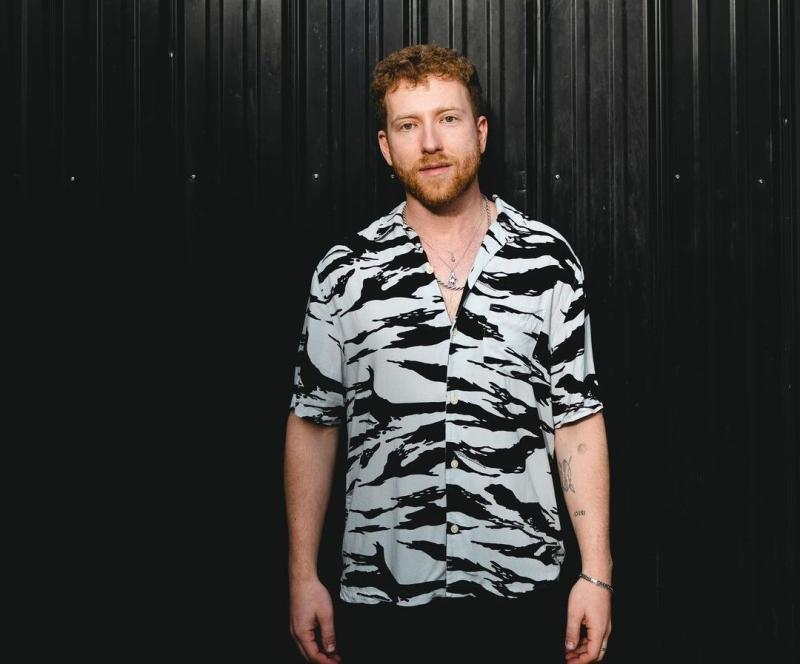 Jonathan is Canadian with Hungarian decants. His religion is Christianity.
Who are JP Saxe's parents?
Jonathan Saxe was born into a middle-class family in Toronto, Ontario, Canada. All the information available is that he has a grandfather named Janos Starker. Jonathan Saxe is very low-key and never talks about his family members anywhere. He also has Hungarian decants. Jonathan spent his entire childhood in his hometown, Toronto, where he even graduated from school.
Pop music career
His career as a pop singer started in 2017 with the release of his debut single titled "Changed." In 2018, Saxe released his first EP called "Both Can Be True: Part 1". Totally, JP Saxe released over 14 singles (some of them appeared on many US charts), two EPs, and one studio album. He is signed to Arista Records.
Is JP Saxe in a relationship?
Yes. As of July 2022, Jonathan Saxe is still in a relationship with Julia Michaels. Julia is a songwriter and a pop singer, too. They have been together since 2017. Also, he and Julia Michaels released a song together.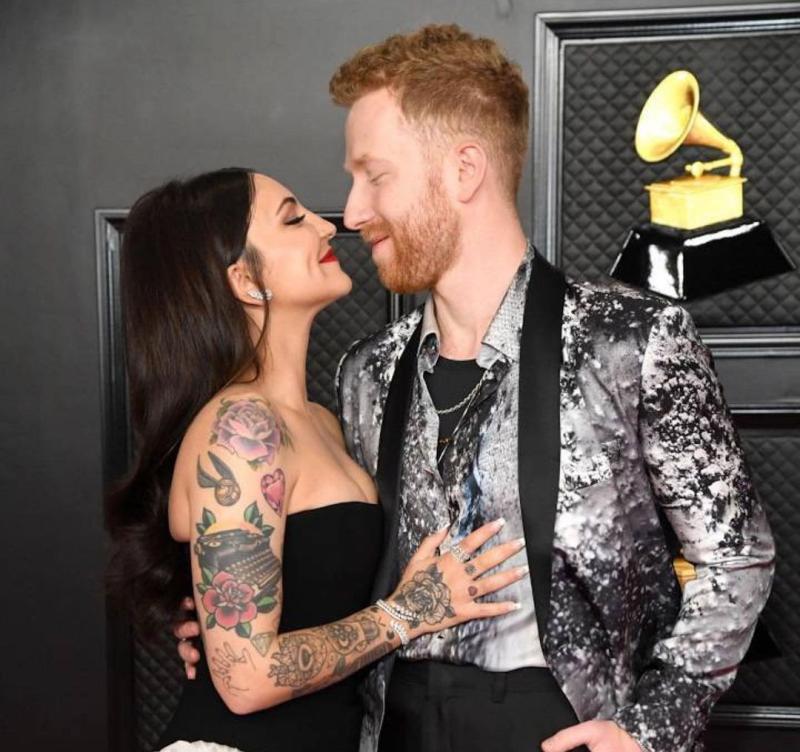 How much is JP Saxe's net worth?
Jonathan makes money by selling music. As many many sources say, Jonathan's estimated net worth might be up to $0.5 - 1.5 million in 2022.