Biography
Who's Trace Cyrus?
He's an American pop musician. He was born on February 24, 1989, in Ashland, Kentucky. Originally, he was named Neil. He got a new name after being adopted.
Who are Trace Cyrus's parents?
His biological dad is Baxter Neal Helson, a drummer. He divorced the boy's mom, Leticia Finley. She tied the knot with Billy Ray, a well-known country musician. He adopted Trace and his elder sister Brandi.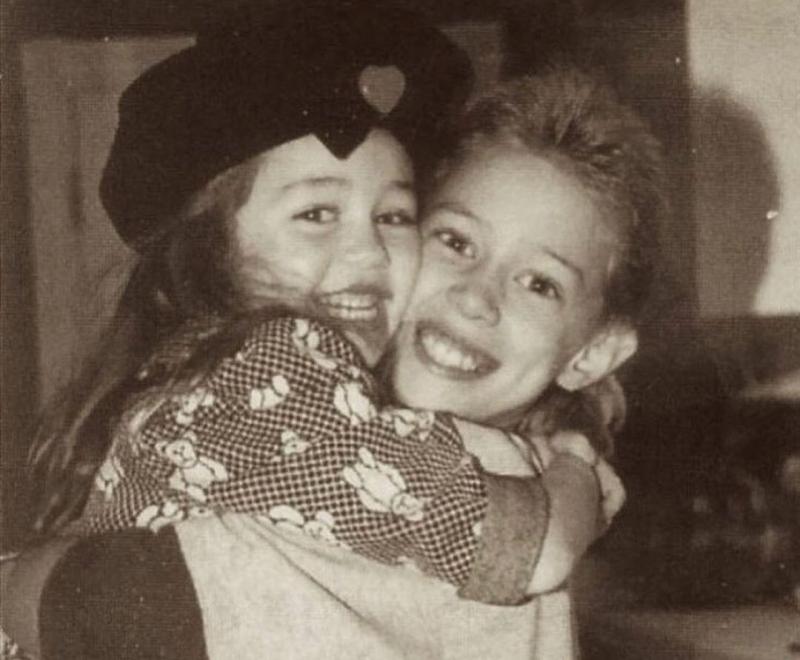 Christopher Cody is Trace's step-brother. Miley Cyrus and Noah Cyrus, who are both singers, are his younger half-sisters. Braison Cyrus is his younger step brother.
Pop music career
Billy used to take his adopted son on tours with him even when the latter was a small kid. Trace decided he wanted to make a career in music too.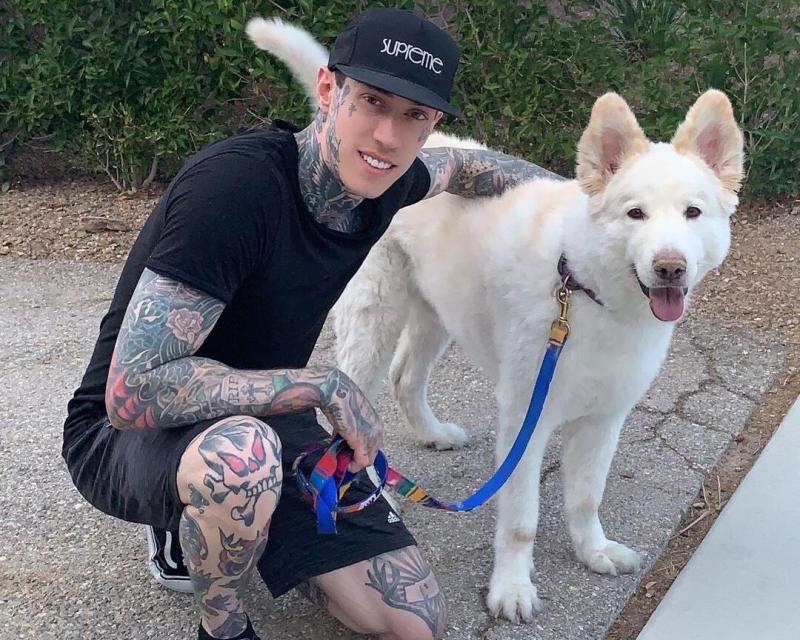 He's a songwriter, vocalist and guitarist for the Metro Station pop band. It has released 2 studio albums, 5 EPs and almost 20 singles.
As a solo artist, Trace has recorded over 20 singles. His debut EP saw light in 2021.
Is Trace Cyrus in a relationship?
Trace got engaged twice but each time, he broke up with his fiancee. The first one was Brenda Song, an American actress, in 2011. The second one was Taylor Lauren Sanders, an American social media celebrity, in 2018.
He had romantic relationships with Amor Hilton, a socialite, Hanna Beth, a model, and Demi Lovato, a singer.
How much is Trace Cyrus's net worth?
In 2022, his net worth is reported to be around $2 million.