Biography
Jessie Andrews is a multi-talented celebrity. She was once an actress in adult films who later became a DJ, designer, businesswoman and photographer. She was awarded several acting awards for her role in adult film called Portrait of a Call Girl. She also garnered the Best New Starlet awards.
Bio
Jessie Andrews's real name is Julie Helmcamp. She has a mix heritage consisting of Latvian, Chinese and Irish. She dropped out of high school in 2010 and moved to Los Angeles to pursue her career on porn. On the same year she was proclaim by GQ as an "It Girl" before she was discovered at an American Apparel store. She became the brand's exclusive model. At 20, she was a famous model, producer and also an international DJ. She graced the covers of major magazines including LA Weekly. By the time she turned 26, she was interviewed by Forbes, Paper Magazine and Coveteur among others.
Career
Jessie Andrews's porn career started when she was still in high school. A friend told her about making money by simply showing her tits and decided to enter the industry too. She went to L.A. in 2010 and in 2012 she started shooting porn and had been in more than 140 adult tapes. She also became a model and took on jobs as a DJ at the events in the U.S. and internationally.
Designing
Jesse Andrews's jewelry business started in July 2012. She became fascinated in designing her own line of fine jewelry which she called Bagatiba. It became a huge success with famous celebrities like the Kardashians, Hadids and Jenners wearing them. Bagatiba was in the cover of top fashion magazines like Vogue while her online store at Shopify continues to reap numerous customers. Andrews also launched two other brands called Basic Swim which is her line of swimwear and Jeu Illimite which is her essentials line inspired by Paris fashion. She manages her three brands in 1201 B Studios located at downtown L.A.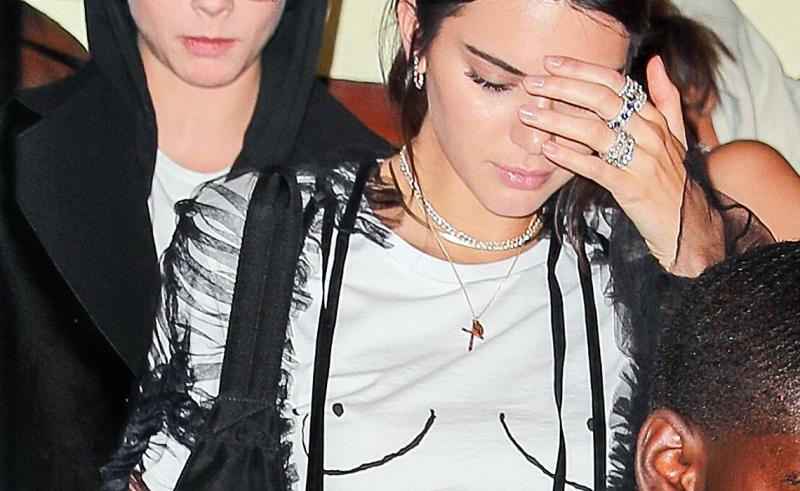 Personal life
Jessie Andrews boyfriend used to Yosef Asaf Borger, an Israeli DJ who is commonly known as Borgore. They were a couple before 2014. Presently, the former porn star and entrepreneur doesn't have a boyfriend.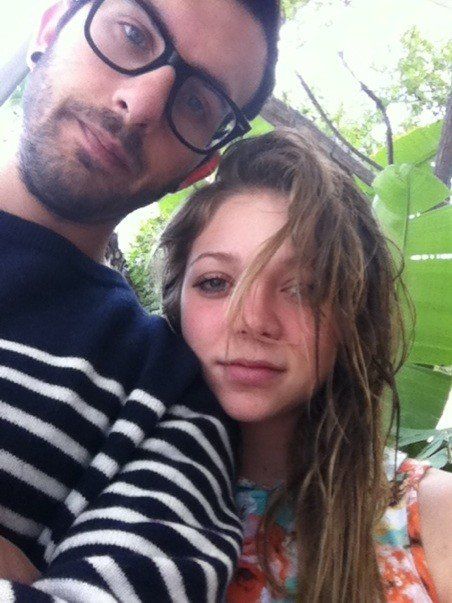 Net Worth
Jessie Andrews's net worth is estimated at around $1.5 million. She was able to rake in a huge amount of money as an award-winning porn star and more so when she started Bagatiba, Basic Swim and Jeu Illimite.
Interesting Facts
Her best friend is her fellow porn starlet Selena Rose.