Biography
Emma Greenwell is the American-British actress with a huge fan following from all around the world. She has grabbed the attention of people from the United States and the United Kingdom due to her charismatic acting skills. Born on Jan 14, 1989, Emma always wanted to become an actress. She kept working hard to excel in the field of acting. She is best known for her splendid performance as Mandy Milkovich on the prestigious television series called 'Shameless'. She also garnered critical acclaim for playing recurring character of Claudia on the television series 'True Blood'.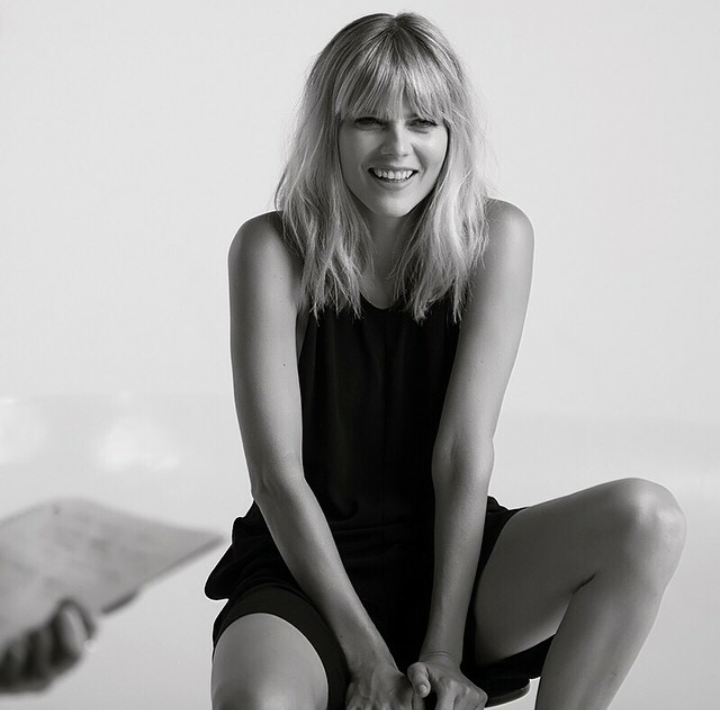 Greenwell was born in Connecticut to an English father and French mother. She had a great love for her parents and the rest of the family members. The entire family shifted to the neighborhood of South Kensington near London before Emma reached her second birthday. She went to the London Academy of Dramatic Art and Music. Emma studied there for an entire year in order to outshine her internal fears of reluctance and hesitance.
Her first acting job proved to be a fantastic breakthrough to establish the young girl as a talented actress. She made her debut by playing an important role in hit television series called 'Shameless'. The drama won Emmy awards due to great fan following all across the United States. Emma stepped into the world of acting when she was 22 years of age. Shameless proved to be a great platform to pursue her career as an actress. The girl is very committed to making a special place in the acting world. Emma has a very attractive personality due to which she gets frequent roles on different television projects.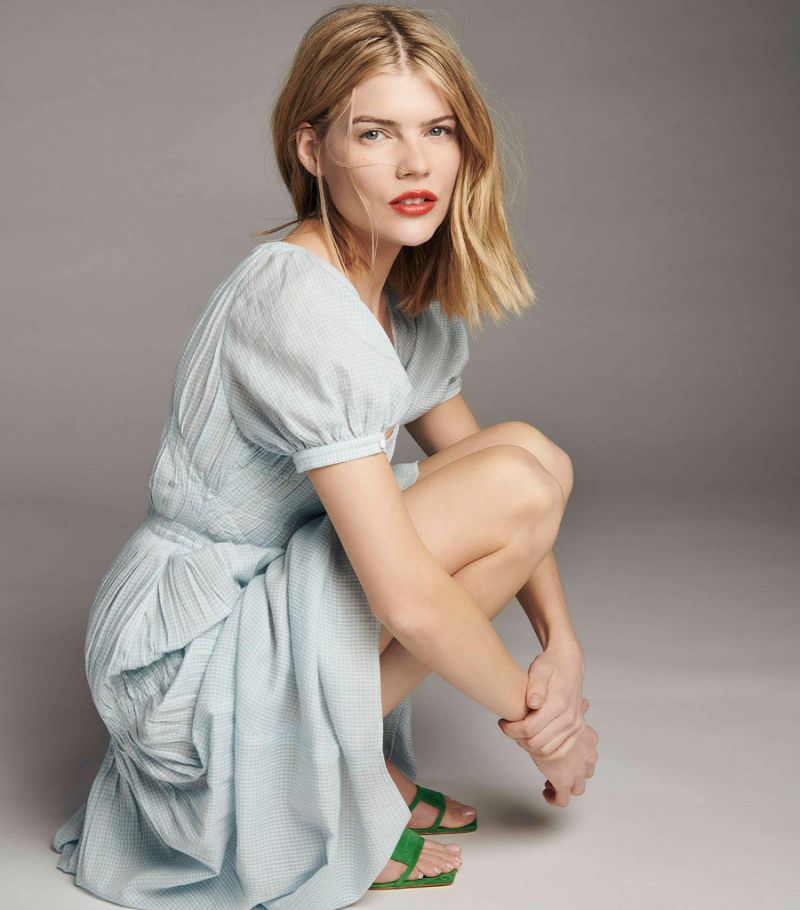 Who are Emma Greenwell's Parents?
Name of Emma's mother is Caroline Greenwell and her father is an English man. Name of her father couldn't be known. Mother of the amazing actress was a French woman. Emma's parents paid great attention to the upbringing of their beloved daughter. They always extended a helping hand to make sure their daughter gets everything she needed at different times. They spent time in the United States and the United Kingdom. Greenwell never disclosed any further information about her parents.
Movie Career
Emma Greenwell started her movie career as an actress in 2013 when she appeared as Charlotte in the movie 'Holy Ghost People'. It was a psychological thriller written by Kevin Atigue, Joe Egender, Phil Flores, and Altieri. The debut film of the amazing actress was directed by Mitchell Altieri. In 2015, Emma played the role of Mary Reynolds in the movie 'Dare to Be Wild'. Her next big-screen project was movie 'Pride and Prejudice & Zombies' in which she worked as Caroline Bingley.
In 2016, Greenwell worked as Catherine Vernon in the comedy film Love and Friendship. The same year she portrayed the character of Janelle in the movie Duet. Recently in 2019, Emma got the opportunity to play the role of Abbie in crime drama mystery titled 'Rattlesnake'. Her performances in all big-screen projects have been truly admired by everyone. Emma is privileged to get massive attention and love from her fans from all around the world.
Television Career
The stunning British-American girl got a breakthrough from his debut television drama series called 'Shameless'. Director asks her to play the leading role of Mandy Milkovich consecutively in 32 episodes. The television series broadcasted from 2012 to 2016. At the same time, she also received work opportunities in fantasy horror drama 'True Blood'. She played a recurring role of Claudia in three episodes. Later in 2014, Emma got a request to work as Ellie Porter in the crime drama TV series 'Law & Order: The Special Victim Unit'. Dick Wolf was the creator of that particular drama series. The drama was broadcasted on the NBC television network.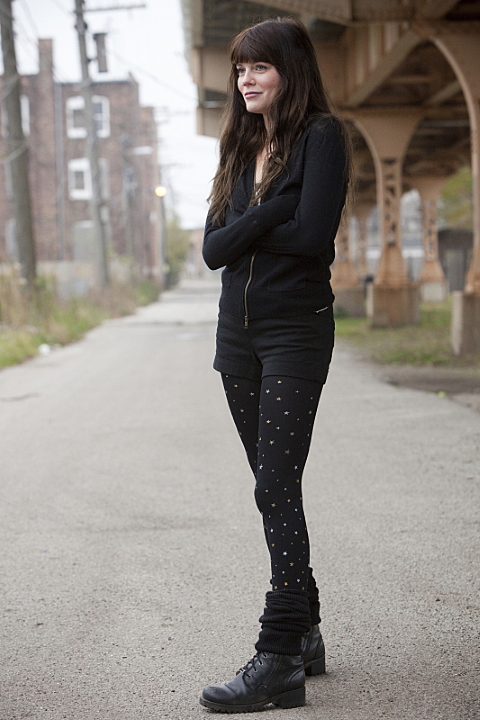 Emma dedicatedly worked in 36 episodes of the American web television series 'The Path'. She portrayed the character of Mary Cox and received great appreciation from her fans in the United States. Jessica Goldberg was the producer, who created this drama series based on Mayerism. Recently in 2019, she has appeared as Myfanwy Thomas in the American television series 'The Rook'. The actress played the title role in eight episodes of this miniseries.
Personal Life
Emma sustained a long-term relationship with her boyfriend, Jeremy. Both of them have been spotted at different occasions together. Media and the public are confirmed about their love relationships. Once, both of them were rumored to be getting married. However, the couple hasn't announced anything officially in this regard. It looks like first, they wish to focus on their professional careers before getting into an official relationship. We haven't heard of any other boyfriends who dated the beautiful actress. She is living life as a single at the moment. For those who don't know, Jeremy White is the co-star from her all-time favorite drama series 'Shameless'.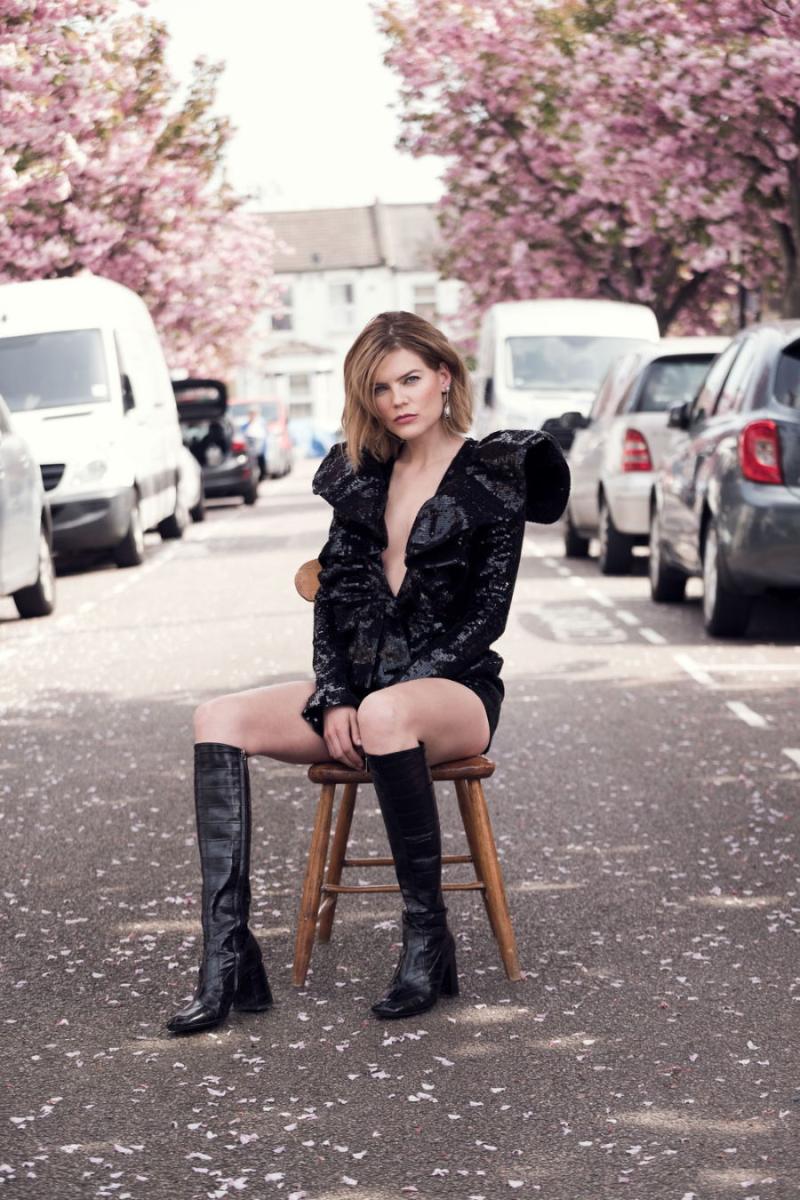 Net Worth
Emma Greenwell has proved herself as a talented actress over the past few years. She availed every great acting opportunity and indulged herself in the assigned role. After working frequently in big-budget movies and television series, Emma has been able to pile up $3 Million to date. She is constantly working hard to get more movies and television series. Total net worth of the young and talented beauty is likely to increase in the next couple of years. According to sources, she is currently working on some projects that are due in the next year.