Biography
Ashley Sky is one of the popular supermodels in the modeling industry. She is a Brazilian/Native American who is currently based in Miami, Florida. She already appeared in runway fashion shows. She also appeared in some campaigns and publications.
Her clients include Buffalo David Bitton, Maxim Vice, Minimale Animale, Galore Magazine, Terry Richardson, FHM and more. Ashley Sky worked with the NBA player Chandler Parsons for the 2014 Spring Campaign commercial of Buffalo David. Aside from modeling, Ashley also made an appearance in the music video of Kanye West and Jay-Z for the song "OTIS".
Early Life
Ashley Sky has been very secretive about her personal life that's why there is not that much information available about her on the internet. What we all know about her is she was born from a middle-class family in Florida. She was raised there by her parents and she continued living her early life with them.

Modeling
Ashley Sky is a model who started her career in Orlando, Florida. Back then, she was still doing some small promotions for companies and products. It was Wilhelmina who changed her life forever. Wilhelmina is a modeling agency. They discovered Ashley Sky when she was slowly becoming popular to the modeling agencies because of her photo shoots and posts on the famous modeling website called "Model Mayhem". But it didn't take a long time for her to leave Wilhelmina. She left the agency and decided to continue her modeling career all by herself. So far, she hasn't signed any contract with any modeling agency.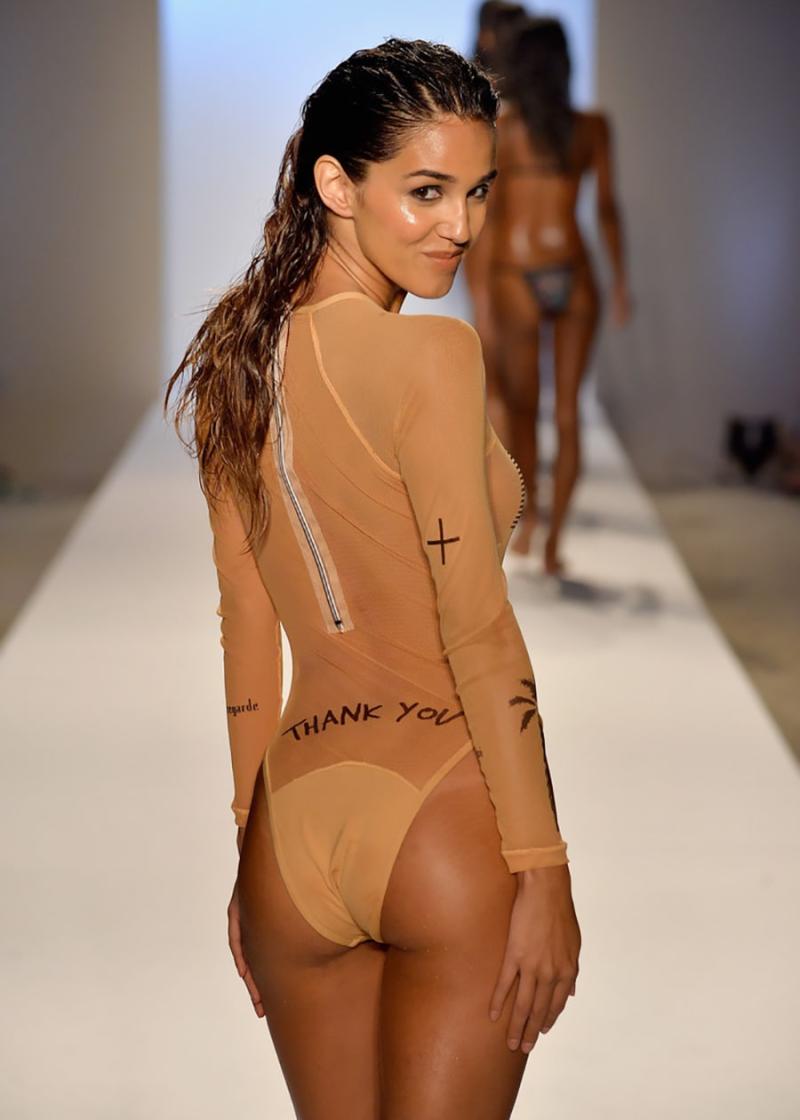 Personal life
Although Ashley Sky is known to be a Brazilian model, she holds American citizenship. She was born in Florida, USA, on November 26, 1991. Since modeling is her main focus, her main asset is her body. Ashley Sky has brown eyes and black hair. Her height is 5 feet and 9 inches while she weighs approximately 47 kg. In terms of her vital statistics, her bust, waist, and hips are measured at 35-24-34, respectively.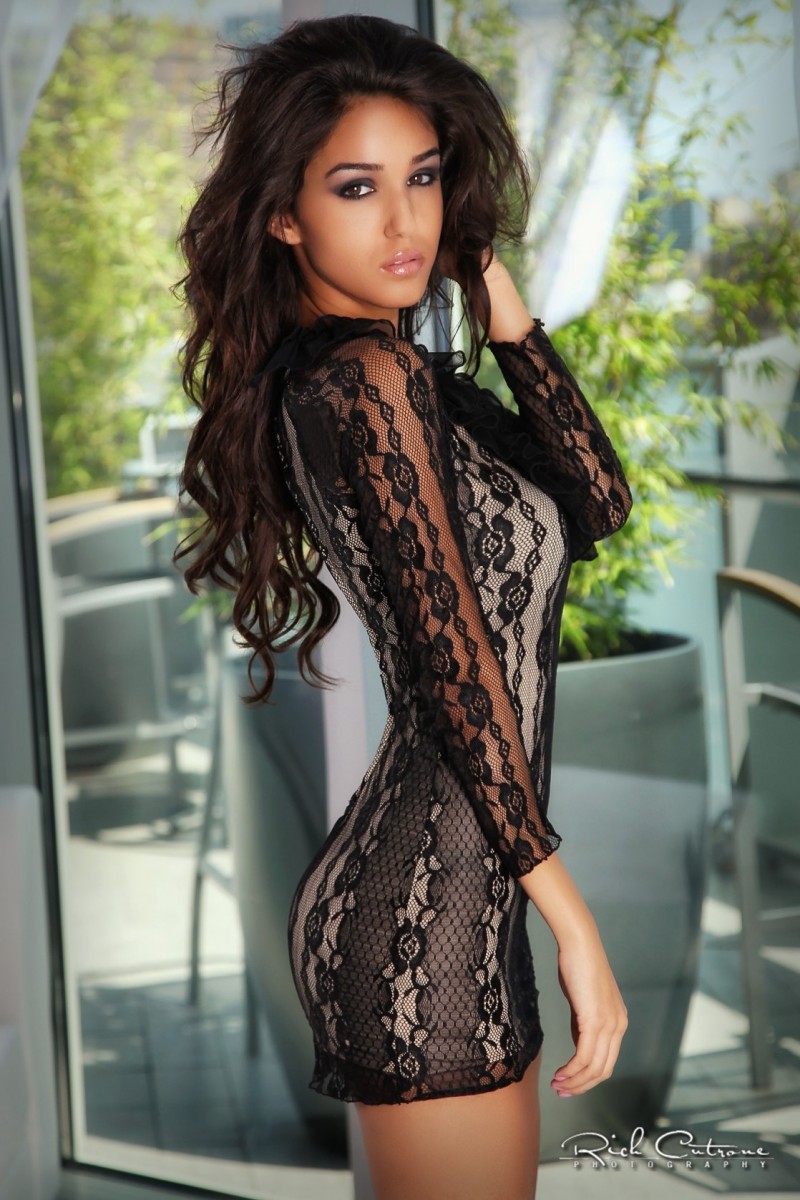 Net Worth
Ashley Sky's net worth is $25 million. Thanks to her modeling fees and some sponsorship she has become a millionaire at a very young age.
Interesting Facts
Ashley Sky once worked together with an NBA Star Chandler Parsons. It was during the ad campaign for the Buffalo David Bitton in 2014. Her most admired model was her fellow Brazilian model Gisele Bundchen. She loves to eat frozen yogurt. For beverages, Ashley Sky likes to drink tea. She's also a big fan of the TV show Dexter.