Biography
Lindsey Nicole Pelas, professionally known as Lindsey Pelas, is the bold social media influencer, model, actress, and successful entrepreneur. She is one of the prestigious personalities from the American showbiz industry. The glamorous lady models for different brands. She has been featured in various prominent publications including Glamour, Maxim, GQ and PlayBoy. In May 2014, Lindsey has also been declared as the "Playboy Cyber Girl of the Month". She is very famous among teenagers not just within the United States, but in the United Kingdom and many other European countries.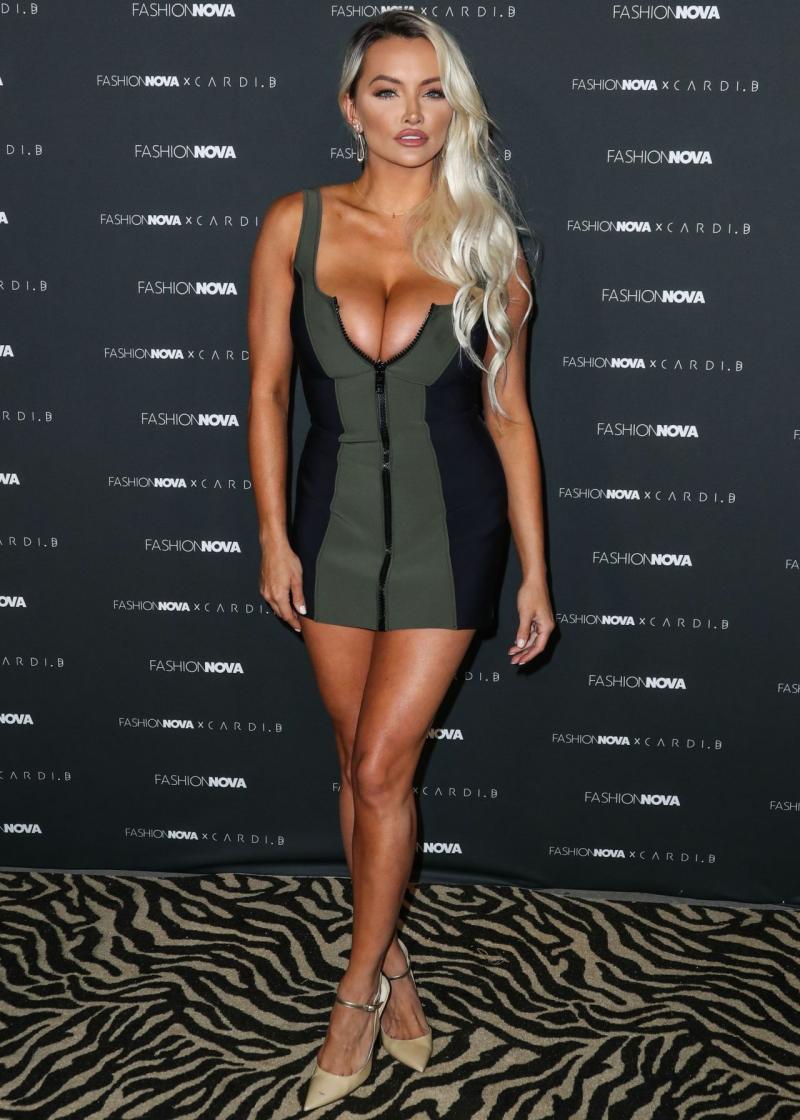 Pelas has grabbed the attention of many directors and producers from the Hollywood industry. She is famous for being proactive on her social media platforms. She has garnered millions of followers on Snapchat, Twitter, and Instagram. The stunning girl is exceptionally popular for her Snapchat presence. She has been hosting the weekly 'Eyes Up Here' program on Focus TV. Many famous celebrities have made an appearance on the program such as Chris Pfaff and Kate Quigley.
Nicole is fully active in her professional career since she started her journey back in 2013. The blonde girl has made people crazy with her splendid and seductive appearance. She has been featured in 2016's documentary titled 'Complex Conversations'. The girl has also worked as an actress in a number of movies and television series. Movies of the stunner include 'The Trouble' and 'Extraction'. The former was released in 2015 while the latter came out in 2018.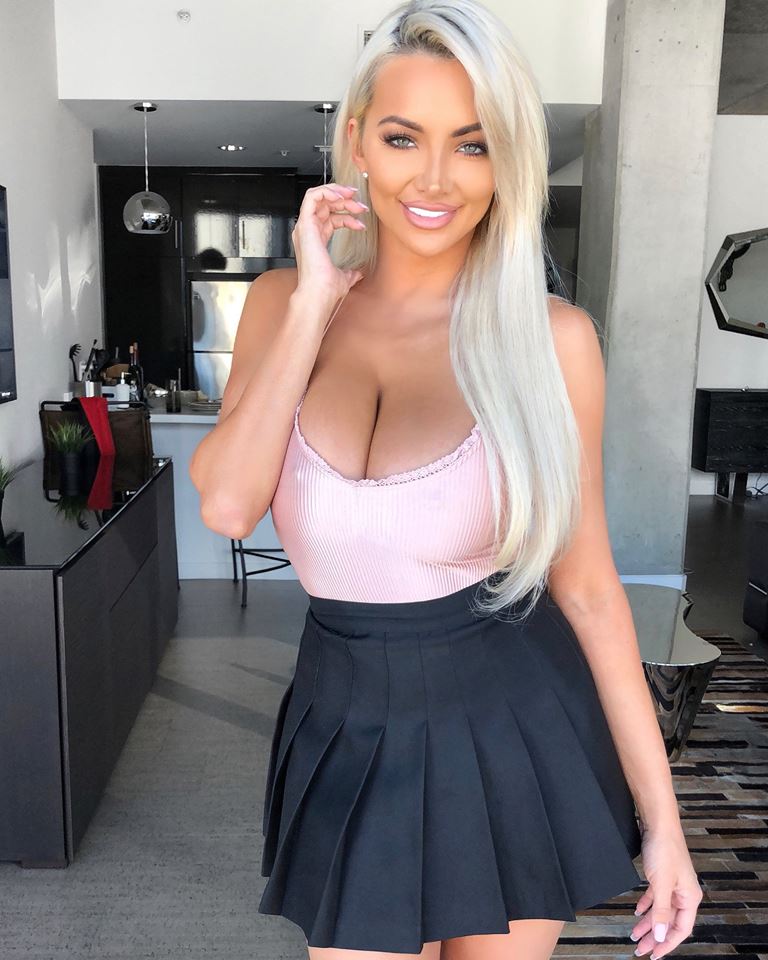 She has successfully appeared in more than a few television shows such as Famously Single, Playboy Plus, Pop Trigger, Steve, Eighth Annual Babes in Toyland, Coded Court, Englishman in Los Angeles, and TMZ on TV. Pelas has proved her acting talent by working in different projects where she played dissimilar roles. Producers and directors keep looking for an opportunity to work with the beautiful girl. She has a bright future as an American actress.
Who are Lindsey Pelas's Mother and Father?
Lindsey Nicole was born in a small local town located in southern Louisiana. She came to this world on May 19, 1991, and welcomed by very loving parents. She was raised alongside his siblings in a village situated near Independence, Louisiana. She has seven siblings, out of which three are brothers and four sisters. She had a dream to become a movie star one day in the future.
Lindsey went to a high school in her village and completed her graduation with good marks. Later, she went to Louisiana State University and earned a bachelor's degree in History. She used to be a very industrious student at the school and university level. After completing her graduation from the University, she began working as a yoga instructor and bartender to earn a livelihood.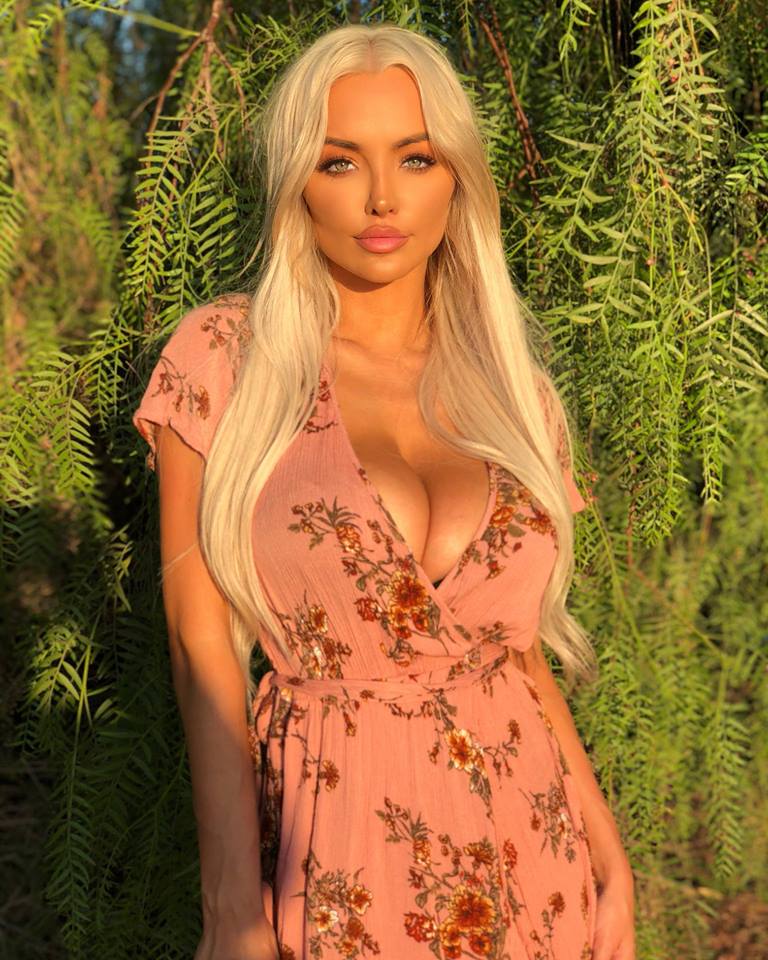 Movie Career
In 2013, Lindsey stepped into the world of modeling and posed for more than a few Playboy photo-shoots. Just after a year, she earned the title of 'Playboy Girl of the Month' in May 2014. After establishing herself as a successful model, she shifted her attention to social media. She created profiles on Twitter, Instagram, and Snapchat. Soon after the account creation on these social media platforms, she started to grab the attention of followers from all around the world. The appealing personality of the glamor girl made everyone crazy. She keeps posting hot photographs and videos to her social media accounts. This keeps her fans active and dedicated.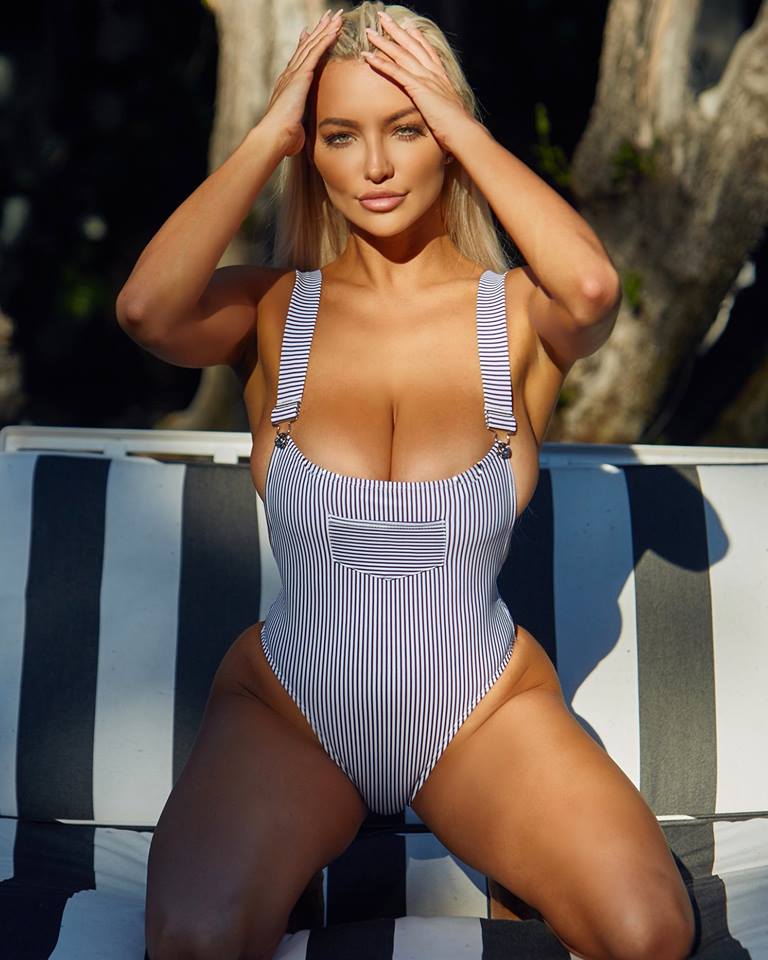 Pelas made a big splash in the film industry when she played the role of 'Stephanie' in 2015's hit thriller 'Extraction'. This was an American movie directed by the legendary Steven C. Miller. Umair Aleem was the writer of this action thriller. The prominent star cast of the movie includes Gina Carano, Dan Bilzerian, Bruce Willis, Steve Coulter, and Kellan Lutz. Movie launched on Dec 18, 2015 after completion. This was a limited release though. So, initially it was released in the major metropolitan markets in the country.
According to information sources, the 'Extraction' earned a whopping $988,548 on the Box Office. It was distributed by the Lionsgate Premiere. The second successful movie that Lindsey worked in was titled 'The Trouble'. She played the role of Katrina in this thriller. The movie was released in August 2018.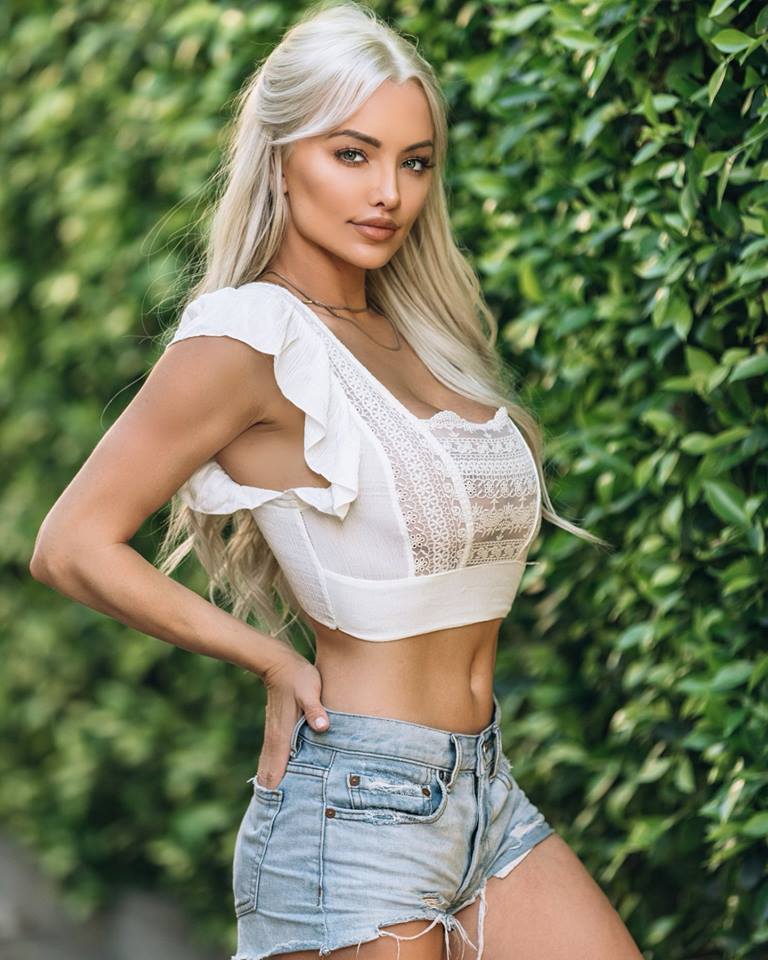 Aside from her appearance on big-screen, Lindsey also worked in many television series. In 2014, she featured herself in Playboy Plus. The next year on Sep 4, 2015, the stunning lady appeared on 'TMZ on TV'. Other notable television appearances include Famously Single, Englishman in L.A., Coded Court, Pop Trigger, and The Eric Andre Show. She has a bright acting career both in the film and television industries. She is likely to work further in the film industry after getting suitable work opportunities.
Who is Lindsey Pelas Dating?
First off, Pelas started dating the Armenian-American businessman and Poker Player, Dan Bilzerian. This was a short-lived relationship that came to an end soon. After a while, Lindsey was romantically involved with the British-American TV personality, Calum Best. Both of them kept this love bonding secret until August 2016. They announced their relationship publicly and published photographs together on social media.
In 2017, Calum flirted and kissed the famous American model Jasmine Waltz in 'The Celebrity Big Brother'. After the show, Calum began spending time with another girl and ceased his previous relationship with Lindsey. The American stunner is living life as a single at the moment.
What is Lindsey Pelas's Net Worth?
Lindsey Pelas didn't inherit a lot of money from her parents. She started working as a bartender and fitness trainer after completing university education. She wanted to rely on her own income instead of looking up to someone else. Finally, the hardworking girl made a debut in the modeling world and bega posing up for the prestigious magazines. She worked for different magazines and fashion brands. The sweet princess also appeared in movies and television shows. After working in more than a few industries, she has been able to accumulate a total net worth of $3 Million USD.