Biography
Why is Cole Sprouse Famous? Cole Sprouse, originally named Cole Mitchell Sprouse, is the dashing American actor who played significant roles in many renowned television series and movies. He gained a lot of respect and appreciation for his character as Cody Martin on the prestigious Disney Channel serial 'The Suite Life of Zack and Cody'. Furthermore, he gained global recognition through working in its spin-off titled 'The Suite Life on Deck'. He is also known for being twin brother of the American entrepreneur and actor 'Dylan Sprouse'. In 2017, the talented and handsome Cole began appearing as Jughead Jones on 'Riverdale', a CW TV network's series.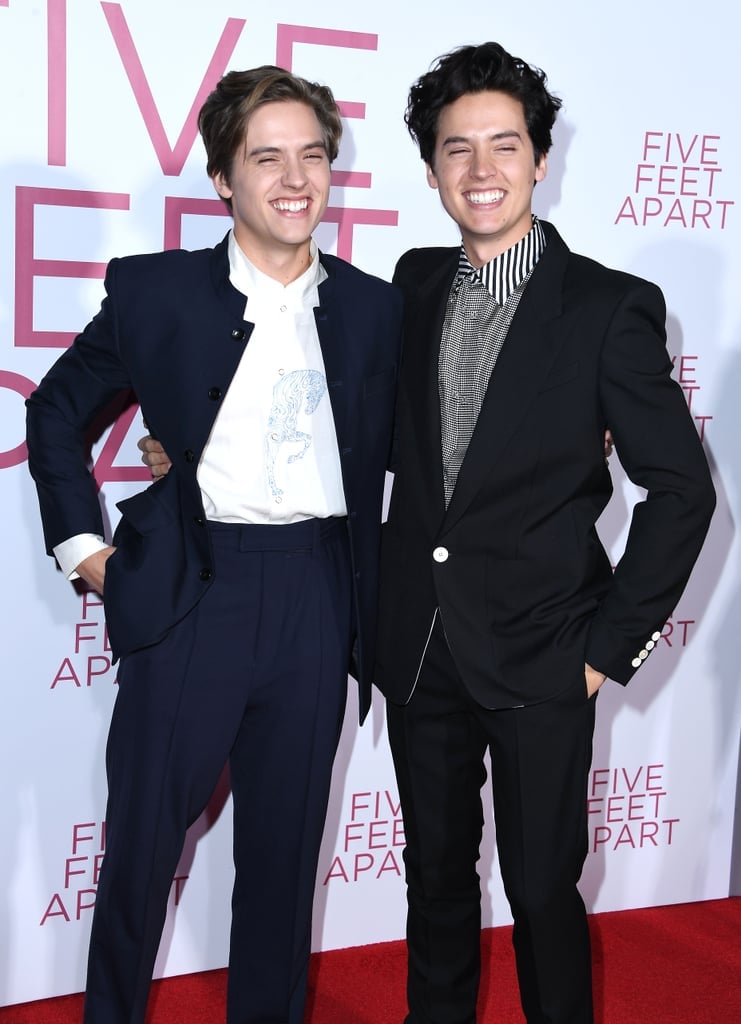 He started his professional career as a child artist. Initially, he appeared in famous television shows and movies such as 'Grace Under Fire' and 'Big Daddy'. He worked with his twin brothers in many successful acting projects. Although Sprouse was doing great as a child actor, yet he took a break from showbiz to pursue his educational career at the New York University. He completed his degree in the year 2015 and returned to the world of acting afterward. In 2016, he made an amazing comeback as Jughead Jons on the teenage drama series 'Riverdale'.
The handsome boy has gained attraction particular due to his compelling green eyes. He was born in Arezzo, Tuscany, Italy on Aug 4, 1992. He was born fifteen minutes after the birth of this twin brother, Dylan. The parents of the adorable guy were English language teachers in Italy. He had a great interest in becoming an actor and that's the reason why he started appearing on screen as a child artist. The acting abilities of the stunner have been admired by everyone in the United States and across the globe.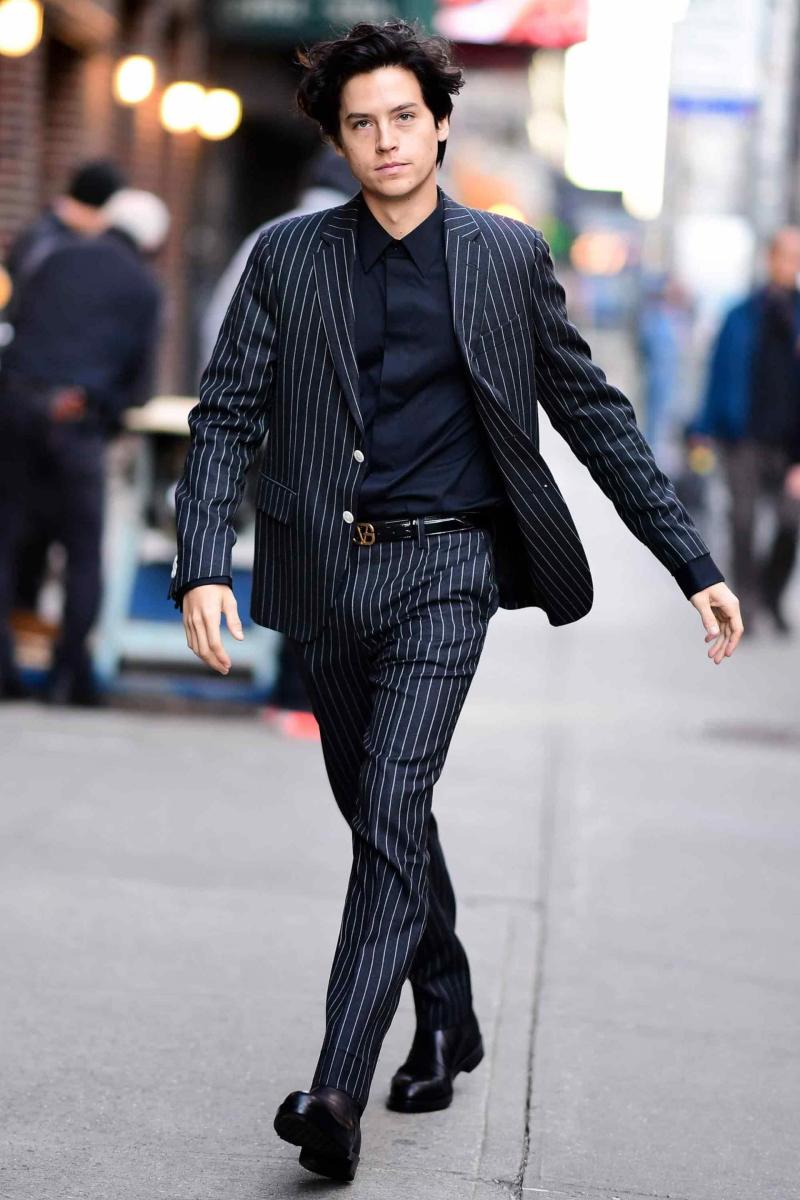 Who are Cole Sprouse's Parents?
Cole Sprouse was born to American parents. He opened his eyes to Melanie Wright and Matthew Sprouse when they were based in Italy. His father and mother stayed in Italy to work as English teachers in a language school located in Tuscany. The name of Cole was derived from the name of famous jazz singer Nat King Cole. He was four months old when his parents moved back to Long Beach, California. The actor belongs to Danish, English, German, and Scottish ancestry. The maternal grandmother of Cole, Jonine Booth Wright, served as an actress and drama teacher. She convinced Cole's parents to let their sons try luck in the acting world.
Very few people know that Cole alongside his twin brother appeared in a diaper commercial at the age of 8-months. This was the debut of twins in the world of acting. Cole completed his graduation from the Laurel Springs High School. He went to New York University in 2011 and studied at Gallatin School. He had a great interest in studying humanities and archaeology.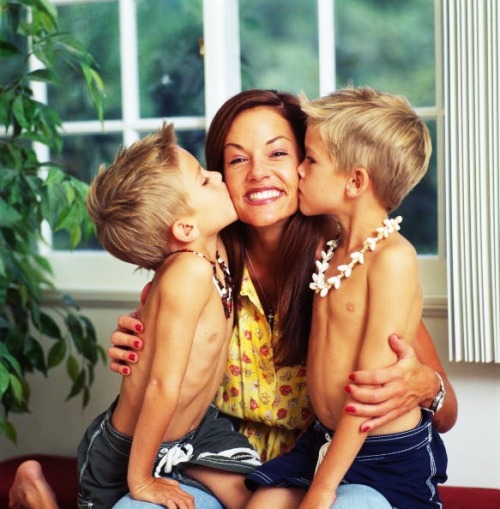 Movie Career
Cole's professional acting career started in the year 1999 when he made a debut in the first major movie titled 'Big Daddy'. He co-starred with Adam Sandler and played the role of his 5-year old adopted son named Julian McGrath. Cole received manifold nominations for his fantastic performance at a very young age. After the completion of his first major acting project, he next appeared as Twin in the science-fiction thriller 'The Astronaut's Wife'. This movie was directed by Rand Ravich and included other co-stars such as Charlize Theron and Johnny Depp.
In 2001 and 2002, the multitalented boy worked in two major hits titled 'I Saw Mommy Kissing Santa Clause' and 'The Master of Disguise'. She portrayed characters of Justin Carver and Young Pistachio in these movies respectively. The little boy also appeared in 'Diary of Sex Addict' drama film and played Sammy Jr.'s character.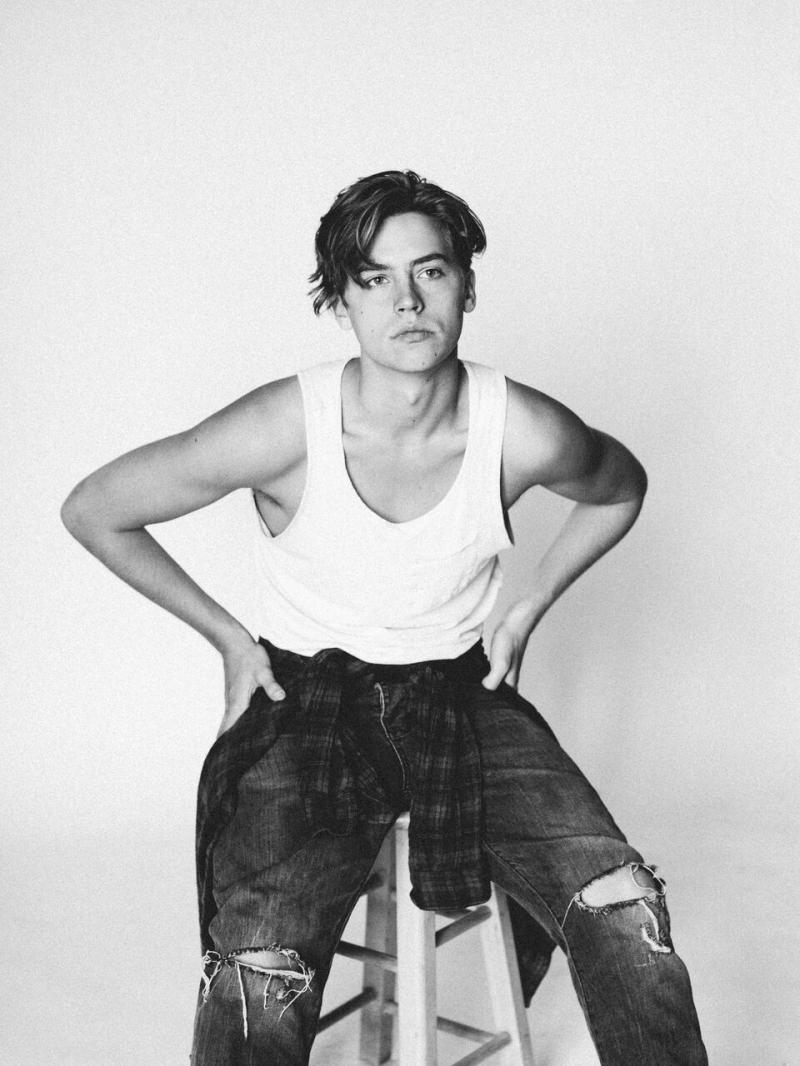 In 2003 and 2004, he got the opportunity to work in two big commercial hits 'Just for Kicks' and 'Heart is Deceitful Above all Things'. His performance as Cole Martin and Older Jeremiah will never be overlooked by fans. Another acting project that is worth mentioning here is the 'Apple Jack' in which he worked as Jack Pyne.
In 2006, Cole featured himself as a kid in stop-motion animated TV film 'Holidaze'. The next year in 2007, he appeared as Eddie Tudor in the movie titled 'A Modern Twain Story'. Other noteworthy movies from Cole's professional career include The Kings of Appletown, Five Feet Apart, and Kung Fu Magoo. All these films added more to Cole's international recognition.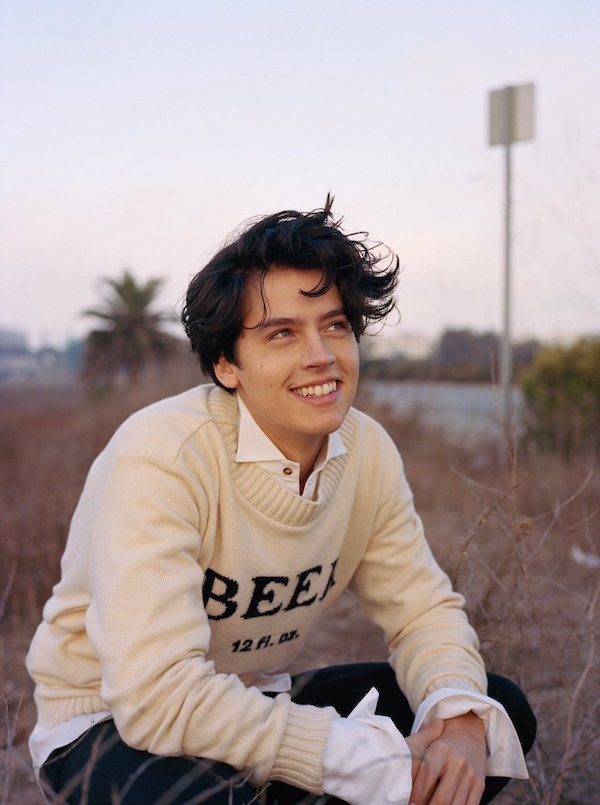 Furthermore, Sprouse also worked in many renowned television series throughout his professional acting career and received appreciation from every American household. The actor has received more than a few award nominations for different categories. However, he has been pretty successful in receiving awards such as 2017, 2018, and 2019's Teen Choice Award for Riverdale.
Is Cole Sprouse Married?
Cole is a stylish young boy and has a massive female fan following in the United States. He got romantically involved with the Riverdale co-stars Lili Reinhart. Both of them started dating each other. They have been spotted together at different events and occasions. Fans of both were pretty happy to see them together. Many fans suggested Cole to tie the wedding knot with the beautiful actress.
However, things went opposite side and both parted their ways in July 2019 due to conflicts and differences. Cole is neither engaged nor married until today. He has no wedding plans whatsoever. First, he wants to enjoy the fame that he has earned through his hard work.
Net Worth
Sprouse began his professional acting career in his childhood. He wasn't able to speak and walk when he appeared in a television commercial to promote diapers brand. He appeared in numerous hit movies and television series, with Riverdale on top. The handsome actor has earned a handsome amount of money from his professional acting career.
According to authentic sources, he owns a total net worth of USD $8 Million. In most cases, he works with his twin brother Dylan. Their combined net worth is estimated to be around $16 Million.