Biography
Born on September 15, 1996 in Colorado, Sommer Ray is an American fitness model who has gained fame through V-logging. Currently her area of residence is Los Angeles, California. Sommer Ray is the second born in a family of four kids, she has an older sister called Savana, a younger sister called Skylyn and a younger brother called Bronson.
Her success in social media came about due to the support that her parents offered her. Both of her parents were bodybuilders so they would take little Sommer to sports contests .Her father was her coach and by the age of 15 Sommer had already began taking body building lessons.
After achieving the bikini body that she currently has Sommer begun taking part in fitness contests in her home town Colorado. It was until 2015 that the world got to know about Sommer after she won prizes in the NPC Colorado State Championship.
It was after this achievement that Sommer got into V-logging and later took to YouTube where she got incredibly famous. Sommer's mother, Shannon Ray was born in August 21, 1964 and just like her daughter she is also a fitness model and has amassed about 600k Instagram followers.
Sadly Sommer's father died in June of 2015 and this made Sommer to post tribute photos of her father on her Instagram account.
Fitness Model
As an American fitness model she has one of the best bikini bodies and she typically has all that it takes to be the perfect model. She flaunts her body on her Instagram posts and this has earned her the many followers that she currently has.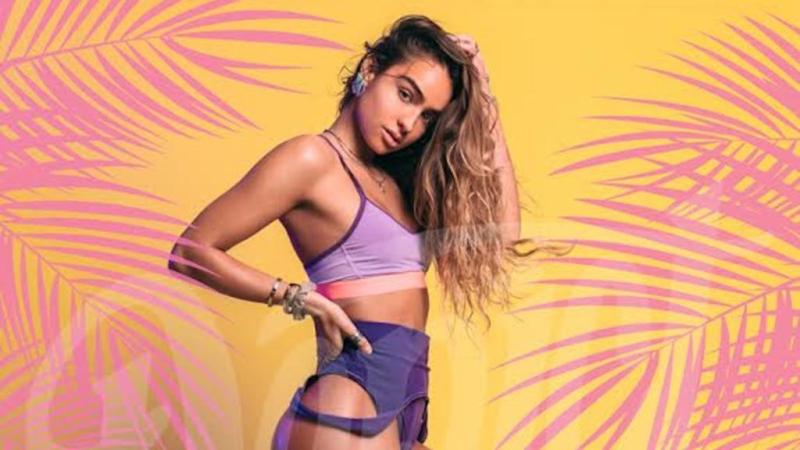 Social Media
Due to her fame on social media Sommer has gotten the opportunity to appear in some of the largest television shows such as MTV's Wild 'N Out.
Sommer's YouTube channel has over 1 million subscribers and she has over 54 million views on her video blogs. She joined YouTube's Cloudgang in 2017 and has since been a big part of the squad.
Her Instagram account has over 18 million followers due to her very attractive pictures and fitness videos. She also has quite a large number of followers on Vine.
Personal Life
When it comes to dating, Sommer Ray has dated some of the most famous men and women. It is speculated that Sommer dated rapper Justina Valentine; the speculations came out after the two made out in November 2017 on MTV's Wild 'N Out.
It is alleged that Sommer also dated Bryan Quang Le famously known as RiceGum who is also a YouTuber.
Currently Sommer is dating actor Max Ehrich, the two started dating in October 2017.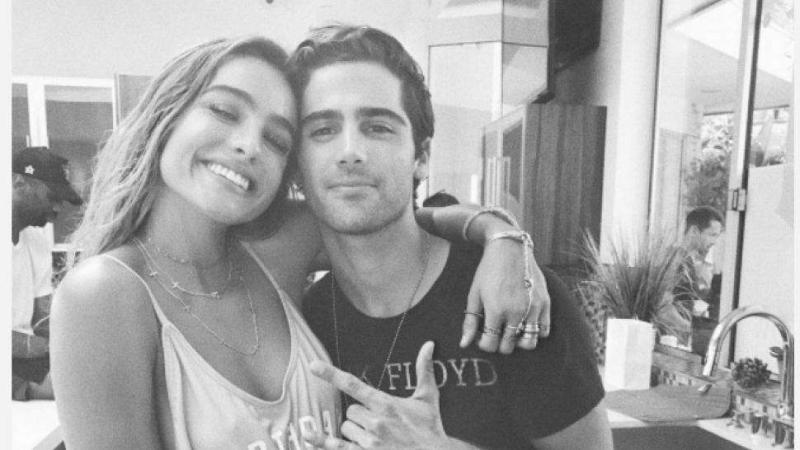 Net Worth
On average Sommer earns about $ 26,275 for every post on Instagram. With reference to the number of likes she gets on a regular basis she makes around $ 5.2 million per year.