Biography
Holly Holm is famous for her successful record in boxing and MMA; she used to be the UFC Women's Bantamweight winner. The woman possesses multiple titles and awards and remains one of the strongest female mixed martial artists in the USA.
Who are Holly Holm's parents?
The would-be champion was born in fall 1981 in New Mexico. The girl's mother, Tammy, worked in medicine; the father, Roger, was a preacher, which explains Holly's ring nickname "The Preacher's Daughter". There were three kids in the family. The fighter keeps in touch with her brothers, Weston and Brian, and often shares their pictures on Instagram.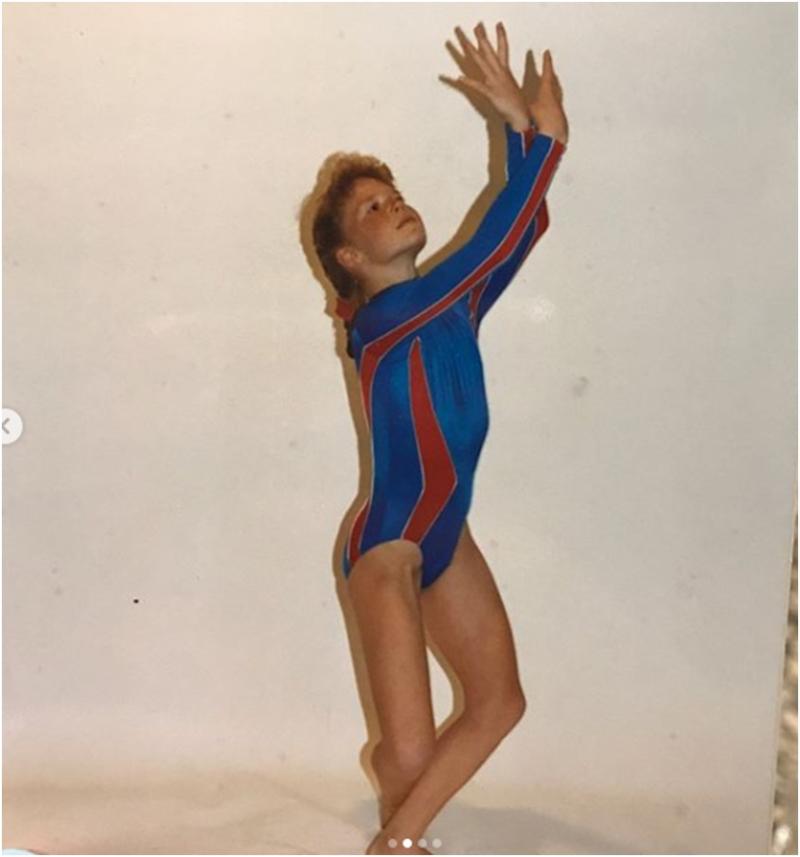 Holm was an energetic and athletic child: she was engaged in soccer, gymnastics, and swimming. She went to Manzano High School and continued her education at the University of New Mexico but decided to quit: her sports career was developing actively.
Amateur kickboxing career
When 16-year-old Holly took aerobics, her coach noticed her potential and recommended to try herself in kickboxing and boxing. The young woman participated in the IKF USA National Amateur Championship Tournament and won her first victory.
The success inspired Holly; she gladly switched to the professional level after the triumph.
Professional kickboxing career
2002 brought the kickboxing debut; the athlete competed in the welterweight category and proved her excellent abilities soon, winning several titles. In 2005-2006, Ring Magazine named Holly the Female Fighter of the Year.
Anne Sophie Mathis became one of the most challenging opponents for the woman. They met first on December 2, 2011; the French fighter crushed her. The event was quite controversial: the referee did not interfere in time, which resulted in many injuries for Holm.
Holly was not going to accept her loss. She had a rematch organized and gained a beautiful victory in her record, becoming the WBAN welterweight champion.
Mixed martial arts career
In spring 2011, the athlete celebrated her first MMA victory over Christina Domke; a chain of victories followed. Holm rarely repeated herself and used various techniques: punches, body kicks, head kicks, and knees, which made her fights spectacular. She signed a contract with the UFC in summer 2014.
November 15, 2015 was special for Holly: she was the first to defeat invincible Ronda Rousey. Still, Holly had her bad days, too: Valentina Shevchenko, Miesha Tate, and Cris Cyborg surpassed her in 2016-2017. The woman compensated for the failures against Megan Anderson in 2018.
In 2019, fans were looking forward to the fight between Holly Holm and Aspen Ladd, yet it never happened. The same year, Amanda Nunes outdid Holm during UFC 239.
Does Holly Holm have a boyfriend?
Holly prefers to keep her personal life secret. She married the entrepreneur Jeff Kirkpatrick in 2012, but they separated in spring 2018 and divorced the next year.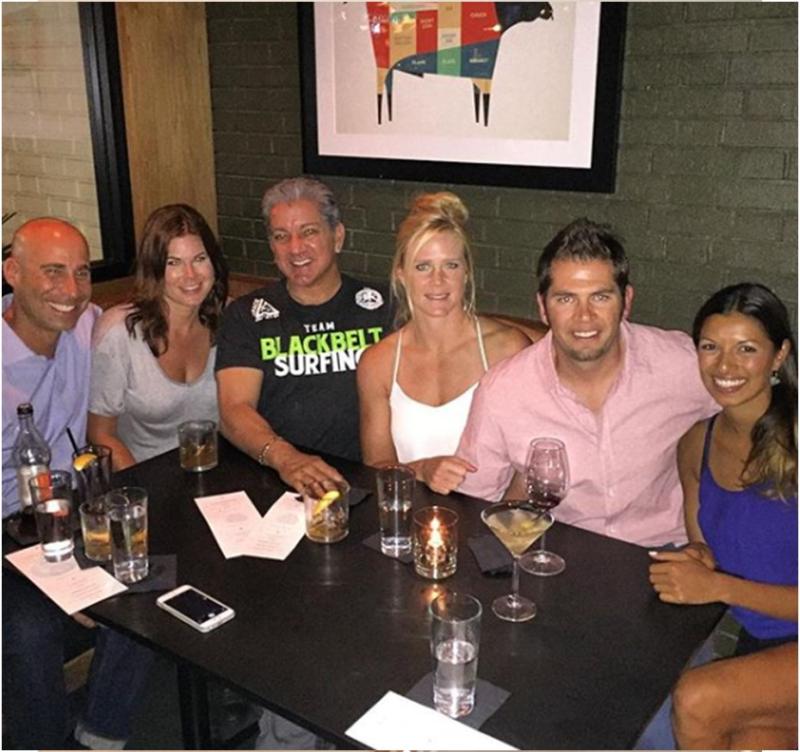 Movie lovers know the mixed martial artist as an actress: she appeared in the action Fight Valley (2016).
Holly is a positive person who can laugh about herself. For example, she posted several videos on Instagram, where she was dancing and left funny comments on it.
Being a mixed martial artist implies a strict diet and workout. Holm is on the Dolce diet notable for its fat-burning qualities and personalized nutrient plan.
How much is Holly Holm's net worth?
Holly Holm's net worth is $4 million in 2020; her sports career earnings are about $2.5 million.