Biography
Who's Laura Marano?
She's an American Disney star of Italian descent. Besides, she's a model, singer and songwriter.
She was born on November 29, 1995, in Los Angeles, California.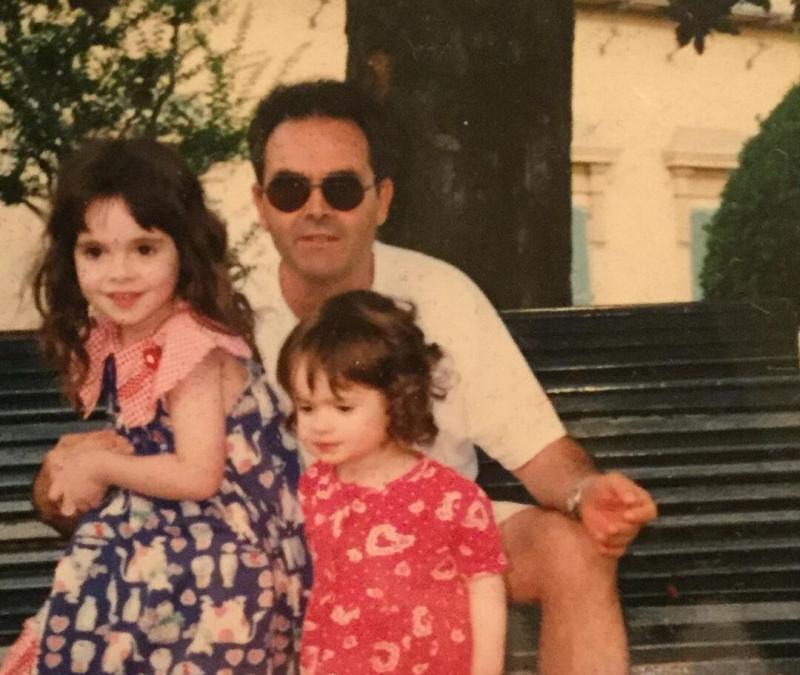 In spite of her incredibly busy schedule, the star attended a regular high school. She was surrounded by friends who were very supportive of her career.
Who are Laura Marano's parents?
Her mom's name is Ellen. She's a former actress who owns a children's theater. Her dad's name is Damiano, he's a college professor.
She has a sister named Vanessa. Together with Laura, she was featured in the Dexter series.
TV career
When Laura was 5 years old, she began to act in her mom's theater.
On the screen, you might have seen her in the following movies and series:
Superbad by Judd Apatow
The Jacket movie with Adrien Brody
Without a Trace and Back to You
Bad Hair Day
A Sort of Homecoming
The Perfect Date
Saving Zoë
The Royal Treatment
She became famous thanks to the Austin and Ally show that she joined in 2011.
She had many voice-over jobs.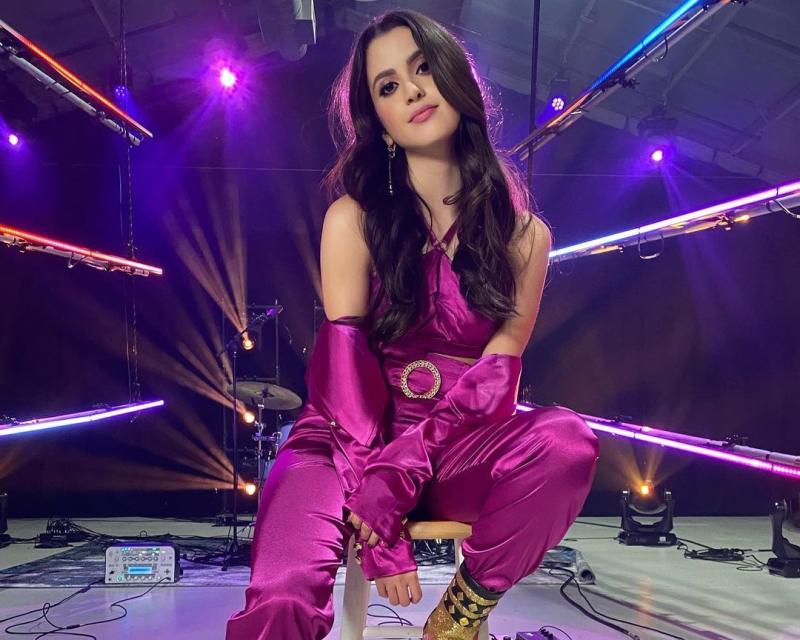 Laura's social media following has been continuously increasing. Today, she has massive audience on her social media channels:
3.3 million fans on TikTok
600,000 followers on YouTube
Almost 10 million subscribers on Instagram
As a pop singer, she's signed for the Big Machine Records label. This imprint works with A-list artists, such as Taylor Swift. Laura's first single saw light in 2016. She hasn't released a solo album yet but plans to do so in the future.
Is Laura Marano in a relationship?
It is known that currently the actress has a romantic relationship with Tom Macken.
How much is Laura Marano's net worth?
In 2022, her net worth is reported to exceed $3 million.