Biography
Who is Nick Crompton?
Nicolas Crompton is an English influencer from Bradford. He was born on February 5, 1995. The Instagram star belongs to the Founding Team which is an online agency called Social Chain. While working there, he came up with strategies for very influential brands such as 20th Century Fox, Universal, and Apple. In 2017, Team 10 made an appearance in Jake Paul's music video. At that time Nick Crompton was noticed by audiences for his "England is my city" verse.
He left for Los Angeles in 2016 in order to found Team 10. He was COO until 2018, later on he got an executive role at Universal Music Group. The agency has become a powerful tool to lift up rising stars who want to build careers online. The Team gathered more than 100 million followers, 500 million monthly views, highly appreciated music, shows, and groundbreaking events.
Who are Nick Crompton's parents?
The influencer's parents are private people, therefore there is not much information about them, except for the fact that Nick Crompton's father's name is John R. Crompton.
Instagram career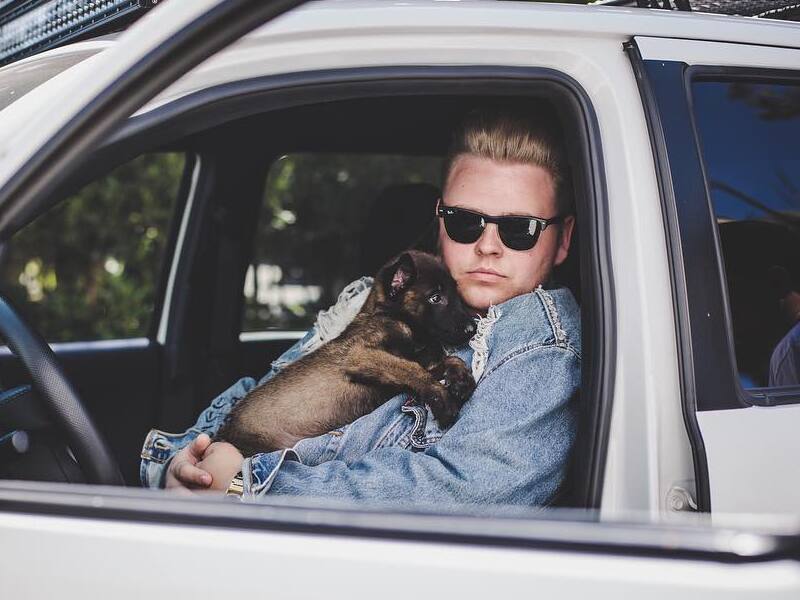 Apart from his main career on Youtube, he also has a massive presence on Instagram. The star has managed to gain more than 2 million followers on the platform. His followers can keep up with his projects on his Instagram and get to know the latest news about Nick.
Is Nick Crompton in a relationship?
In November 2017, the influencer came out as gay through Youtube. His love story with his boyfriend, Levy Erskine, started on Tinder. The two began dating shortly after Nick Crompton had moved to Los Angeles, California. The latter is not a public person, not much is known about him.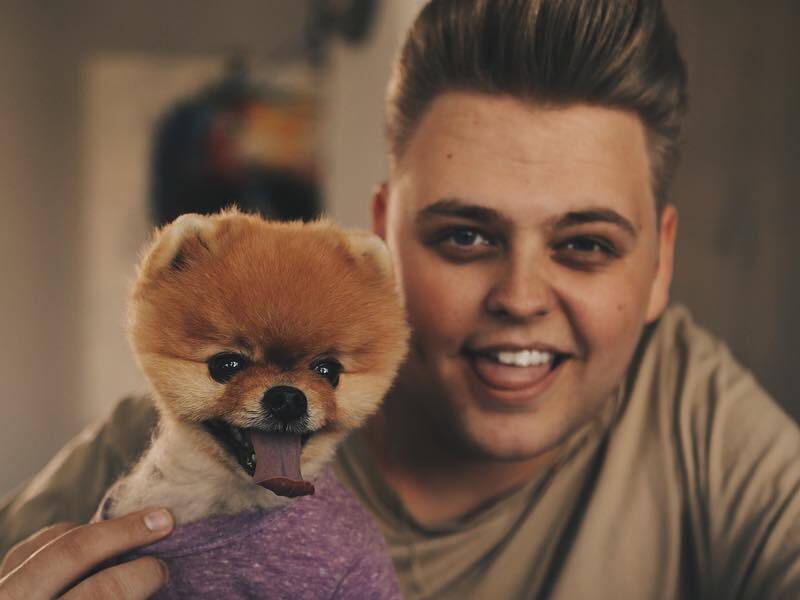 How much is Nick Crompton's net worth?
According to various sources, the star has managed to accumulate a net worth of 1,6 million dollars. This includes his possessions, such as a Jeep Wrangler made for him that costs