Biography
Who is Brittany Xavier?
She's a renowned fashion blogger. She was born on November 23, 1986 in Los Angeles. She got a degree in Political Science and International Relations and was planning to become a lawyer. Her plans changed because she gave birth to a daughter in 2007 and raised her as a single mother.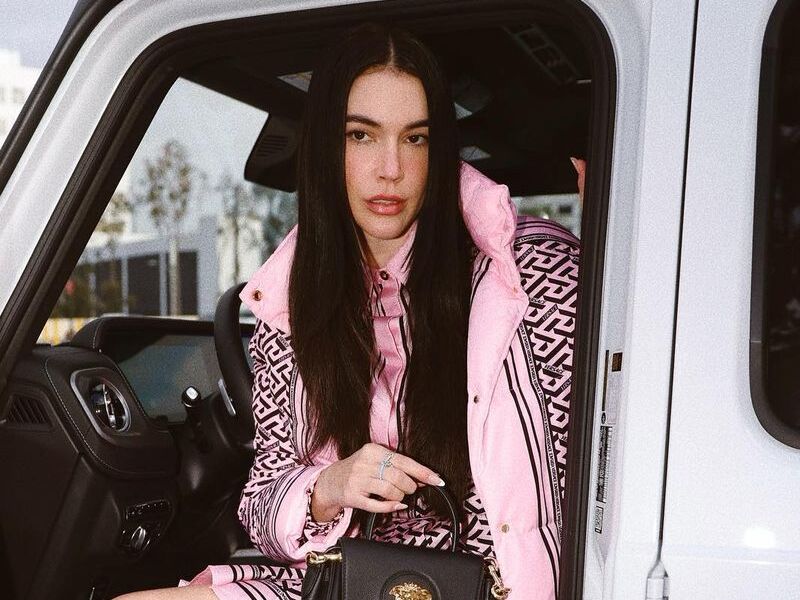 Who are Brittany Xavier's parents?
Little is known about her family. Her father is a businessman from Argentina. Her mother is a housewife of Irish and French descent. The celebrity has a younger sister, Bailey.
Instagram career
In 2013, Brittany launched her Thrifts and Threads blog. Two years after, the jury of the Bloglovin' Awards chose her as the Breakthrough Fashion Blogger Of The Year. She shared this honor with Camila Coelho.
First, Brittany's blog was focused only on fashion. Then, she included travel advice and lifestyle content there.
Today, the star has 1.6 million followers on Instagram, over 500,000 subscribers on YouTube and 4.7 million fans on TikTok.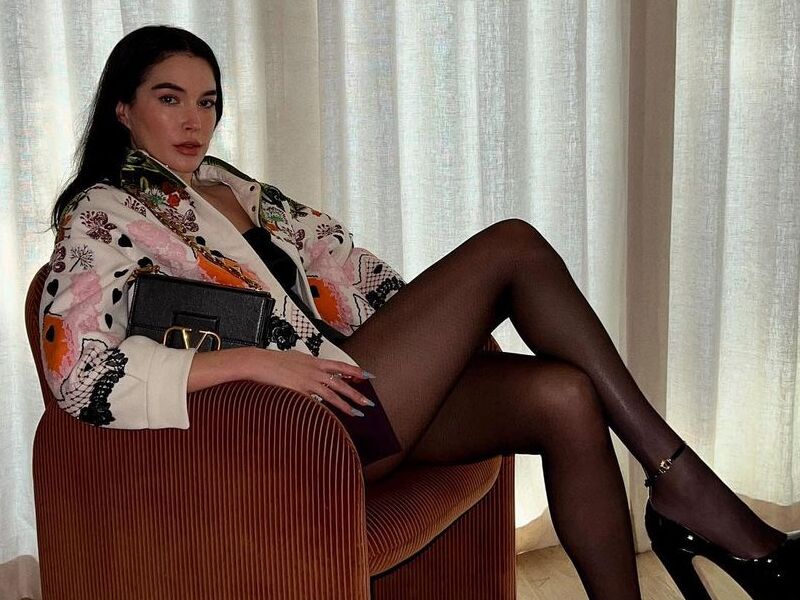 Does Brittany Xavier have a boyfriend?
In 2013, she tied the knot with Anthony Xavier, a street-style photographer. The got to know each other in 2010. They didn't work together but met accidentally when Brittany was out for a dinner. In 2021, the couple welcomed a daughter named Poppy.
Brittany has another daughter, Jadyn. She's a teenager now. She helps her mom to promote her content and runs her own YouTube channel. It was Jadyn who introduced Brittany to TikTok.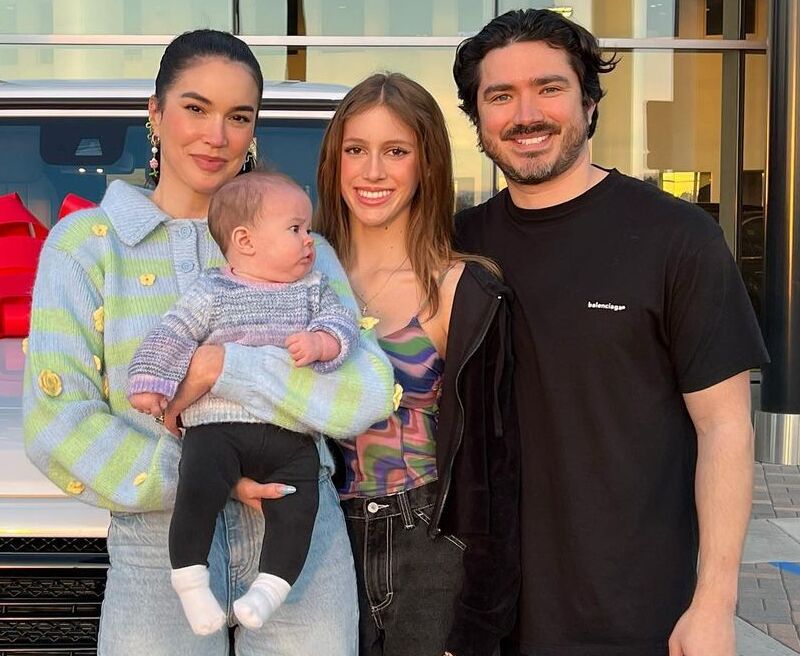 How much is Brittany Xavier's net worth?
In 2022, this lady's net worth is estimated to be around $1 million. She makes a lot of money on her blog and social media ventures.