Biography
Who Is Jack Wright?
Jack Wright is a TikTok star who posts entertaining videos and dance routines. He's a member of The Hype House which allows him to collaborate with other stars. For example, he created a joint video with Charli D'Amelio on her birthday in 2020.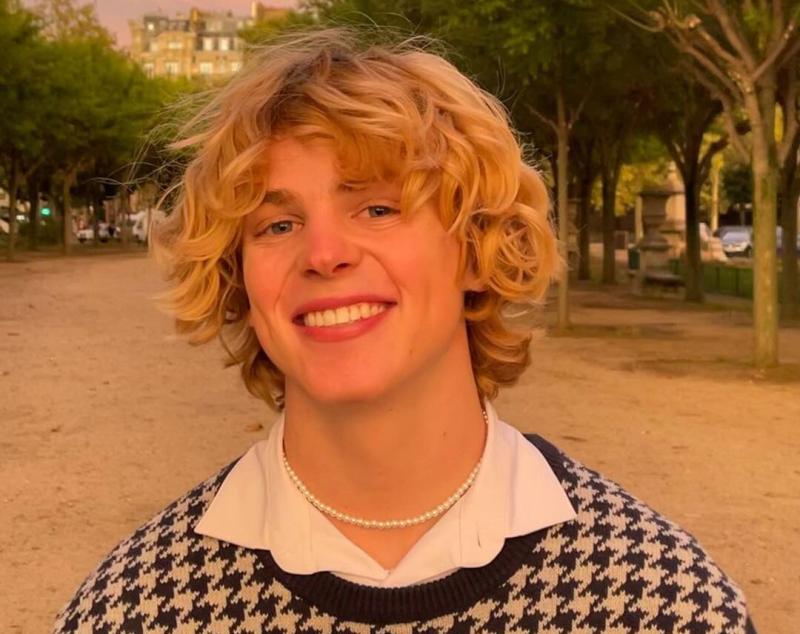 He was born on March 29, 2003. Actually Jack is a fellow but has millions of subscribers.
Who Are Jack Wright's Parents?
His father, Mr. Will Wright, is a doctor. His mother, Mrs. Joy Bloom Wright, is a pharmacist. Moreover, Jack has two siblings: Thomas and James. James is a TikTok star too; he used to date Lachlan Viney.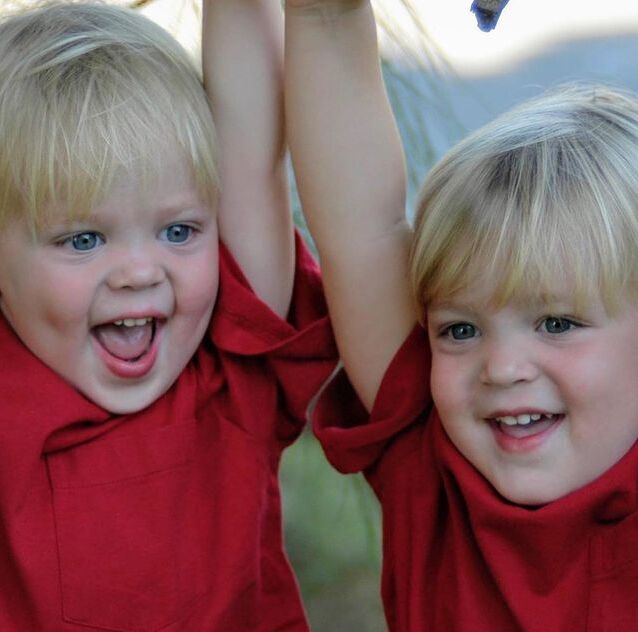 TikTok and YouTube Career
Jack Wright joined TikTok when he was a teenager. He created original content that other TT stars didn't do; that's why he has gained millions of followers. As Jack said in The Today Show, he didn't follow trends and never created copycat videos.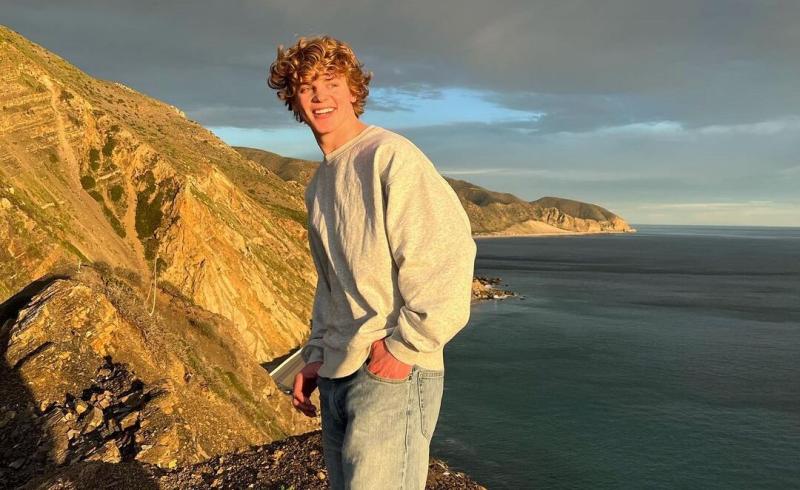 But a successful TikTok career isn't the only thing he could be proud of. He became popular on YouTube. He launched his own channel there in April 2020, and since that time he has been posting lifestyle videos and telling his followers about his life, relationship, ups and downs, and the list goes on.
And the icing on the cake is that he has an Instagram profile. When on YouTube he posts videos, on Instagram he shows photos. Also, you can see what he's doing in real time by looking at his stories.
Who Is Jack Wright's Girlfriend?
Now Jack Wright is single, but he was dating Sienna Gomez, a TikTok star, for nine months. Mason, Jack's friend, claimed on May 2021 that Sienna sexually assaulted Jack. The girl denies these words, but their relationship is broken.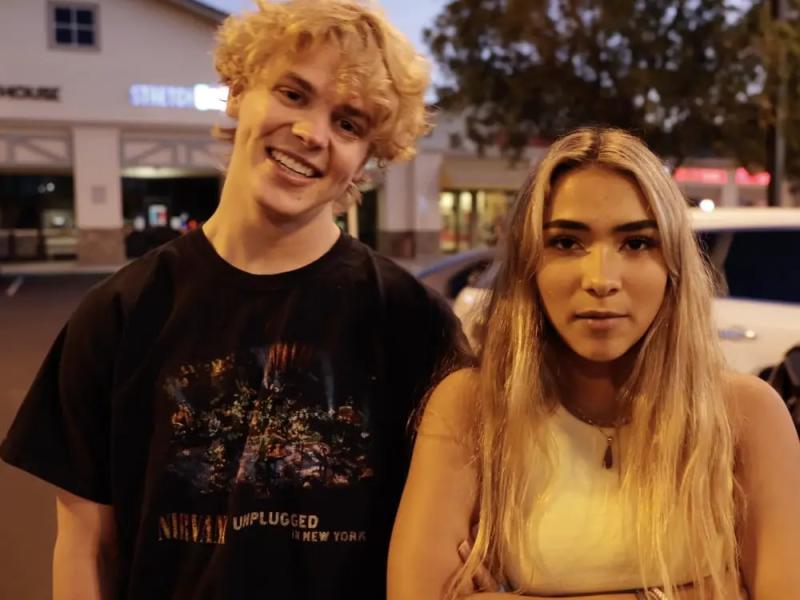 How Much Is Jack Wright's Net Worth?
The influencer earns $200k per one TikTok post. His net worth is around $1 million for now.