Biography
Who is Morgan Harvill?
Morgan Harvill is an emerging actress, singer, fitness and lifestyle guru and Instagram model from the US. She has a promising future in the entertainment industry. Despite her young age, Morgan has more than a dozen film and television credits to her name. She appeared in the award-winning All American TV series and was cast as a regular on the More Than Just Me fantasy drama.
Morgan Harvill has gained a huge audience on her social networks:
TikTok: 0.6 million followers;
Instagram: 0.6 million followers;
YouTube: 3 thousand followers;
Twitter: 4 thousand followers.
Morgan is famous for her blond hair, stunning figure, amazing smile and sweet personality.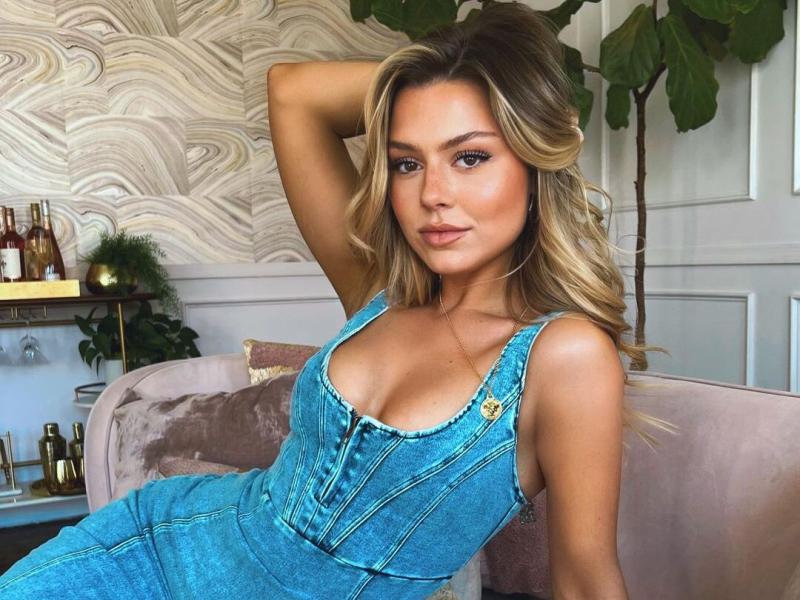 Who are Morgan Harvill's parents?
Morgan is from Moorpark, CA. Her birth date is January 31, 1998. She was raised by Jolanda and Chris Harvill and spent her entire childhood on a ranch. Morgan hasn't shared any details about her siblings.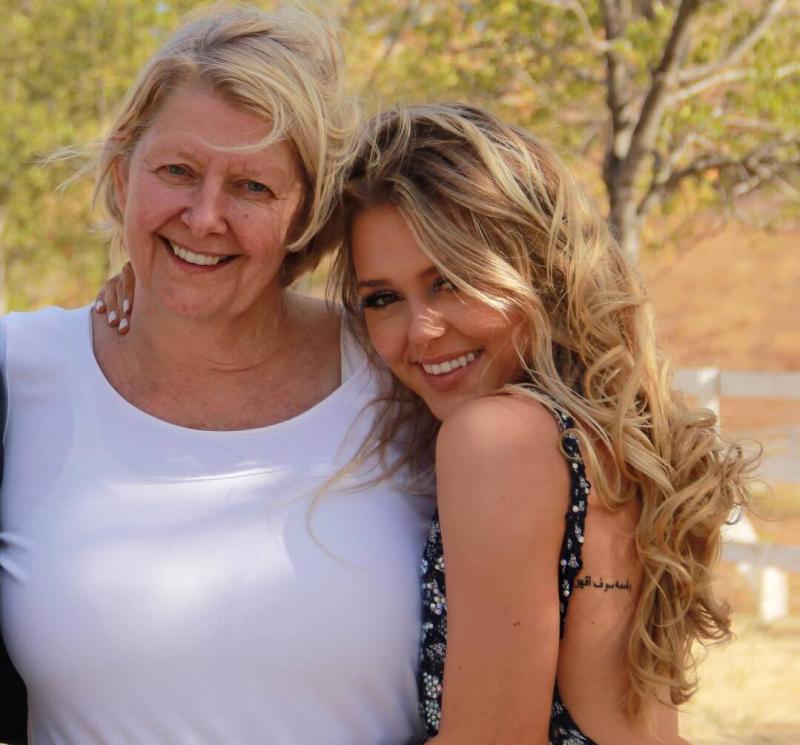 Instagram career
Morgan Harvill moved to LA after graduating from high school to pursue her acting career. She started using her Instagram account to post modeling shoots, short music videos, and connect with agents and other influencers. Morgan quickly gained more than half a million followers, and started promoting clothing, fitness and lifestyle brands.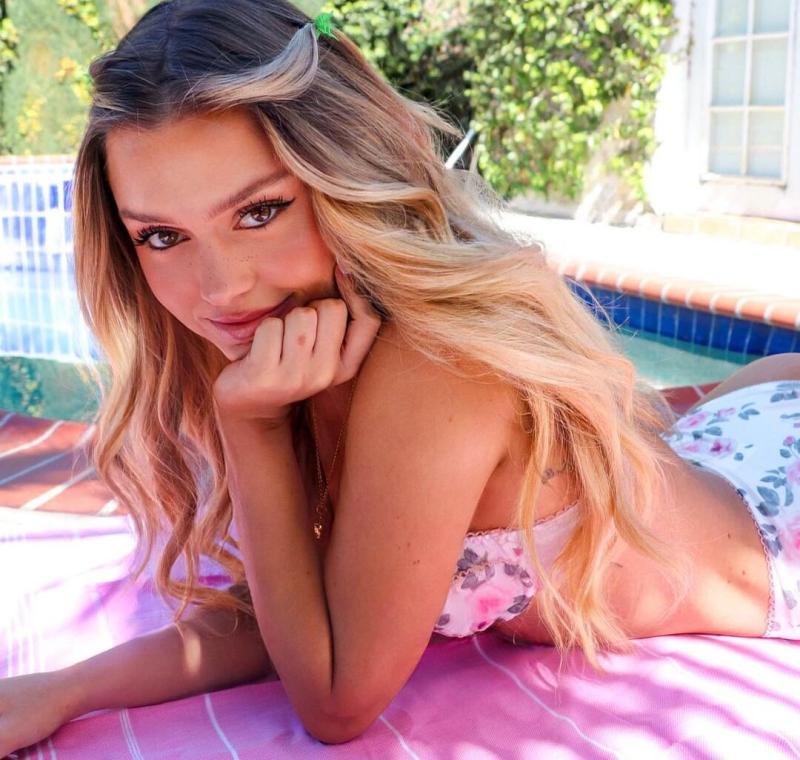 Morgan's social media presence helped her get an uncredited role in the Total Frat Comedy movie together with another Instagram model Julianne Kissinger. Since 2016 she has appeared in several television productions and then transitioned to indie films.
Morgan Harvill is also an aspiring Pop/EDM singer. She is promoted by Revolver Recordings. Her debut single, Numb, has almost 200,000 views on YouTube.
Is Morgan Harvill in a relationship?
Morgan seems to be in a low-key relationship with a fellow model and actor, Joey Itkin. Morgan and Joey regularly post photos of them being together on Instagram.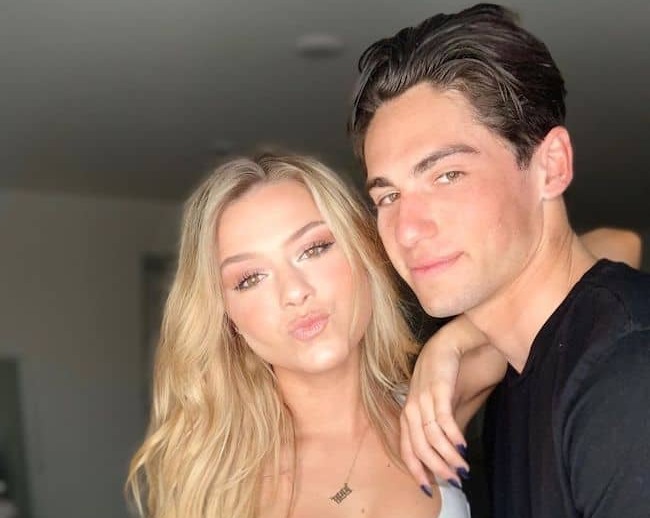 How much is Morgan Harvill's net worth?
Morgan Harvill's net worth is estimated at approximately $1-1.5 million.