Biography
Who is Samuel Lopez?
Samuel Lopez who was born on June 22, 1998 is a Spanish social media celebrity. Samuel is famous for his self-titled TikTok account where he uploads dance, comedy and lip-sync video clip content. As of April 2022, he has amassed over 19 million followers.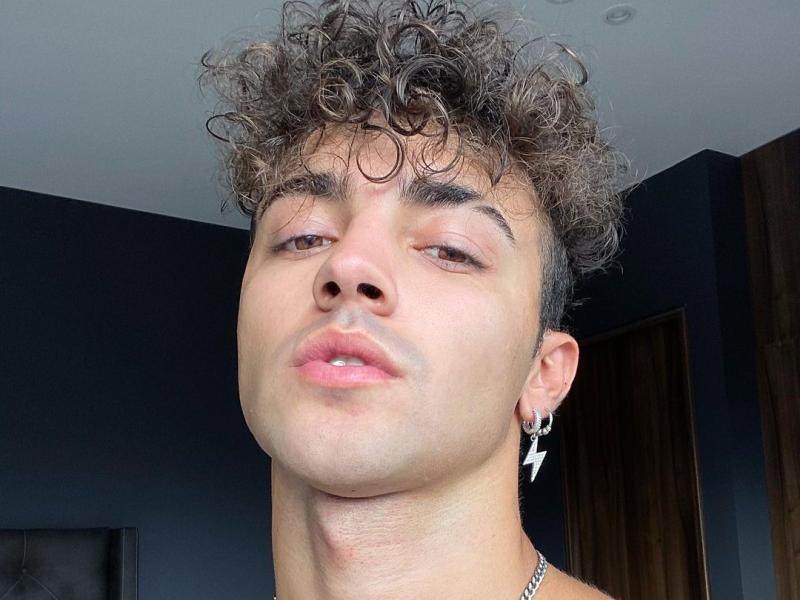 Who are Samuel Lopez's parents?
Samuel Lopez was born and raised in Barcelona, Spain. He respects the privacy of his family members, so he hasn't shared his parents' names or any other details about their lives. Samuel posted a few videos with his little sister, so we can assume they are fairly close.
TikTok career
Samuel Lopez created his TikTok account at the beginning of 2019. His energetic dance video clips earned Samuel over 803 million likes on the platform. The TikTok sensation has collaborated with brothers Ondreaz Lopez and Tony Lopez who are famous for their dance-related content. Samuel is active on Instagram, where he shares lifestyle and fashion photos. He has amassed 3 million followers.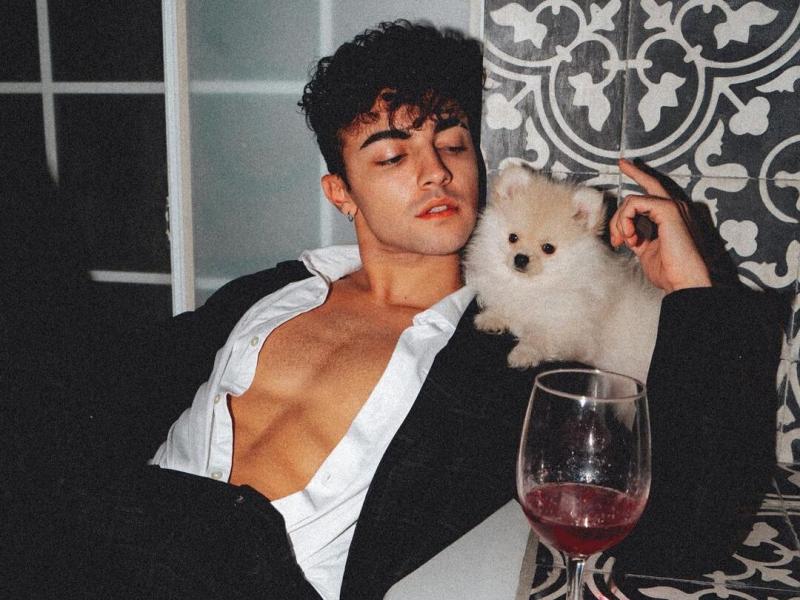 Is Samuel Lopez in a relationship?
In 2019, Samuel Lopez began dating fellow Spanish social media sensation Lidia Rauet. The two broke up shortly after the pandemic started. In the summer of 2020, Samuel Lopez confessed that he was bisexual. He started a relationship with Mexican TikTok star Osstev in November 2020. The couple often shares cute photos of themselves online. Before his relationship with Osstev, Samuel also briefly dated another Mexican TikTok celebrity, Kunno.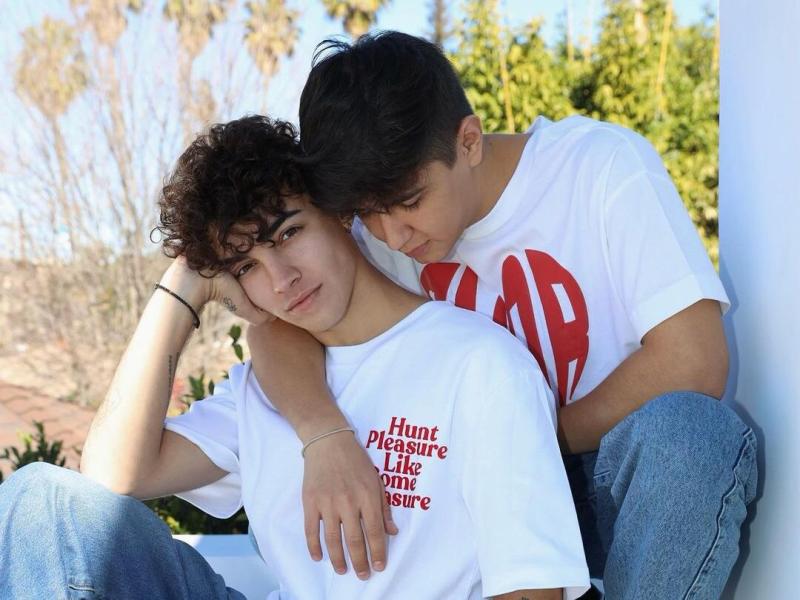 How much is Samuel Lopez's net worth?
Now Samuel Lopez's net worth is estimated at around 1.5 million dollars.