Biography
Who is Kunno?
Kunno Guillermo (professionally known as Kunno) is a Mexican-born TikTok sensation. Mostly known for his dance video clip content, he is one of the most followed Mexican content creators on the platform. Kunno is also a singer famous for his singles Que̒ Perra Soy and Hoy Te Toca.
Who are Kunno's parents?
The TikTok sensation was born on May 8, 2000. He was named after the actor Kuno Becker who is popular in his home country. Kunno's birthplace is Monterrey, Mexico. There is little information available about the influencer's family background. Kunno has never mentioned the names of his parents, but we do know that he has a brother. His name is Chris.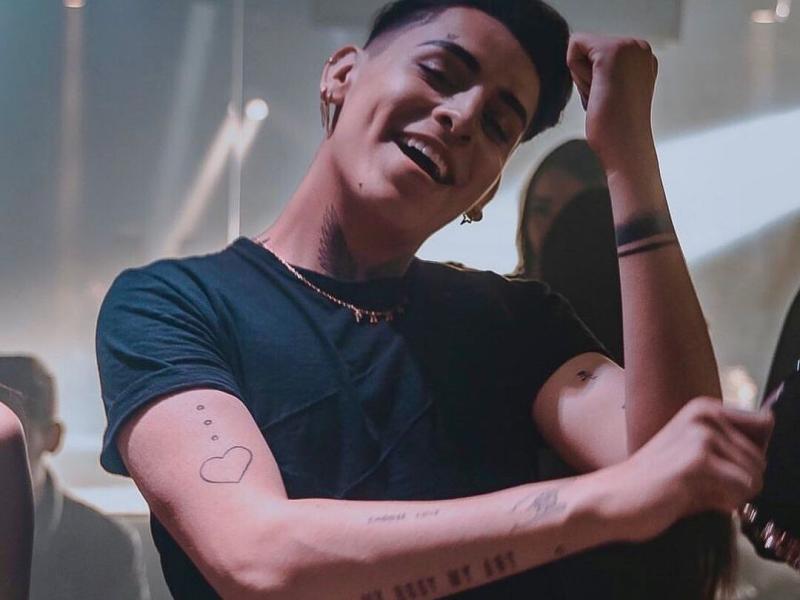 TikTok career
Kunno has been active on TikTok since early 2019, but the true breakthrough came only in 2020 when his video went viral on the platform. It was titled 'Kunno Caminata'. Spanish TikTok sensation Naim Darrechi and Mexican social media celebrity Darian Rojas are featured in the clip as well. Kunno often uses popular songs as a background sound for his videos. He has performed to the music of Sia, Ariana Grande, Lil Peep and Gym Class Heroes. As of April 2022, Kunno has amassed over 25 million followers and 2 billion likes. He is also active on Instagram where he posts lifestyle, fashion and makeup photography content.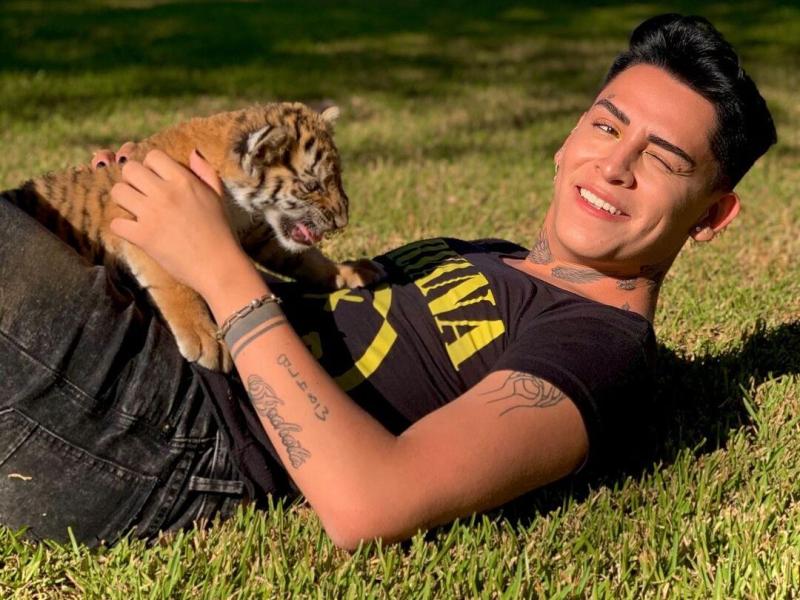 Does Kunno have a girlfriend?
Kunno prefers not to discuss his love life, but fans suspect that he is currently single. He briefly dated fellow influencer Samuel López.
How much is Kunno's net worth?
Kunno's net worth is estimated at approximately 1 million dollars.