Biography
Who is Dwarf Mamba?
Evan Eckenrode (professionally known as Dwarf Mamba) is an American TikTok celebrity famous for his friendlyneighborhoodevan account. He mostly posts comedy-related content. Like many TikTok creators known for their comedy clips, he first gained popularity on the Vine platform.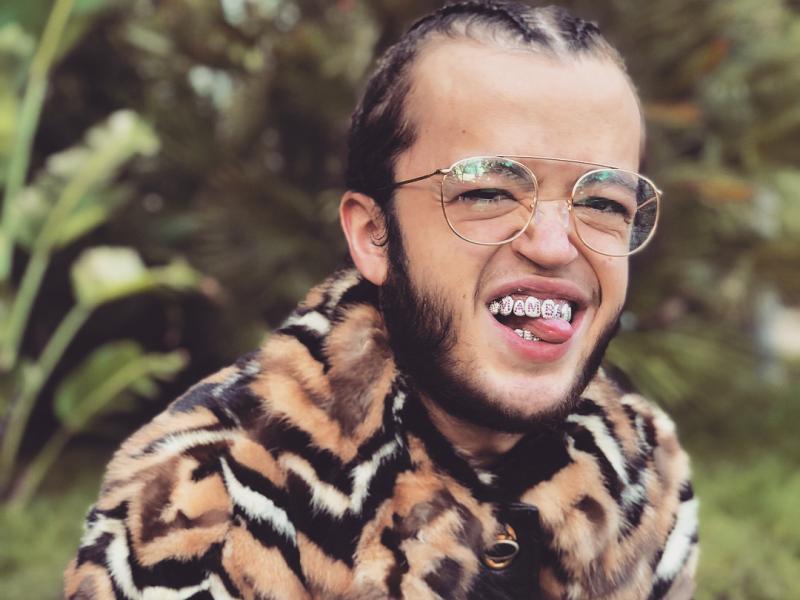 Who are Dwarf Mamba's parents?
Dwarf Mamba was born on February 11, 1997. He is from the small town of Smithsburg, Maryland. Evan's father's name is Jim. He was a high school football coach until he retired. The TikTok star's mother's name is Kerry. Evan also has an older brother. Jim and Kerry initially disapproved of Dwarf Mamba's career choice because they thought that content creator was not a serious profession.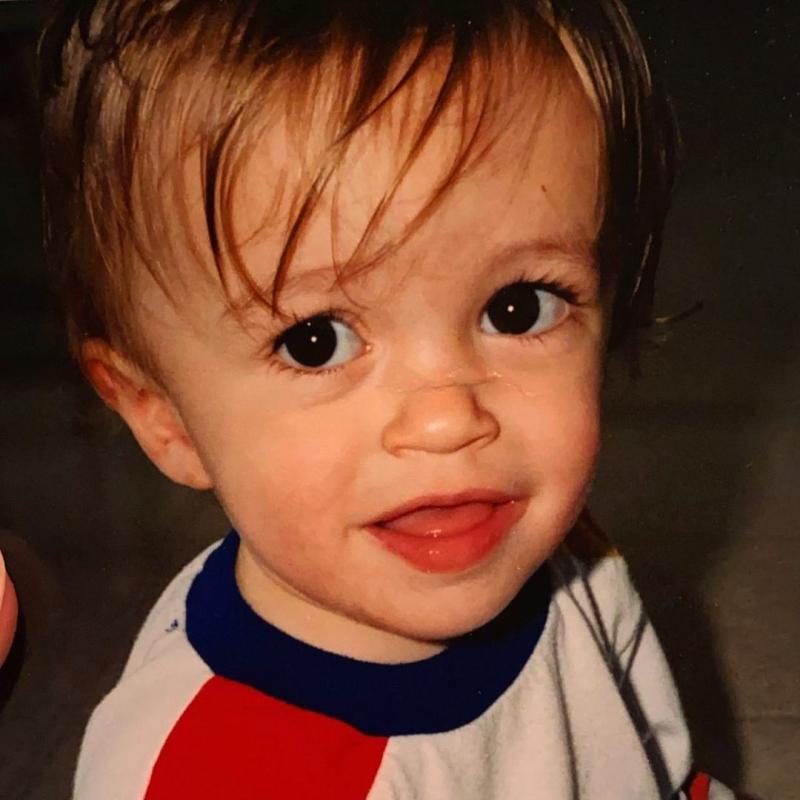 TikTok career
In 2014, Evan met YouTube sensation, Logan Paul. The new friend immediately noticed that Dwarf Mamba had a unique sense of humor and convinced him to register on social media to showcase his talents. Suffering from a rare medical condition called dwarfism, Evan always knew he was different. The future TikTok star worried that it would make it harder for his viewers to relate to him. Instead, Evan found out that it made his videos more memorable and that his viewers are genuinely curious about dwarfism. As of April 2022, he had amassed 3.5 million followers and 39 million views on the TikTok platform. Evan also loves connecting with his fans through his YouTube channel. Four years ago, he uploaded a music video titled 'Dwarf Problems' that gained over 25 million views.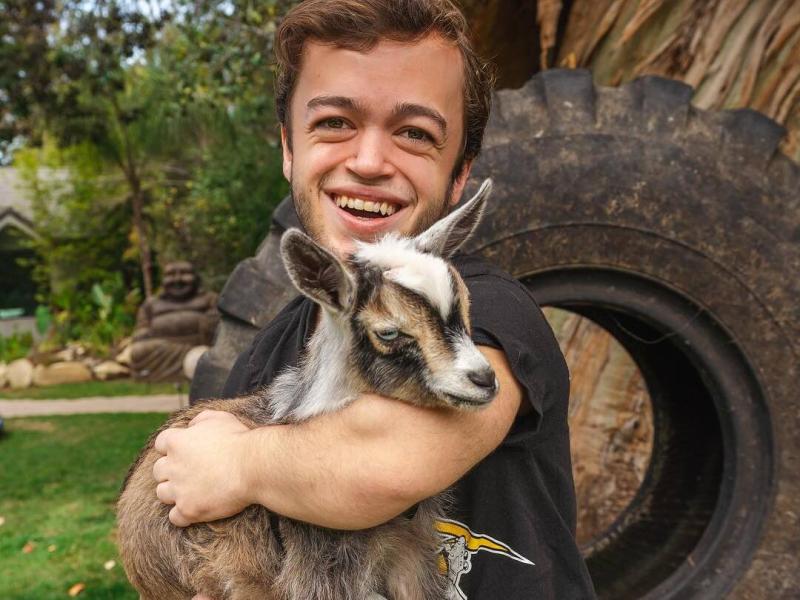 Who's Dwarf Mamba's girlfriend?
The TikTok sensation is currently single, there is no information about any of his relationships.
How much is Dwarf Mamba's net worth?
Dwarf Mamba's net worth is estimated at approximately 1-5 million dollars as of 2022.