Biography
Who is Kio Cyr?
He's a digital content creator and social media celebrity. He has become particularly successful on TikTok.
He was born in 2000 in Canada and then relocated to Washington, US. The star prefers to keep the information about his private life secret.
Who are Kio Cyr's parents?
His parents' names and occupations remain unknown. The influencer has only said that his mother is from Thailand and his father is from French Canada. He's probably on very good terms with them because his first Instagram post was timed to the Mother's Day.
TikTok career
Kio uploaded his first video to TikTok when his high school graduation was two weeks away. He was dancing on the roof of his house to celebrate the occasion. The video quickly went viral.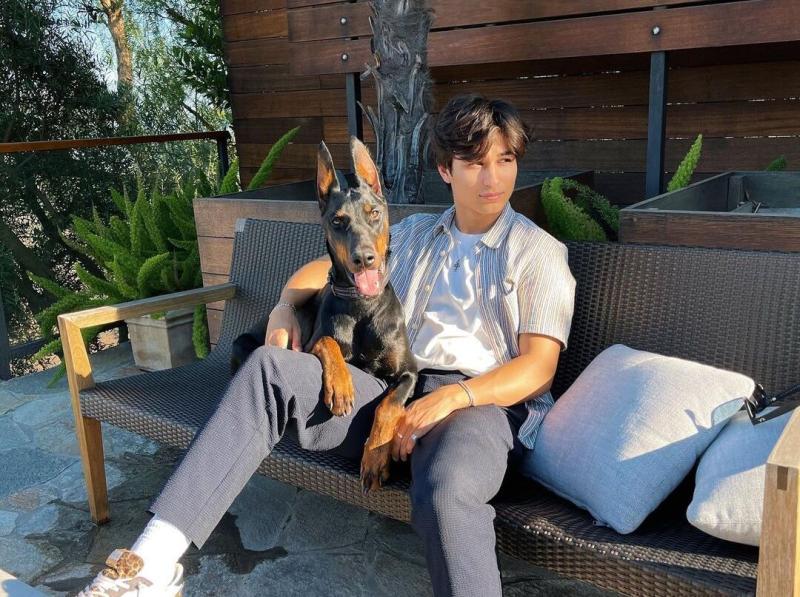 In 2019, Kio joined the Sway House creative collective. He moved in together with Bryce Hall, Griffin Johnson and other influencers. The guys filmed videos with each other and cross-promoted each other's accounts.
On TikTok, Kio posts the following types of content:
Lip-syncs;
Challenges;
Trends;
Dance;
Transitions.
Many of his videos have amassed over a million views. He has over 9 million fans on this social platform.
Who's Kio Cyr's girlfriend?
In 2020, he used to date Olivia Ponton, a fellow influencer, for a few months. His current girlfriend is Amanda Díaz, a beauty guru and an Instagram model. In 2021, the video where Kio did a push-up with Amanda on his back got over 10 million views.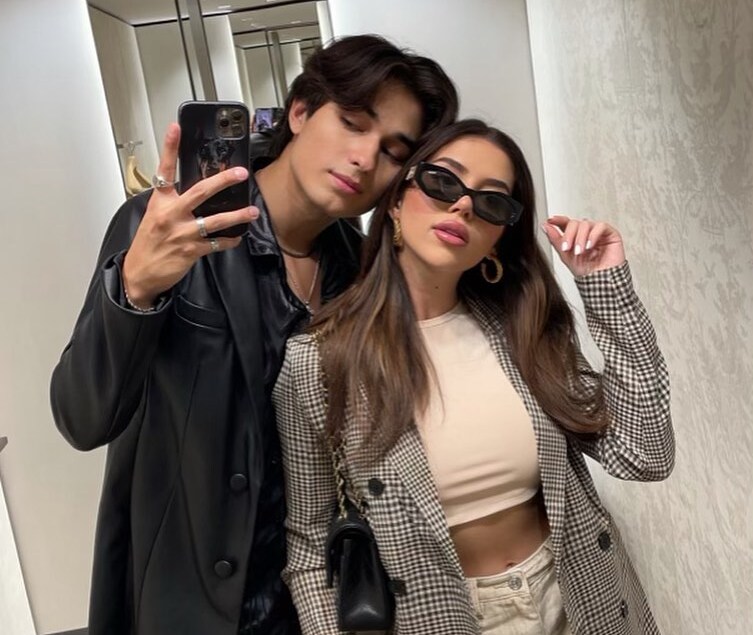 How much is Kio Cyr's net worth?
In 2022, this guy's net worth is approximately estimated to be around $500,000 - $700,000.