Biography
Huda Kattan is an American beauty star born in October 2 in Oklahoma. She has made a name for herself as a beauty expert and make-up artist. Huda has a massive Instagram following which brought her to public attention with over 35 million followers that earns her about 18K per post plus her millions of YouTube fans who follow her beauty tips religiously.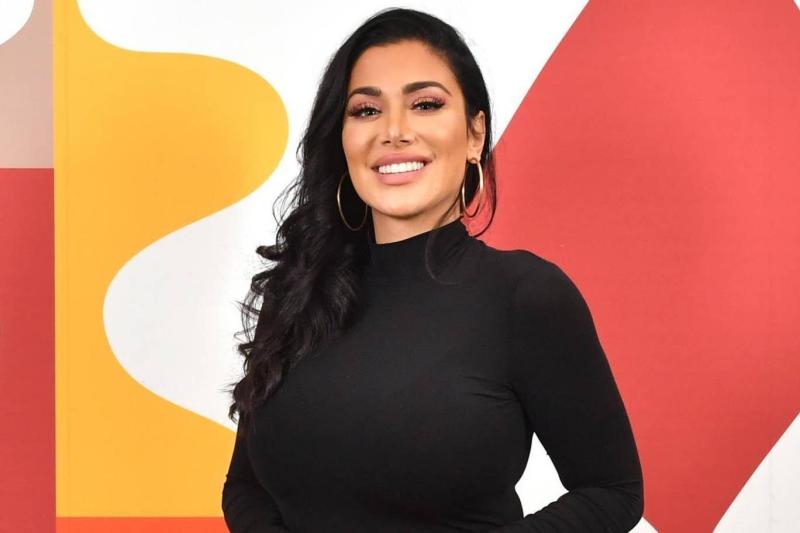 Quick bio
Huda is the child of Susu Al Qazzaz and Ibrahim Kattan. She has four siblings Alya, Mona, Halida and Khalid. Originally, Huda's parents are from Iraq but her family settled in Tennessee and later on Massachusetts. Huda studied Finance at the University of Michigan where she majored in finance.
Makeup blogger
The beauty icon once taught in Dubai before moving back to LA to study makeup which had always been her passion and she started making it big. She returned to Dubai as a Revlon employee then launched a beauty blog named after herself where she gave tips and how-to videos for makeup routines and styles.
Entrepreneur
Being business educated, Huda was quick to commercialise her skills and expertise and started cosmetics products business in 2013 called Huda Beauty at the advice of her sister. She started off with trendy lashes that were featured by top American celebrity Kim Kardashian and boosted the business off at once.
She quickly expanded her product line to lipsticks and other cosmetics after the success of the initial product with her company basing mainly Dubai for its operations. The company has almost two hundred different products which has made her popular for brand versatility and unique designing all over the globe from rich European markets to smaller economies.
Personal life
The beauty icon is married to Chris Goncalo who she met at university in Michigan. The two live in Dubai and have an 8-year-old son Nour Gisele. Her husband has always been supportive of her ambitions and assists in the business however the beauty icon insists on putting her family first.
Net worth
Forbes recently placed Huda's worth at a whopping 2 billion dollars and she racks in several millions more with her product promotions and extensive beauty business which she founded after working as a makeup artist and got inspired.