Biography
Cole Bennett is a 22 years old business executive, an Entrepreneur and the creator of Lyrical Lemonade the multimedia company. He is not just a young successful business man but he is one of the most creative directors of his time. At his young age he directed many hit songs for famous rappers shifting their careers like (Lucid Dreams) by Juice WORLD, (Red Roses) and (Nowadays) by Lil skies.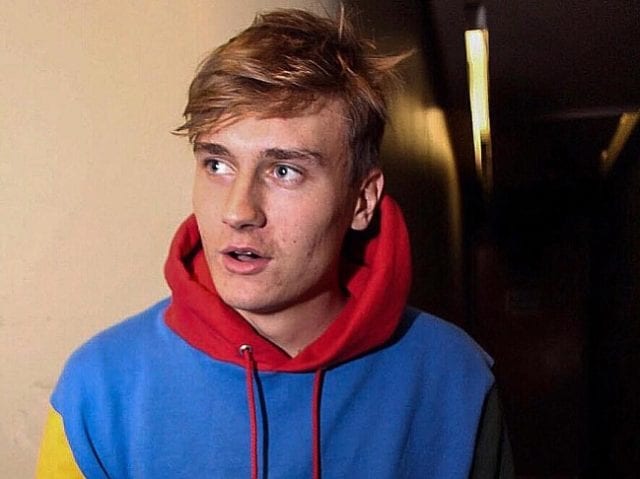 He has his own merchandise and he achieved great success with other rappers also like Lil Pump, Famous Dex and Lil Xan highlighting his phenomenal talent, great success and a growing fan base.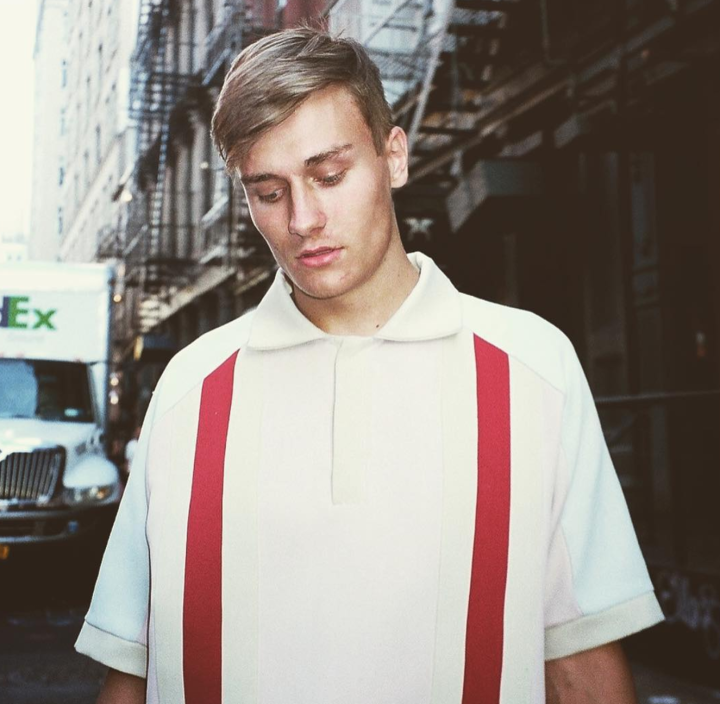 Quick Bio
He was born in Illinois, Chicago 1996. His family consists of him, his parents and two sisters. Starting at a young age he was fond of rap and was a fan to rappers like many of his age in elementary years. His main interests were music and attending shows. He had a keen eye on music videos and that inspired him to start creating blogs while attending these shows. Writing and filming both paved the way for him.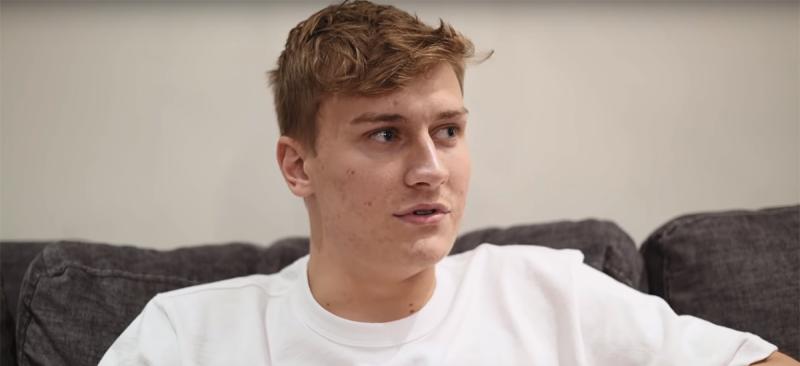 Through Lyrical Lemonade that let out all of his creativity and showed his enthusiasm and helped it grow more. He took his passion more serious way and almost majored in Digital Cinema qualifying him for more work. He kept creating videos and filming music shows till he earned position in the music industry and set his foot in the spot of light.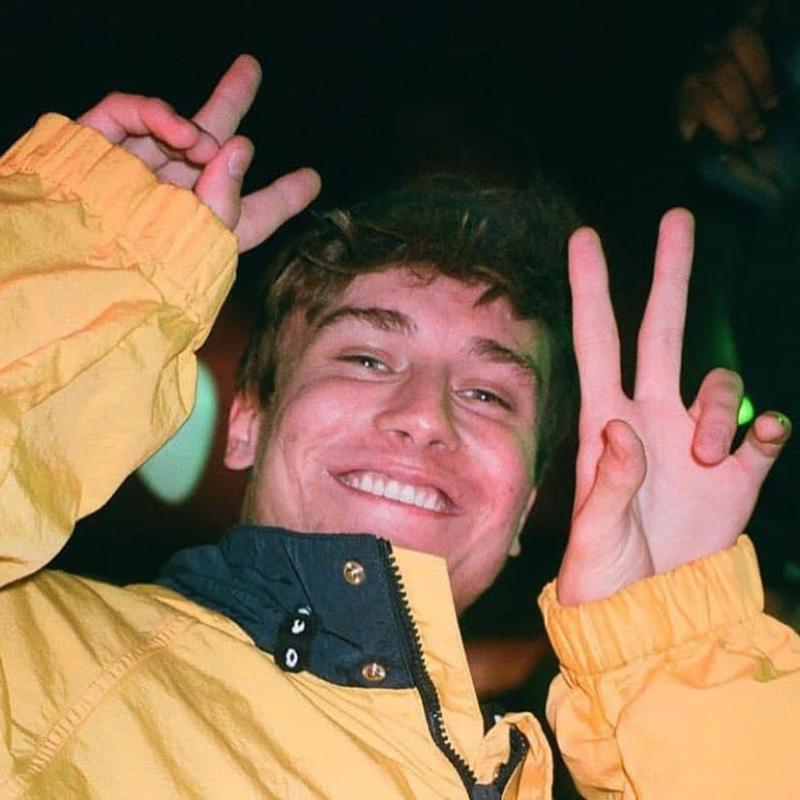 Career
His career kept flourishing, growing more thanks to his dedication and talent. He started from filming local musical shows to a very famous blog with growing fans on all platforms YouTube, Twitter and Instagram.
He gained recognition from famous and even the new rappers. He also didn't make himself famous but he helped a lot of rappers too stepping into the light. His platforms grew into business sites. He was requested to create music videos for rappers and became the music video director we know now.
Lyrical Lemonade
The blog that grew into business site till it reached being a multimedia company. Now the company has its own merchandise selling t-shirts, hoodies and water bottles to his growing number of fans. It organizes live events, music videos, interviews and many more.
Personal life
Cole grew up next to his two sisters. His mother bought him his first camera starting his career. His sisters also supported him from the start by giving him tickets to attend and film more shows.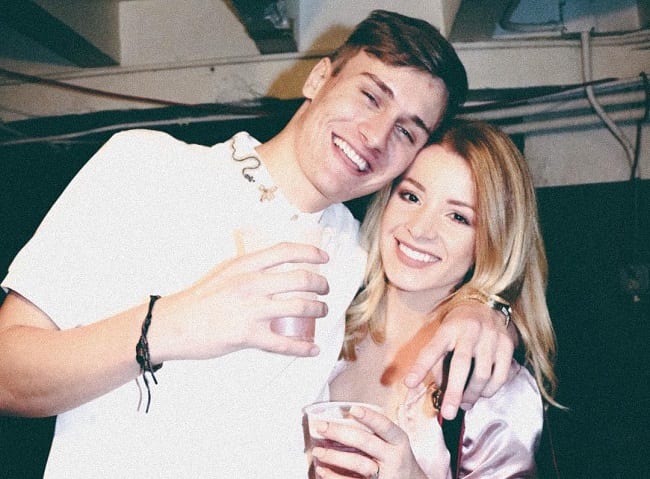 Net worth
His growing fame and number of fans increased his fortune and his worth of course. Being a young business man, he has a worth of $2 million this year according to Forbes list.