Biography
Who is Josh Brubaker?
Josh Brubaker who was born on May 11, 1996 is an American TikTok celebrity and radio host. He created his bruontheradio account to share a behind-the-scenes look at his day job. As of April 2022, Josh has amassed 4.1 million followers and over 80 million likes.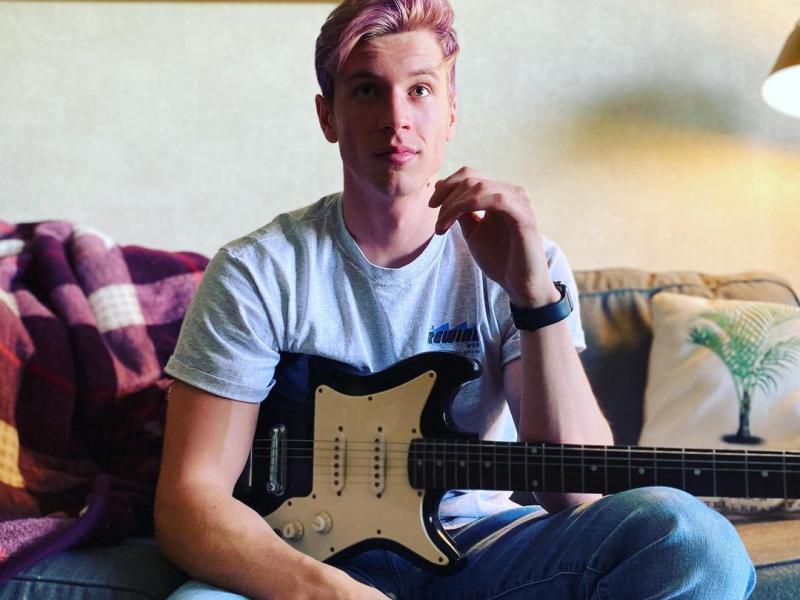 Who are Josh Brubaker's parents?
Josh Brubaker was born and raised in the tiny town of Ida, Michigan. He later relocated to California. Josh hasn't shared any information about his parents yet, but his niece appeared in one of his video clips.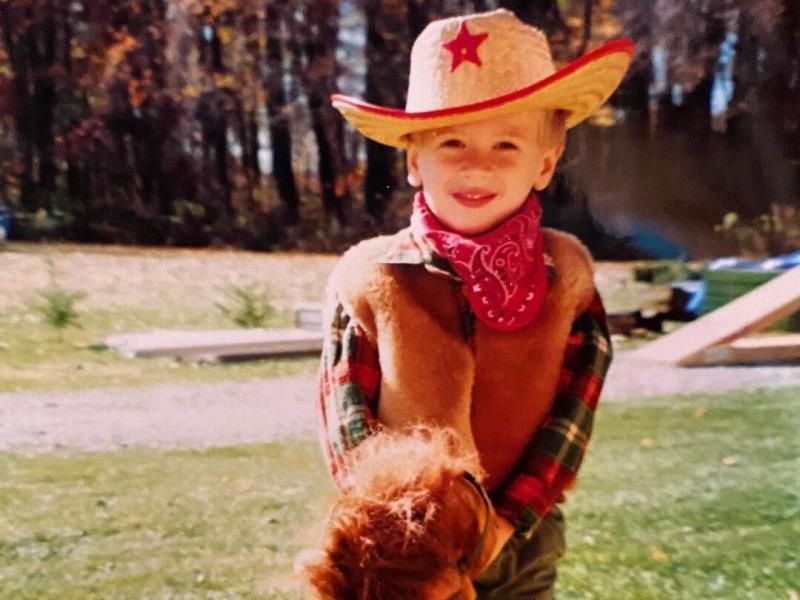 TikTok career
Since being a little kid, Josh has been passionate about music. He also studied media arts in college. After his graduation, Josh had no idea what he was going to do, but considered becoming an actor or professional athlete. Surprisingly for the TikTok star, he landed a job at WDRQ radio. It allowed Josh to combine his passions for music and entertaining people. Bored during COVID lockdown, he uploaded a TikTok clip of him accidentally putting the wrong song on air. It went viral and Josh continued to share video clips from his work as a radio host. He also engaged the audience by offering them to come up with random words that Josh would incorporate on air. The TikTok sensation once confessed that he received a lot of messages from young people who became interested in the radio host job after watching his videos. Josh's fan base is known as #BruCrew.
Who is Josh Brubaker's girlfriend?
Josh Brubaker is dating fellow TikTok content creator Anna Sitar. Both of them are Michigan natives who met in Los Angeles and bonded over a common background. The couple confirmed their relationship in December 2021.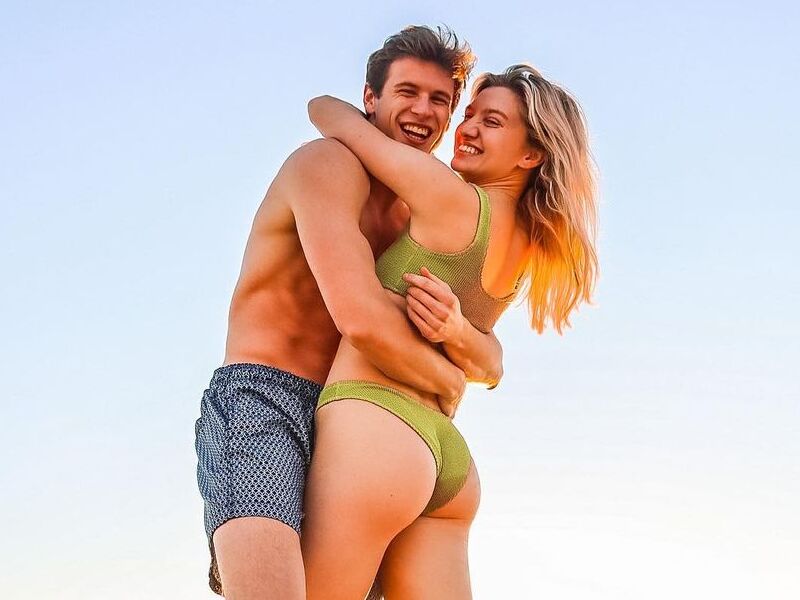 How much is Josh Brubaker's net worth?
Josh Brubaker's net worth hasn't been revealed yet. There is no information about his income an earnings.