Biography
Who is Anna Sitar?
Anna Sitar is an up-and-coming TikTok content creator, YouTube blogger and Instagram influencer from the US. Nicknamed "the ray of sunshine," Anna is known for her cheerful vlogs, life and relationship advice, lip-sync and dance videos. She came into the spotlight during the Covid-19 lockdowns when her uplifting and motivational videos started making rounds on social media.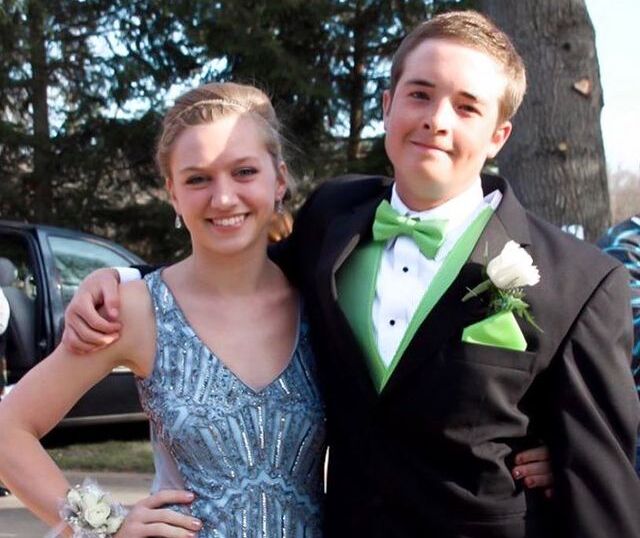 TikTok: 11.6 million followers
Instagram: 1.4 million followers
YouTube: 183 thousand followers
Twitter: 4 thousand followers
Anna is famous for her girl-next-door looks, sunny disposition, relatability and insane productivity as a content creator.
Who are Anna Sitar's parents?
Anna has lived most of her life in Marshall, MA, but she was born on March 30, 1997 in the state of Pennsylvania. Her dad Michael has appeared in a couple of her videos. Anna has two siblings, Joe and Edyta.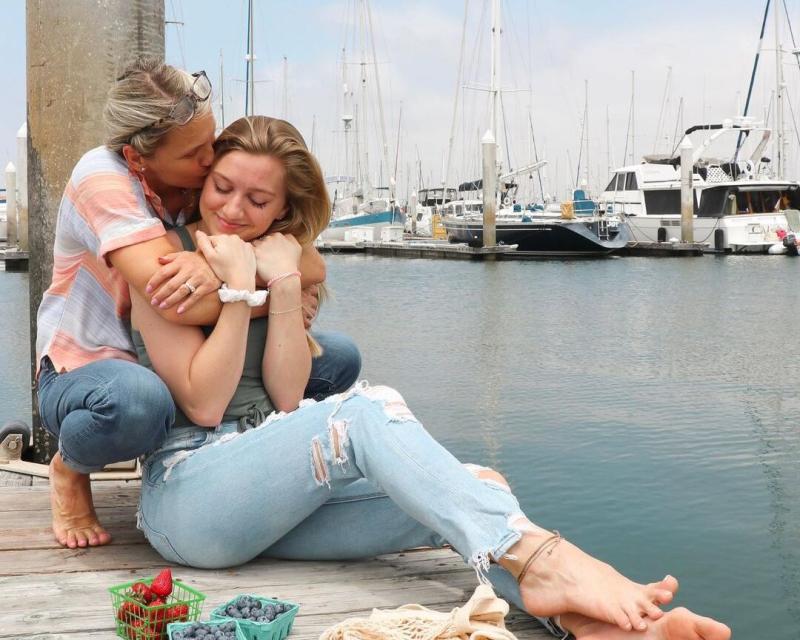 YouTube career
Anna joined YouTube in 2016 as an aspiring travel vlogger. Over time she has switched to other topics like relationship advice, shopping tips, dating app reviews, challenges and Q&A videos. Her most popular videos feature her boyfriend Josh Brubaker.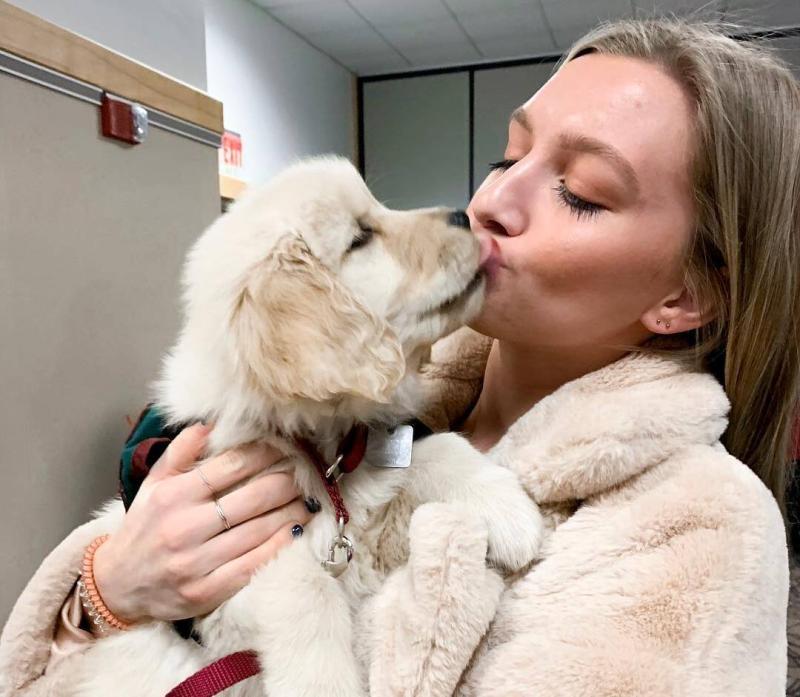 Anna's preferred platform is TikTok where she mostly uploads lip-syncing videos. Her cover of the hit song "Say So" originally performed by Doja Cat went viral getting her thousands of new fans overnight.
Does Anna Sitar have a boyfriend?
Anna is in a committed relationship with Josh Brubaker, a social media star and radio show host. Before that she used to date her highschool sweetheart Brandon Hawkins, but they broke up when she moved to Los Angeles.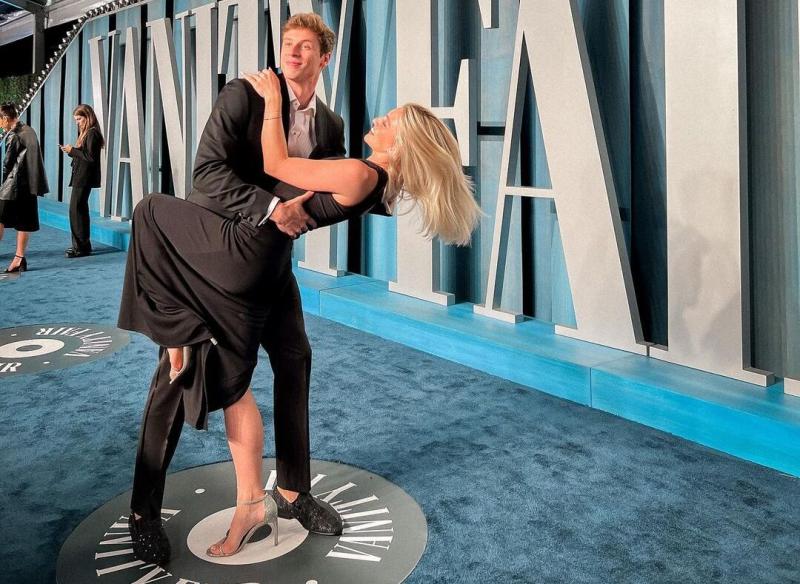 How much is Anna Sitar's net worth?
Anna Sitar has an approximated net worth of $2 million as of 2022.