Biography
Who is Alyssa McKay?
Alyssa McKay who was born on January 11, 2000 is an American TikTok sensation and actress. She gained popularity thanks to her lip-synch and dance video clip content. As an actress, she is known for her appearance in Debra Granik's film Leave No Trace, where she starred alongside award-winning actor Ben Foster.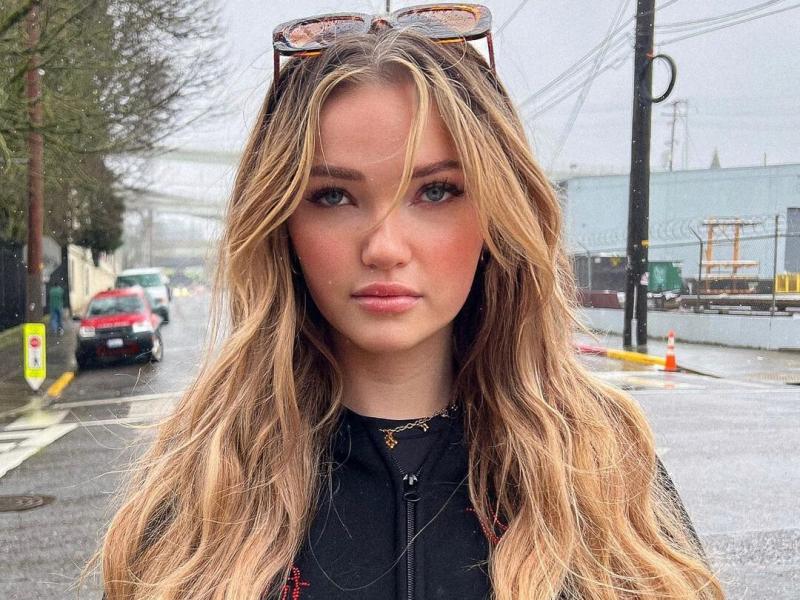 Who are Alyssa McKay's parents?
Alyssa's city of birth is Portland, Oregon. The star was raised in Portland. Alyssa rarely speaks about her family background, but she did mention that she was placed in a foster family when she was 9 years old. Alyssa was later adopted. It's unclear what happened to her biological parents. Unfortunately, Alyssa hasn't shared the names of her adoptive parents as well. She once mentioned that her mother works in healthcare.
TikTok career
Since being a little kid, the TikTok sensation has been passionate about dancing and singing. Alyssa McKay embarked on the road to social media stardom in 2018, when she joined TikTok and YouTube. Her first YouTube video was about her experience in foster care. She eventually realized that short video clips allowed her to express herself better and focused her efforts on TikTok and YouTube shorts. Her TikTok videos often feature scenes from popular television shows and movies. As of April 2022, Alyssa's account titled alyssamckayyy has amassed 9.3 million subscribers and over 386 million likes. She is also active on Instagram and Twitter.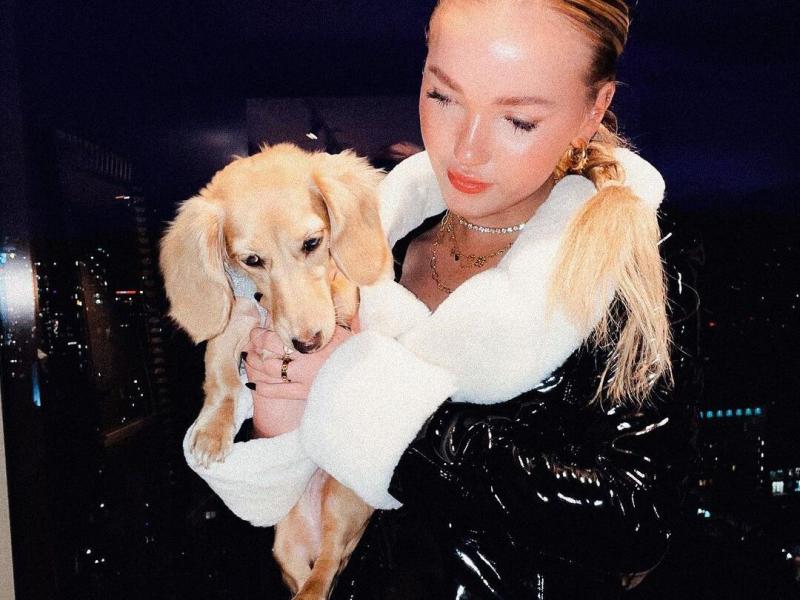 Who is Alyssa McKay's boyfriend?
Alyssa McKay is in a long-distance relationship with fellow TikTok sensation Levi Underhill. They often appear in each other's videos. Alyssa and Levi have been together for around 3 years.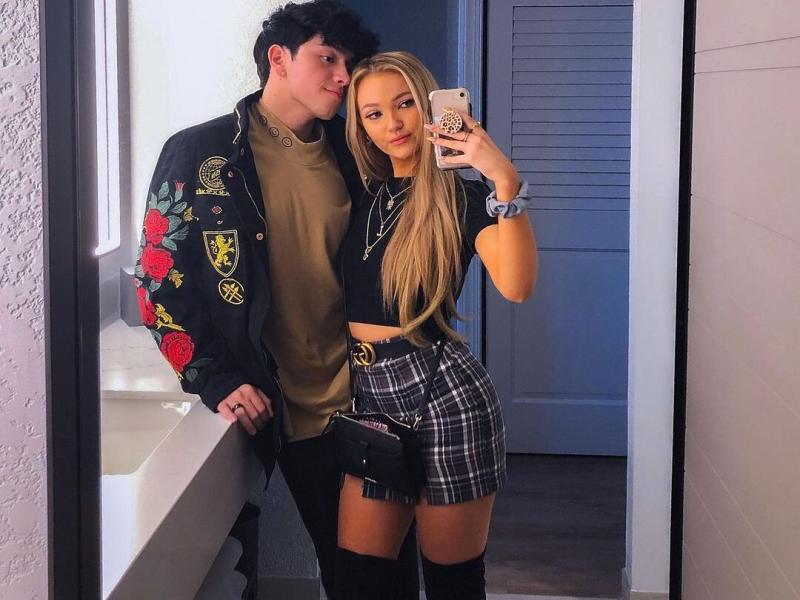 How much is Alyssa McKay's net worth?
Alyssa McKay's net worth is approximately estimated at around 1.5 million dollars.