Biography
Who is Lauren Kettering?
Lauren Kettering who was born on April 4, 2003 is an American social media celebrity, video content creator, actress and aspiring model. She is best known for her self-titled TikTok account with 6.5 million fans.
Who are Lauren Kettering's parents?
The star was born and raised in Anaheim, California, but currently resides in Los Angeles. Her parents' names are Brian and Yvette. Lauren's mother is a high school counselor. Her father has been featured on her TikTok account several times. She has two siblings named Aubrey and Travis.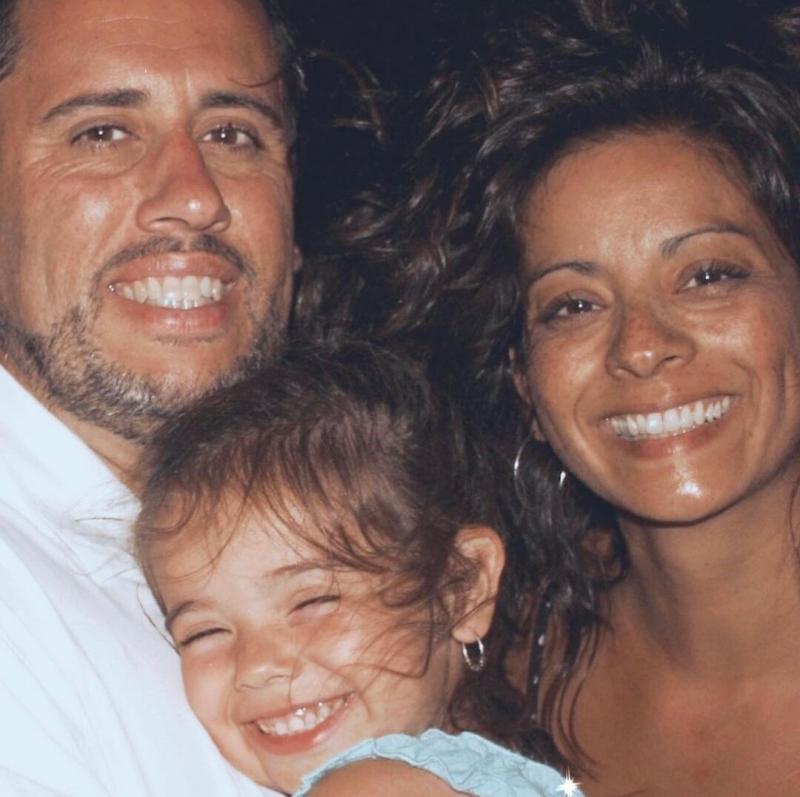 TikTok career
Lauren started her TikTok career in 2016, when the app was still known as musical.ly. She mostly uploads dance, lip-sync and beauty-related video clips. The star frequently collaborates with other content creators, including Tori Wade and Chase O'Neill. She also featured many of her close friends and family members in her videos. As of June 2022, she has amassed over 357 million likes. Lauren is a member of all-female collaborative web group Not a Content House, and has her own line of merchandise. Besides TikTok, she is active on Instagram, where she uploads selfies, photos from her day-to-day life and modeling photoshoots. Lauren is also an actress. She is best known for portraying Rosie in the Brat TV family series Attaway General.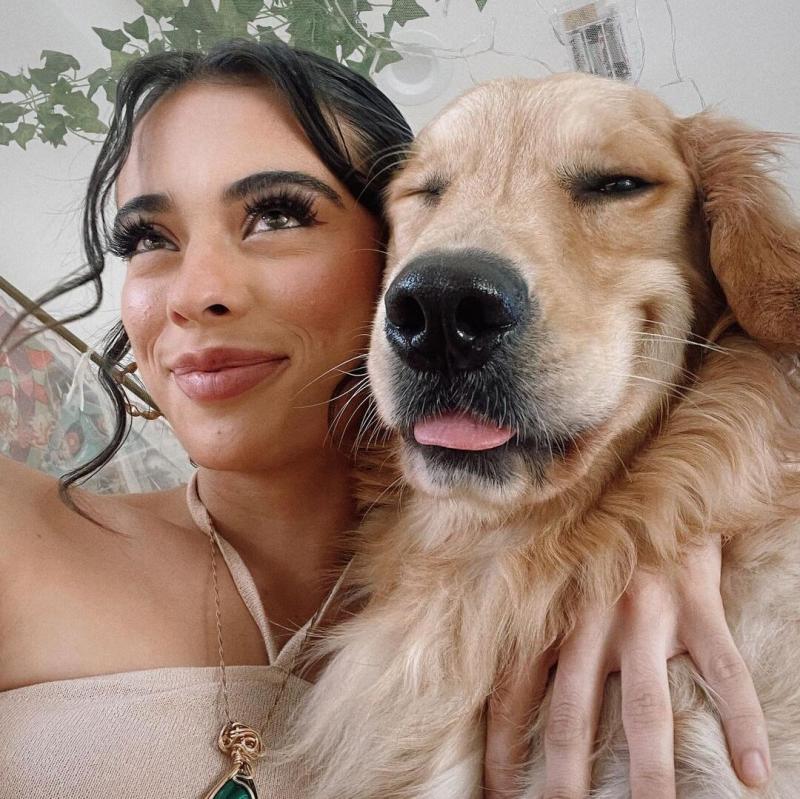 Who's Lauren Kettering's boyfriend?
The TikTok phenomenon is currently single. In 2020, she was in a brief relationship with fellow content creator Diego Martir. They broke up after Diego accused Lauren of cheating. Lauren also dated Giovanny.
How much is Lauren Kettering's net worth?
Lauren Kettering's net worth is approximately estimated at around 500 thousand dollars in 2022.