Biography
Who is Nick Bencivengo?
Nick Bencivengo is an American social media sensation, dancer and model. He is one of the famous TikTokers who create comedic videos. He was born on June 24, 2003 in Hamilton, New Jersey and went to school there. Now, he lives in Los Angeles.
From an early age, Nick enjoyed entertaining people. His friends have always praised his comic talent. He hopes to become a professional dancer and actor and work in the entertainment industry.
Who are Nick Bencivengo's parents?
His father is a businessman and his mother is a housewife. You can see them in Nick's videos and photos but their names and jobs remain unknown. The parents have always surrounded their son with love and support. His mother remains one of his best friends.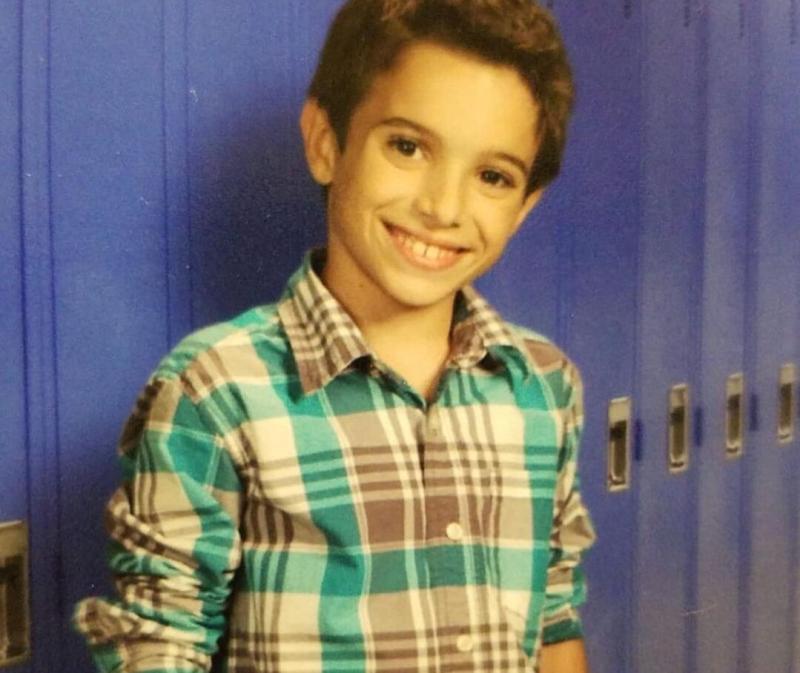 The star has a younger sister, Jennifer Michele. She's an actress. You can find her photos in her brother's Instagram profile.
TikTok career
When Nick was 12 years old, he created a personal YouTube channel but started posting videos there only a year later. This influencer is most known for the following types of content:
Dance videos
Vlogs
Challenges
Pranks
He began to dance at an early age, so the audience appreciated his skills and talent. Today, his YouTube channel has almost 400,000 subscribers.
It was TikTok that catapulted Nick to fame. Viewers quickly fell in love with his dance and lip-sync videos. On this social platform, the guy has 4 million fans.
On Instagram, Nick has 460,000 followers.
He also starred in a few movies, TV shows and music videos.
Is Nick Bencivengo married?
He's married to a fellow social media celebrity and TV actress Symonne Harrison. They tied the knot in 2022.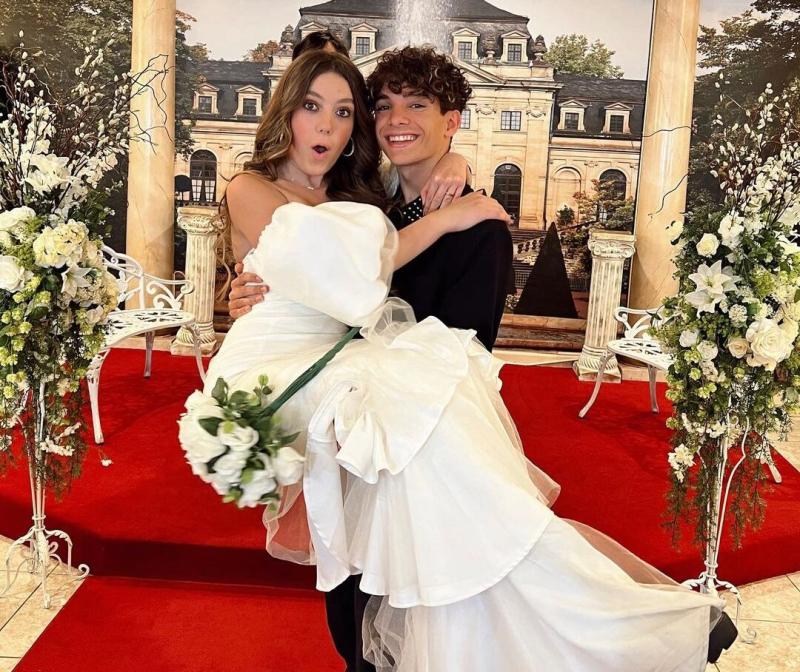 Previously, Nick used to date another fellow influencer, GiaNina Paolantonio.
How much is Nick Bencivengo's net worth?
In 2022, the guy's net worth seems to be at least $700,000.