Biography
Who is Symonne Harrison?
Symonne Harrison who was born on June 19, 2006, is a TV actress and social media celebrity. Her most notable appearances were in the Showtime drama The Affair and the Brat TV mystery Crown Lake.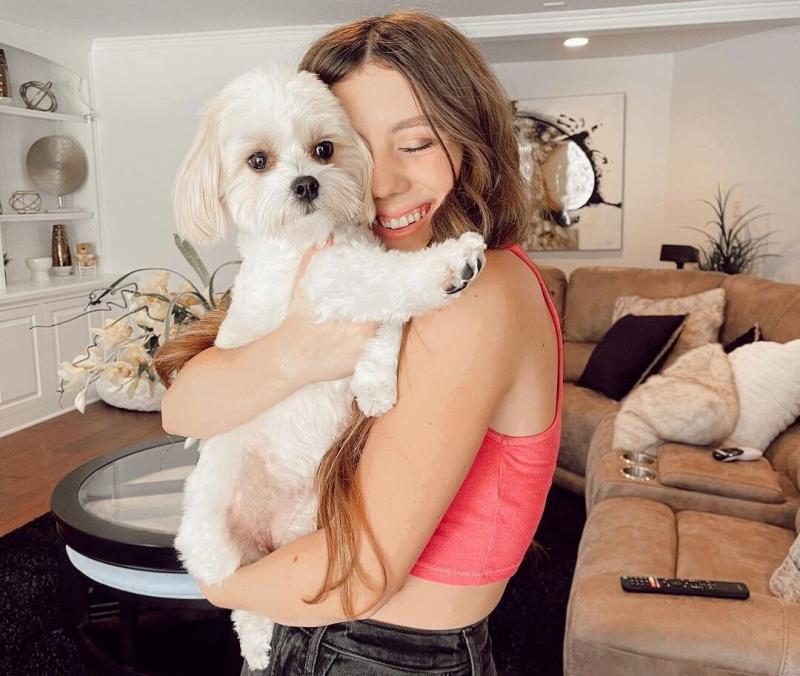 Who are Symonne Harrison's parents?
The star was born in Cleveland, Ohio. Her father Jim is a business owner, and her mother Tania is a homemaker. They were very supportive of Symonne's choice of career and even moved to Los Angeles, so she would have better opportunities. The star is the only child of her parents, and she is very close to both of them. Jim and Tania sometimes appear in their daughter's YouTube videos.
Movie career
Since early childhood, Symonne has been passionate about dancing and acting. When she attended elementary and middle school, she was a competitive dancer for her hometown's basketball team, Cleveland Cavaliers. Symonne also danced for the Disney World theme park. She landed her first role in 2019 and since then has appeared in 24 television series. As a social media personality, Symonne is primarily known for her popular TikTok account with 3 million followers. She is also a YouTuber. Symonne's pranks, storytimes, challenges, fashion and lifestyle video content helped her amass over 1 million subscribers and 95 million views. Besides TikTok and YouTube, Symonne is active on Instagram, where she shares photos from her everyday life.
Who's Symonne Harrison's boyfriend?
The actress is in a relationship with TikTok star, actor and content creator Nick Bencivengo. They refer to themselves as "Snick '' which is a combination of their first names. In January 2022, the couple got engaged. Nick often features in Symonne's YouTube videos.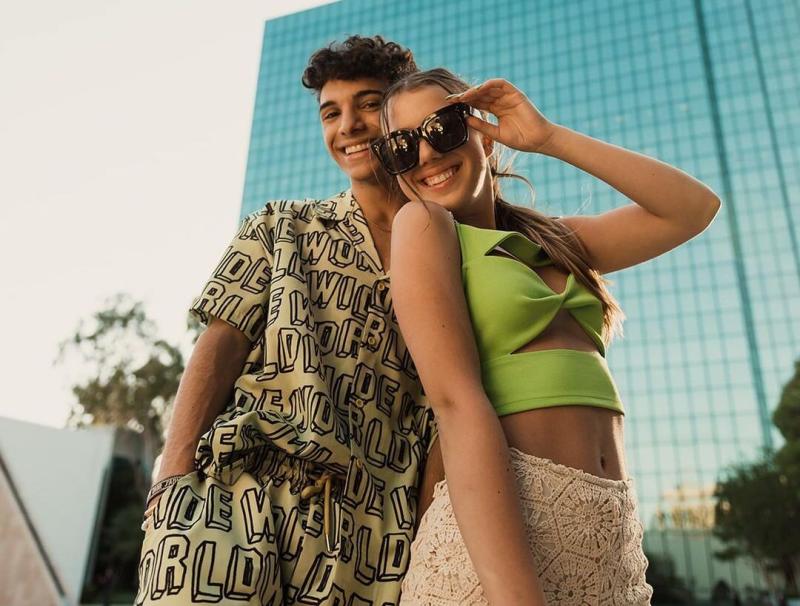 How much is Symonne Harrison's net worth?
Symonne Harrison's net worth is estimated at around 3 million dollars as of 2022.