Biography
Who is Carmella Rose?
Carmella Rose who was born on October 3, 1995 is an American model. After signing up with the famous Wilhelmina Model agency, she was featured in many popular magazines, including Maxim and Playboy. Carmella is also a social media influencer with over 2 million Instagram followers.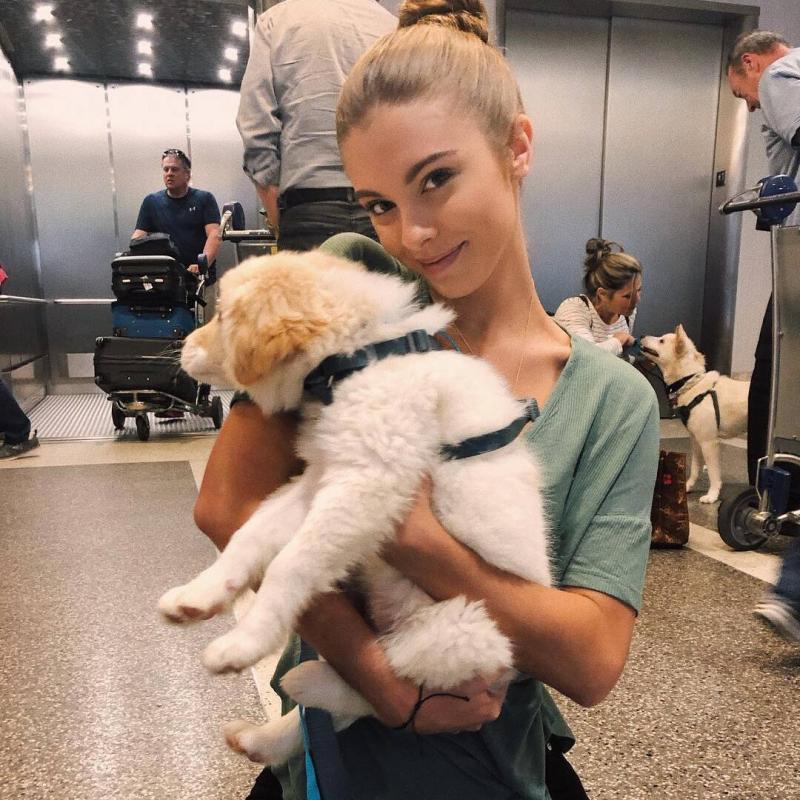 Who are Carmella Rose's parents?
The model was born and raised in Running Springs, California. She was named after her grandmother. Carmella's parents' names are Darrin and Lisa. She also has two siblings. Her brother's name is Kelen and her sister's name is Angie.
Modeling career
When Carmella was a teenager, she was discovered by One Management modeling agency and started doing freelance model work in her hometown. Even though she has always been passionate about fashion, she hasn't considered modeling a serious job. As her career advanced, Carmella realized that she could make good money on the job and moved to Los Angeles to have better opportunities. She initially struggled to get noticed, but ended up singing for the legendary Wilhelmina Model Agency. Since then, Carmella has appeared in countless lifestyle, fashion and men's magazines. She has collaborated with many fashion, makeup and skincare brands. Carmella is also an influencer for the non-profit organization Models of Compassion. The job allows her to combine her passions for fashion and helping people.
Does Carmella Rose have a boyfriend?
Carmella Rose is in a relationship with Mexican YouTube sensation Juanpa Zurita. They met at the wedding of a mutual friend. In the past, she dated fellow Wilhelmina Agency model David Bywater whom she met at a fundraiser. She was also romantically linked to Australian pop singer Cody Simsons.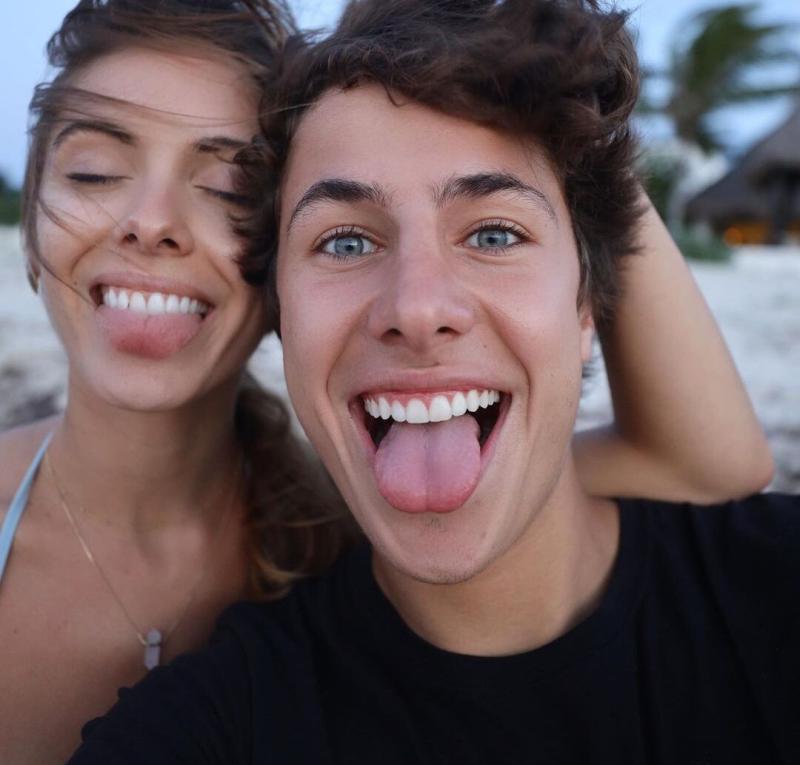 How much is Carmella Rose's net worth?
Carmella Rose's net worth is approximately estimated at 3 million dollars as of 2022.