Biography
Josh Brueckner is a Michigan-born American MMA fighter and YouTuber who was born on the 11th of April 1995. He is of American nationality and white ethnicity. The faith he believes in is Christianity.
His exact birthplace is unknown. Josh is a sportsman who became famous thanks to the vlogs he often uploads on YouTube. His collaborative channel, Jatie Vlogs, has more than 3 million subscribers. Josh spent his entire childhood in Michigan, where he completed his high school education and then enrolled in a private college. He loved MMA from an early age.
Family
Josh is from a Christian middle-class American family. The celebrity was raised by Phillip Brueckner, who is in business, and by Tammy Brueckner, who is a housewife. Josh is not the only child in the family because he has a younger brother named Alex. By the way, Alex is a well-known personality on YouTube. Josh's parents still reside in Michigan.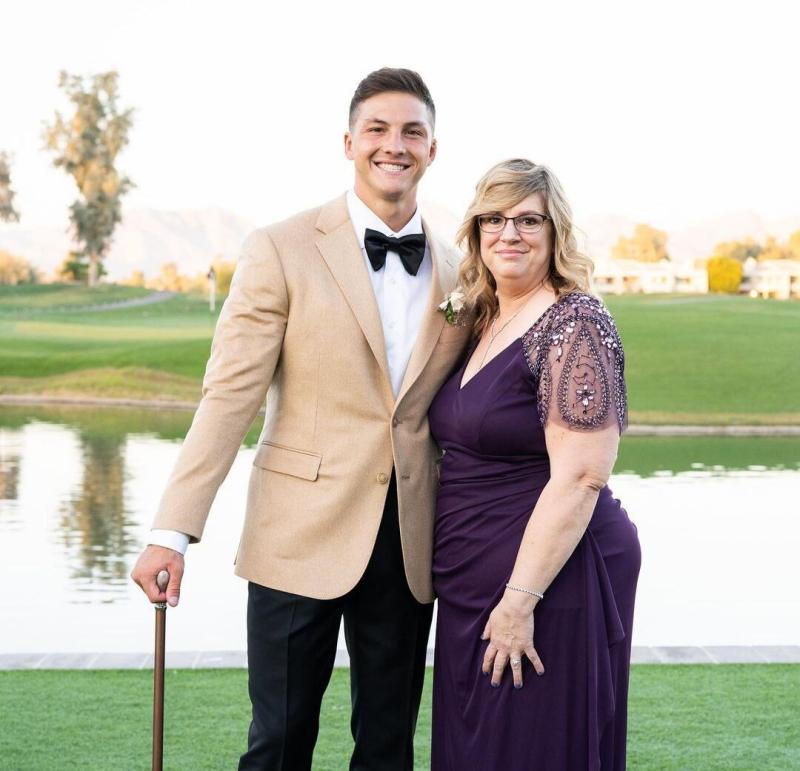 YouTube career
It wasn't that hard for Josh to become famous. He is the owner of the Jatie Vlogs collaborative channel that has more than 3 million subscribers. There he posts various vlogs, lifestyle videos, challenges, and pranks. The channel was created on April 19, 2016.
Personal life
As of September 2022, Josh is still in a longtime relationship with his wife, Katie Betzing (from 2019–Brueckner). They got engaged in 2019. Information about his past relationship is missing.