Biography
Who is Zachary Ryan?
He's an American TikTok star and an aspiring filmmaker. He was born on April 19, 2000 in Huntington Beach, California. His birth was documented on the TV sitcom A Baby Story. As soon as Zachary picked up a camera, he realized he would like to join the entertainment industry.
Who are Zachary Ryan's parents?
There is no information available about the star's mother. The only thing known about his father is that the latter passed away too early. Grandparents had to raise Zachary and his four sisters. He has always been very close to his grandfather and grandmother.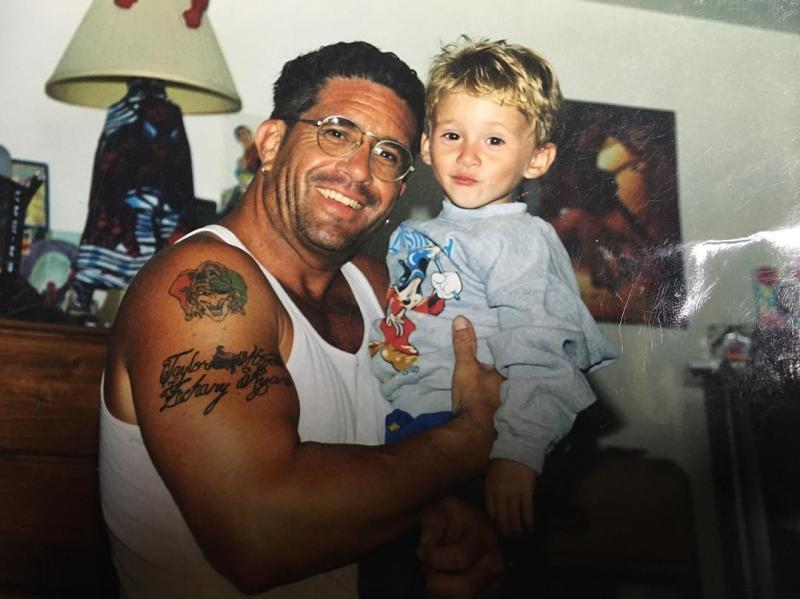 TikTok career
When Zachary was just 10 years old, he began making content for YouTube. He managed to get 1 million views for the first time thanks to a Spider-Man spoof. Today, his YouTube channel has over 300,000 subscribers.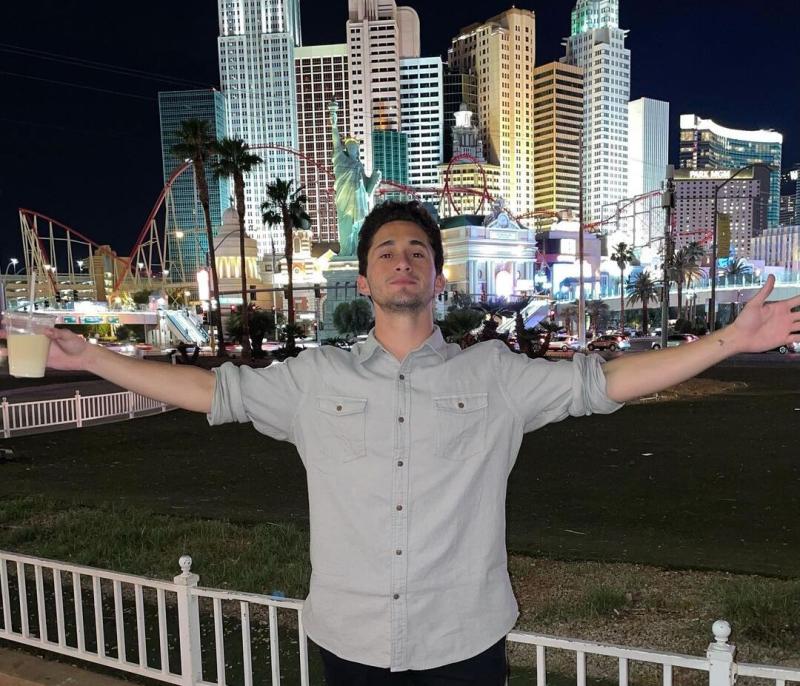 On TikTok, Zachary has almost 3 million fans. He often posts lip-sync videos there and regularly collaborates with fellow influencers, such as Dom Brack. His biggest hit on this platform was a series of short videos that featured a lie detector.
Zach hasn't amassed a large following on Instagram, even though he joined this platform in 2017.
Who is Zachary Ryan's girlfriend?
The star prefers to keep his private life out of the limelight. He's always been surrounded by a lot of rumors, according to which he might be dating one of his fellow influencers. Yet no information has been 100% confirmed.
How much is Zachary Ryan's net worth?
In 2022, this guy's net worth is estimated to be around $1.5-3 million as of 2022.