Biography
Who is Dom Brack?
He's a well-known TikToker and a promising actor. He was born on July 28, 2003 in Los Angeles and has always enjoyed entertaining people. Dom tried his hand at acting and performing at school. He quickly realized he would love to turn this type of activity into his full-time job.
Who are Dom Brack's parents?
His father's name is Andrew, he's a businessman. His mother's name is Katy, she's a housewife and a successful painter. Dom has a sister, her name is Ari. She often appears in his photos and videos. She's known as Arisophia on social networks. Dom's family has always supported him in all his endeavors.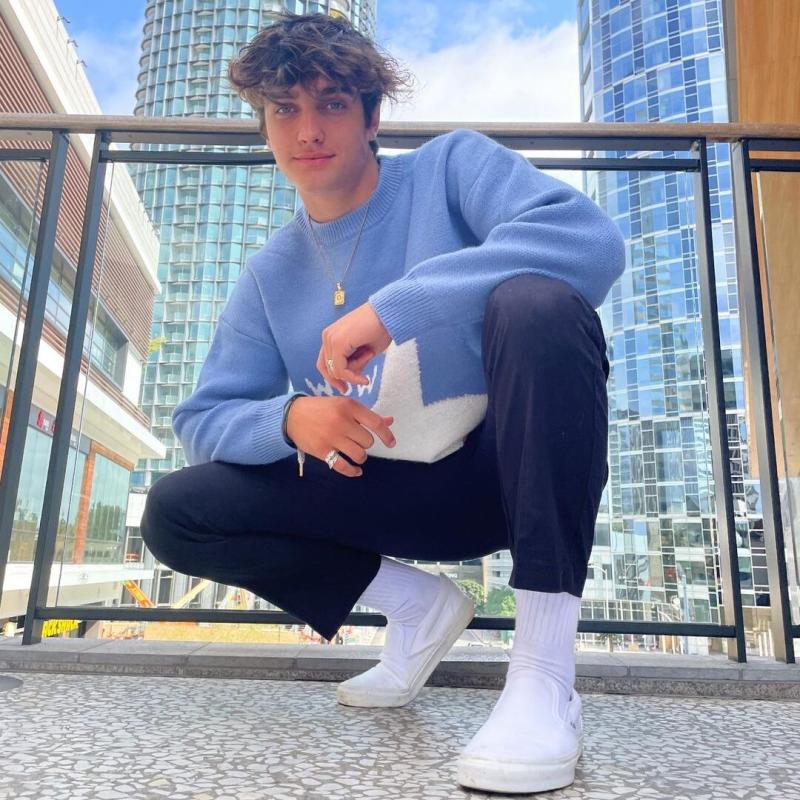 Acting
When this guy was ten years old, he got a role in a production of A Christmas Carol. Then, he signed with Central Artists to focus on TV and film roles. He was chosen to play the main role in Jenna Davis's Under the Surface music video in 2020.
TikTok career
He joined this social platform in 2018. Today, he has over 3 million fans there. Dom made a name for himself thanks to viral dances and comedy videos. Plus, he posts lip-sync content, pranks and short modeling clips. He frequently collaborates with fellow influencers, such as Zachary Ryan.
On Instagram, Dom has over 1 million followers. His YouTube channel has almost 1.5 million subscribers.
Who is Dom Brack's girlfriend?
He dates Sofie Dossi. She's an aerialist who took part in the 11th season of America's Got Talent. She's also famous on TikTok and YouTube.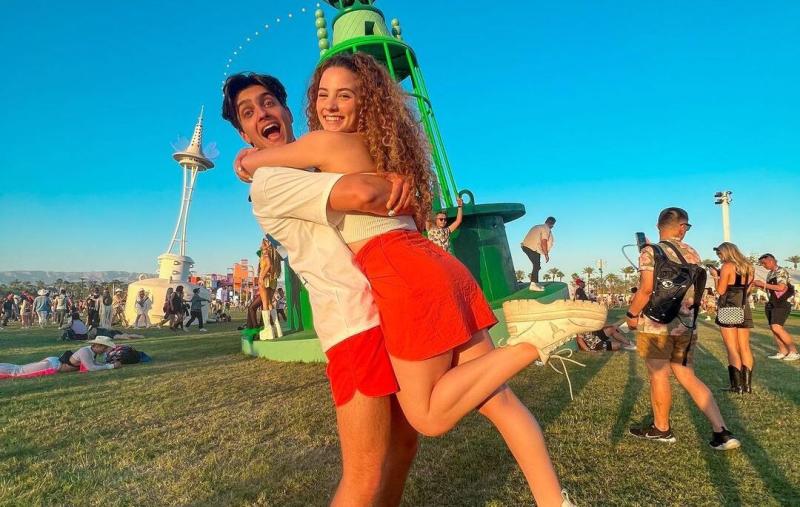 How much is Dom Brack's net worth?
In 2022, this guy's net worth is reported to be around $400,000 - 500.000.