Biography
Who is Sofie Dossi?
Sofie Dossi is an American social media personality, contortionist and actress.
Who are Sofie Dossi's parents?
Sofie Dossi was born to an Arabic mother and an Italian father. The unique ethnic mix definitely can explain her exotic and captivating appearance. The TikTok star's parents Abir Dossi and Mike Dossi are still together. Sofie's mother is a Pilates instructor and her father is a businessman. She also has an elder brother, Zak Dossi.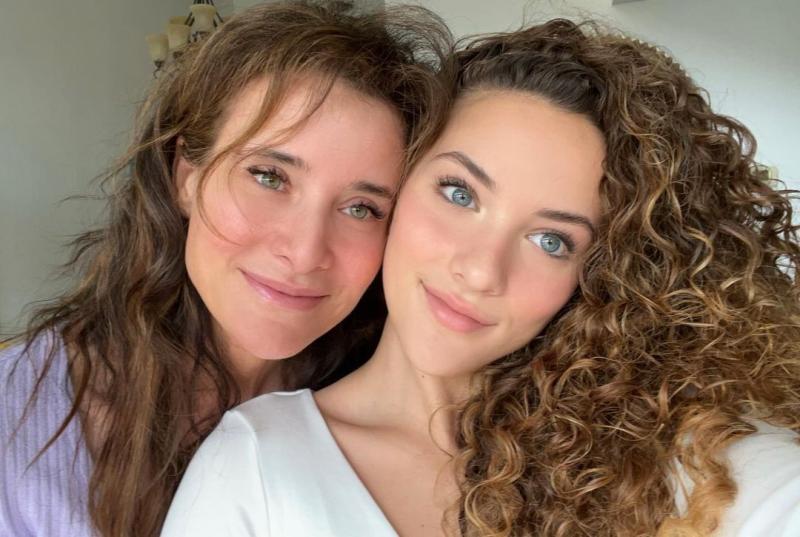 'America's Got Talent'
Unlike many TikTok stars, Sofie Dossi started her career on reality television. In 2016, she became a contestant in the 11th season of 'America's Got Talent'. While she ultimately did not win, Sofie showed America that she was a talented dancer, gymnast and contortionist. After her television exposure, Sofie's YouTube channel quickly gained a massive following. As of March 2022, she has 6 million subscribers.
Acting
In addition to being an influencer, Sofie Dossi is also an actress. She starred in sixteen episodes of the television show 'Boss Cheer'. Before that, she briefly appeared in 'Bizaardvark' and 'K.C. Undercover'.
Social media career
Sofie Dossi's TikTok account has 10 million followers and 169 million likes. It features dance, gymnastics, comedy and lip-sync video clips. Sofie understands the importance of a constant social media presence, so she tries her best to maintain several social media pages. You can also find Sofie on Instagram, Twitter and Facebook.
Is Sofie Dossi in a relationship?
At the moment, Sofie Dossi is single, but she used to date fellow TikTok star Dom Brack.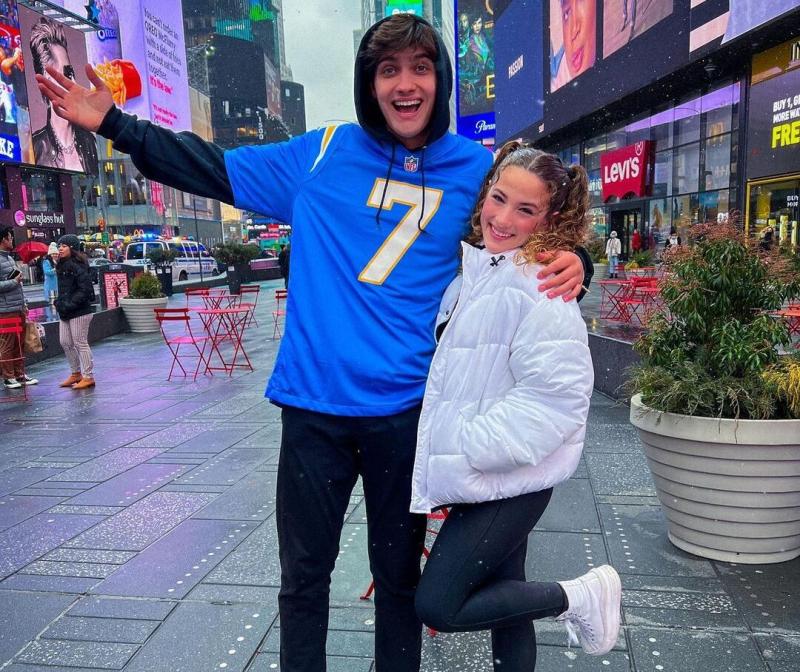 How much is Sofie Dossi's net worth?
Sofie Dossi's net worth is approximately estimated at around 3 million dollars as of 2022.