Biography
Who is Reece King?
Reece King who was born on November 1, 1994 is a British model that initially gained popularity on the Instagram platform. He is represented by London-based talent agency SUPA Model Management.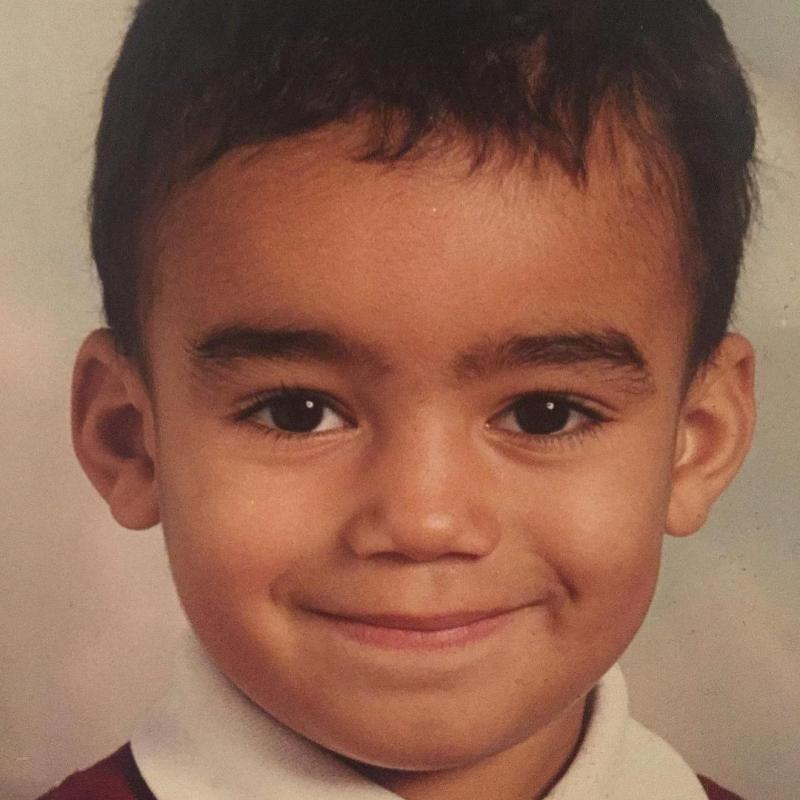 Who are Reece King's parents?
The future sensation was born and raised in Essex, England. He comes from a mixed family. His father is Irish. Reece's mother was born in Saint Vincent and the Grenadines, but spent many years of her life in Portugal. Unfortunately, the model hasn't revealed the names of his parents or any other personal details about their lives. He also has two siblings.
Modeling career
Reece King has been passionate about fashion since he was a child, but never planned to pursue a modeling career. He created an Instagram page to share photos from his everyday life with friends and other people that might be interested in following his journey. Once he uploaded a photo of himself wearing a septum ring by Lamoda. The brand noticed and reposted the picture, which eventually went viral. Reece immediately started to get modeling offers and soon met his first agent. Since then, he has promoted many popular clothing brands, including GAP, Forever 21 and Reserved. The model continues to upload photos on his Instagram page, which has 414 thousand followers. He also took part in Durex and an MTV social initiative called 'Someone Like Me' that promoted safe sex.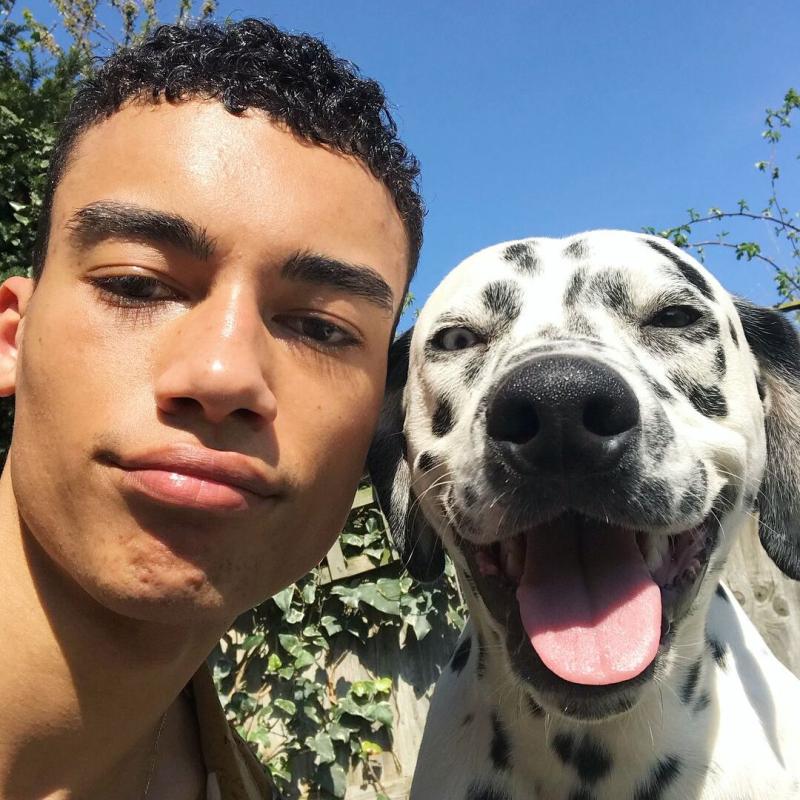 Does Reece King have a girlfriend?
The model is currently single and he is mostly concentrated on his career and professional aspirations.
How much is Reece King's net worth?
Reece King's net worth is approximately estimated at around $1.5 - 3.5 million as of 2022.