Biography
When it comes to the list of popular people, the name of Dustin Pedroia must appear. He rose to fame due to his excellent skills as far as playing baseball is concerned. The American baseballer plays the second baseman position. He is a player of a Major League Baseball team by the name Boston Red Sox. Due to his excellent skills, Dustin has won not only 4 Gold Glove Awards but also 1 Silver Slugger Award. He has also been named the winner of the American League Most Valuable Player League Award and has been an All-Star for four times.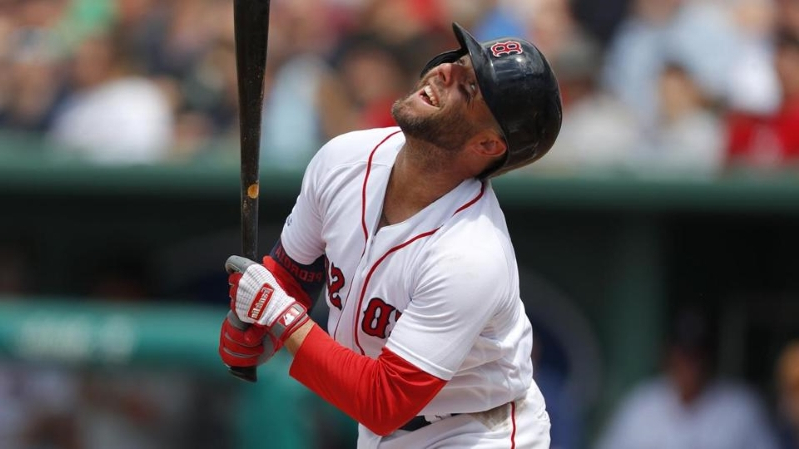 Early Life
Dustin Pedroia was born in 1983 on 17th August as Dustin Luis Pedroia. He was born and raised in the town of Woodland, California. He was born to operators of a tire shop who had to work not less than 14 hours a day just to put food on the table. Dustin Pedroia was born together with a sister and a brother by the names Debbie Pedroia and Brett Pedroia, respectively. His sister was a tennis player while his brother was a baseballer who played the catcher position for Shasta College.
Dustin Pedroia went to Woodland High School. During his stay there, he was a player of not only football but also baseball.
Baseball Career
Pedroia started his college career back at Arizona State University. He was a player of the Arizona State Sun Devils baseball team. While at it, he earned the ASU on Deck Circle Most Valuable Player title.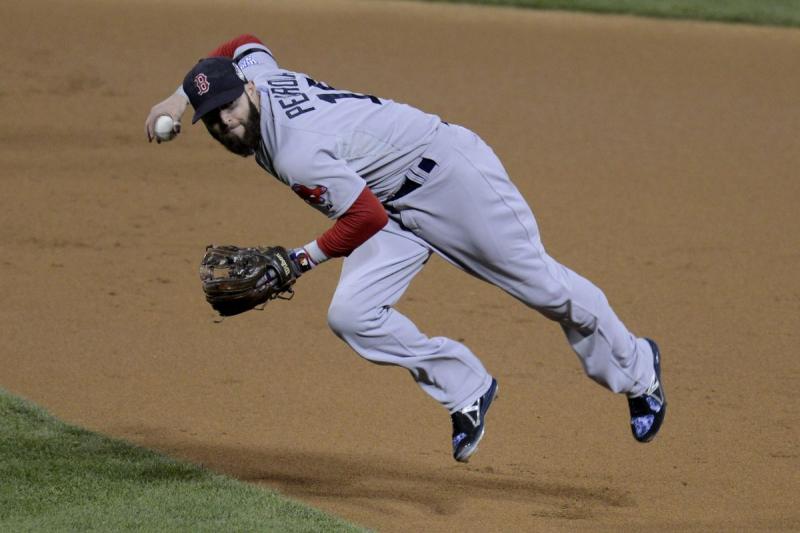 His professional career began after being drafted on the Major League Baseball draft in 2004 by the Boston Red Sox. That earned him a signing bonus of $575,000.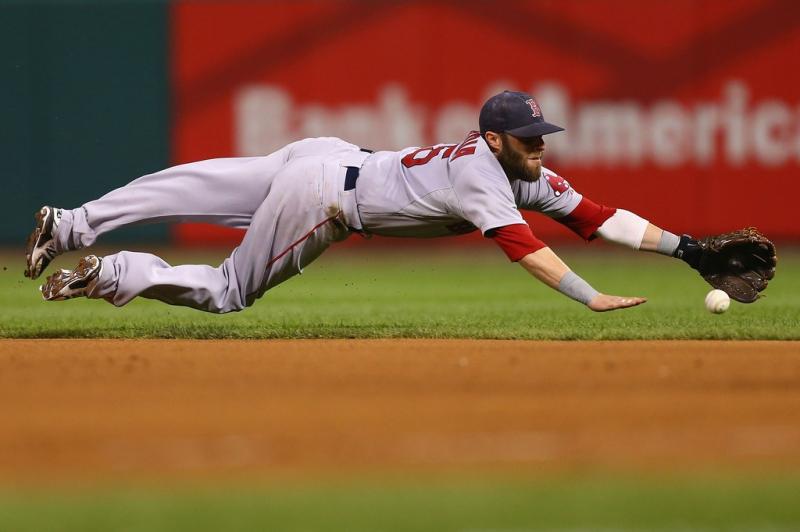 Things went well throughout his stay with the Red Sox until 2017. That's when he failed to play several times due to injury. His knee injury was serious to the extent that he underwent surgery. As of now, his fate and future regarding being a baseball player is unknown
Personal Life
Dustin Pedroia is married to Kelli. In August 2009, the family welcomed their first born. He was a baby boy and they gave him the name Dylan. Since then, the couple has also sired two sons namely Cole and Brooks who came into this world in September 2012 and June 2014, respectively.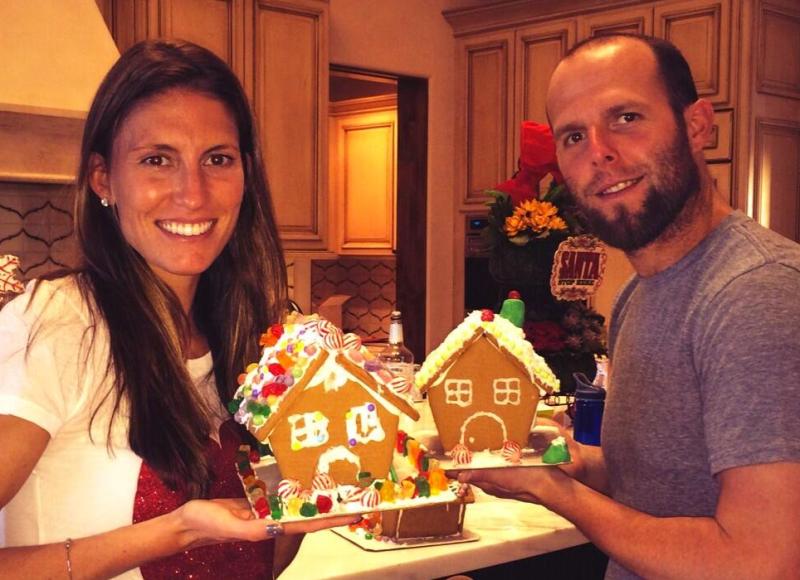 Net Worth
Dustin Pedroia has an estimated net worth of $45 million. He has amassed his wealth through his baseball career. For instance, he signed a six-year contract worth $40.5 million in 2008 and another one worth $11 million. Before that, he had signed other contracts. Equally important, he had received a signing bonus of $575,000.