Biography
Who is Michele Maturo?
Michele Maturo is a very talented model, singer and actress. The star was born on June 14, 1990 in Los Angeles, California. She is 31 years old at the moment. She likes to post lifestyle content and to tell her followers about sports and how to lead a healthy life. Right now she helps her fans with personal advice about dieting and sports. She gives classes online on her personal website.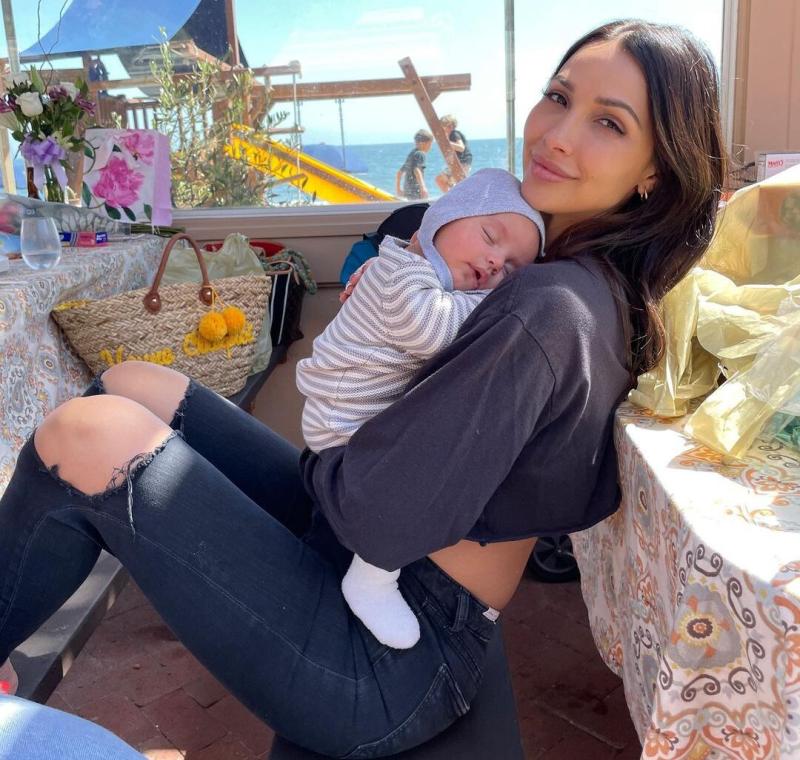 Who are Michele Maturo's parents?
The influencer's parents are called Joseph Maturo and Maha Maturo. Her mother is a wellness coach, she helped Michele find out more about sports and healthy diets, the star's mother has become a huge contributor to her career.
However, not much is known about Michele Maturo's father. The star comes from a big family, she has five brothers.
Model career
She doesn't share the information about how she has managed to get into the industry. However, the star's fans can see that she is hardworking and resilient. Although she stated that initially it was not her goal to become a model.
She works with the LA Models/LA Talent agency.
Does Michele Maturo have a boyfriend?
She is married to Blackbear who is currently one of the most famous rappers in the world. They have two children. The couple is extremely popular among their fans on the Internet.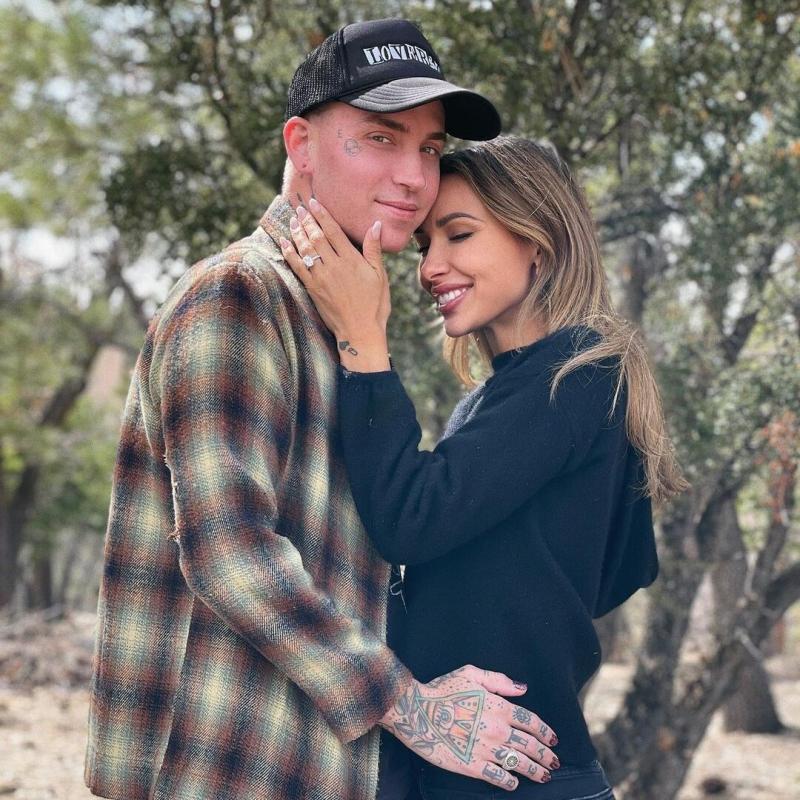 How much is Michele Maturo's net worth?
According to our information, her net worth is around 4 million dollars. The main part of her income comes from her modeling career and ads on social media platforms.