Biography
Matthew Tyler Musto is a well-known Native American hip-hop and R&B singer, rapper lyricist and record producer. Blackbear is his stage name. Matthew was born in the year 1990 on 27th November and his presence in the music industry was from the year 2006. Currently, he is a member of the Mansionz.
Before fame
His birthplace is Pittston in Pennsylvania, and later his family moved on to live near Daytona Beach which is in Florida. Musto (Blackbear) was brought up in Palm Coast, Florida. When he was a teen, he shifted to different places such as Atlanta, Georgia, Los Angeles and California.
No details are available about his parents, siblings and the institutions in which he was educated. He quit school on his 9th grade to work on his stage dreams.
Music career
Black Bear's music journey began; he was still in high school. He joined the rock band named 'Polaroid'. Polaroid released the album 'Paint the Town' under the banner of Leakmob records. While he was in Polaroid, he issued an extended play under the title 'Inside and Out'.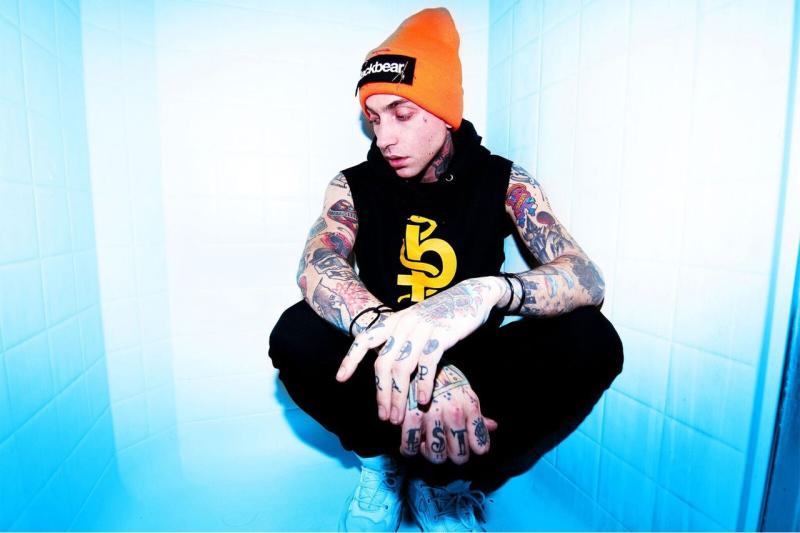 He jumped out of Polaroid to break into his solo musical career. In the year 2008, his first ever independent Extended Play 'Brightness' came out. In the following year in 2009, he released an Extended Play under the title 'Contrast'. In 2010 another Extended Play called 'Exposure' came out. In 2011 he published 'Year of the Blackbear EP'.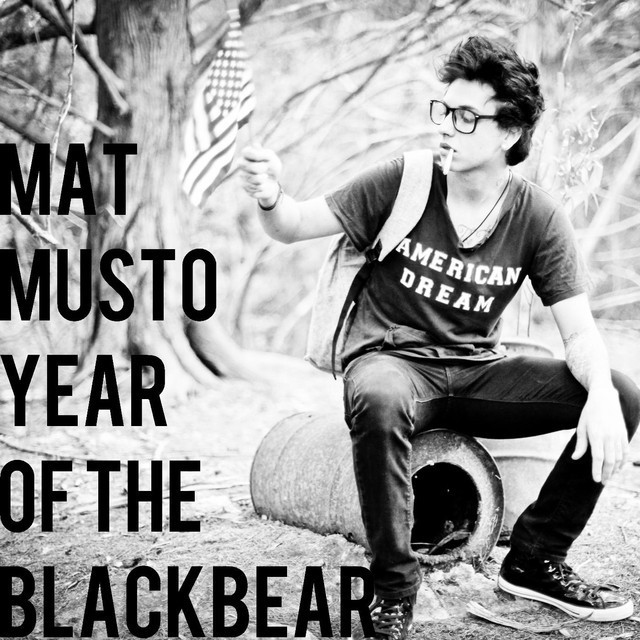 In 2012 he got an excellent opportunity to work in Justin Bieber's solo named 'Boyfriend'. 'Boyfriend' turned out to be a massive hit. It secured the second position on the famous Billboard Hot 100 chart. Though it had septic reviews, it was as charted in several countries like Norway, Canada and Portugal.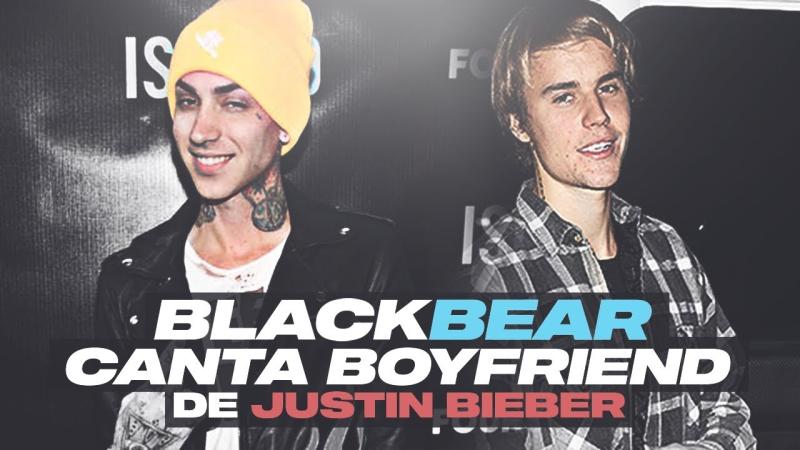 During the month of April in 2012, his Extended Play named 'Foreplay' was released by him. In the month of October in 2012, he released his first ever Mixtape under the title 'Sex'. In the year 2014, his Extended Play named 'Afterglow' was released. In February 2015, he released a full-length musical album 'Deadroses' which comprises of ten vocal tracks.
The lead single 'Idfc' and the second single '90210' became a massive hit on SoundCloud getting more than 22.5 million streams and 11 million streams respectively. In the same year, his second full-length musical album 'Help' came out. In 2016, he released his 4th and 5th EPs 'Drink Bleach' and 'Cashmere Noose' respectively. His third musical album was released in the year 2017 under the title 'Digital Druglord'. It got 14th position on the US Billboard 200 and was also charted in several other countries. In the same year, he delivered another album 'Cyber Sex' which got 47th place in the US Billboard 200.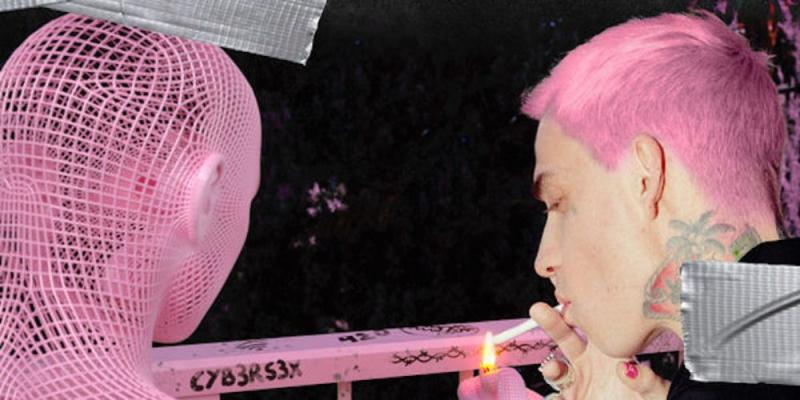 Personal life
Blackbear is not yet married. Recently not in any relationship but he has dated many girls, including Bella Thorne and Anne Marie Marin.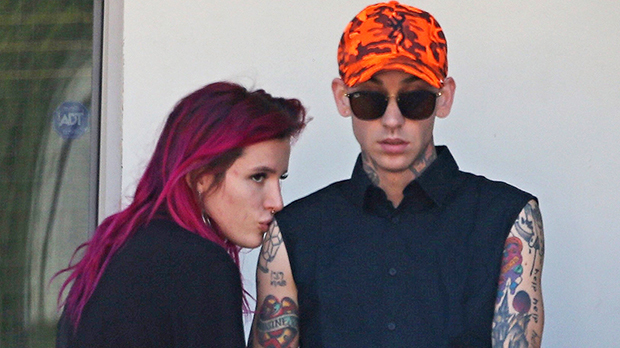 Net worth
His net worth is $2 million. He contributed $5,514 to the Las Vegas mass shooting Victims' Fund.