Biography
Jessica is an Australian by birth. She had everything going on fine for her until the age of 16 when an unfortunate accident changed the story of her existence. She suffered multiple internal and pelvic injuries when she was hit by a car. She is a blogger par excellence.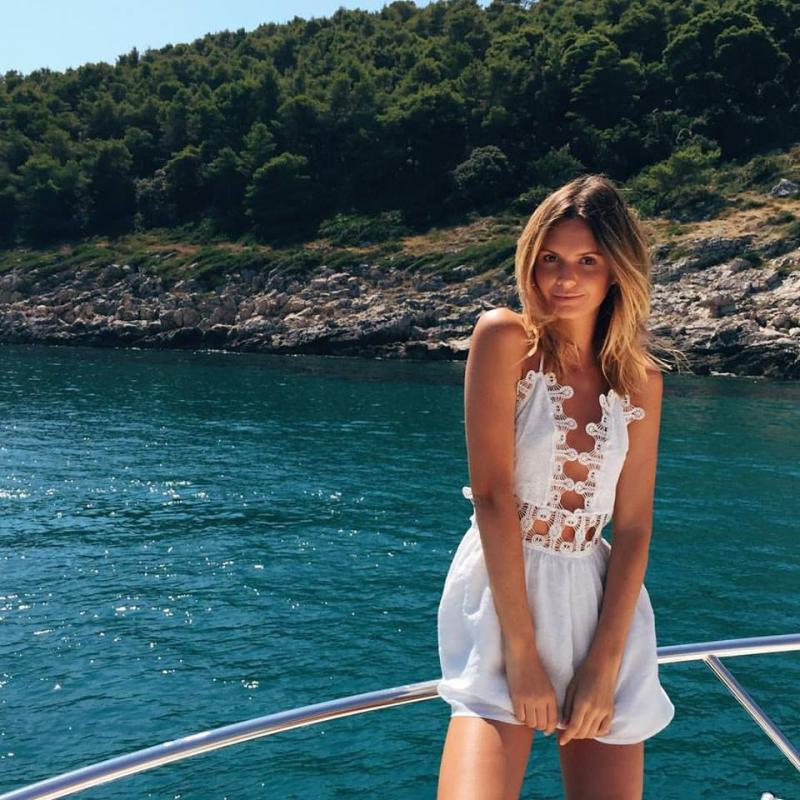 Early life
Not much has been written about her early life. She was born on 20th June 1984 in Germany. She was brought up in Germany but she now resides in Australia. She is fond of traveling as well as engaging in things that are adventurous in her early years. Today, there is no stopping her because she has continued with her hobby by visiting several places across the world. The unfortunate car accident that she was involved in at the age of 16 changed the course of her life. The birth of her daughter has changed the approach to life of Jessica because she now uses every avenue to bring to the consciousness of the world the medical condition of her daughter.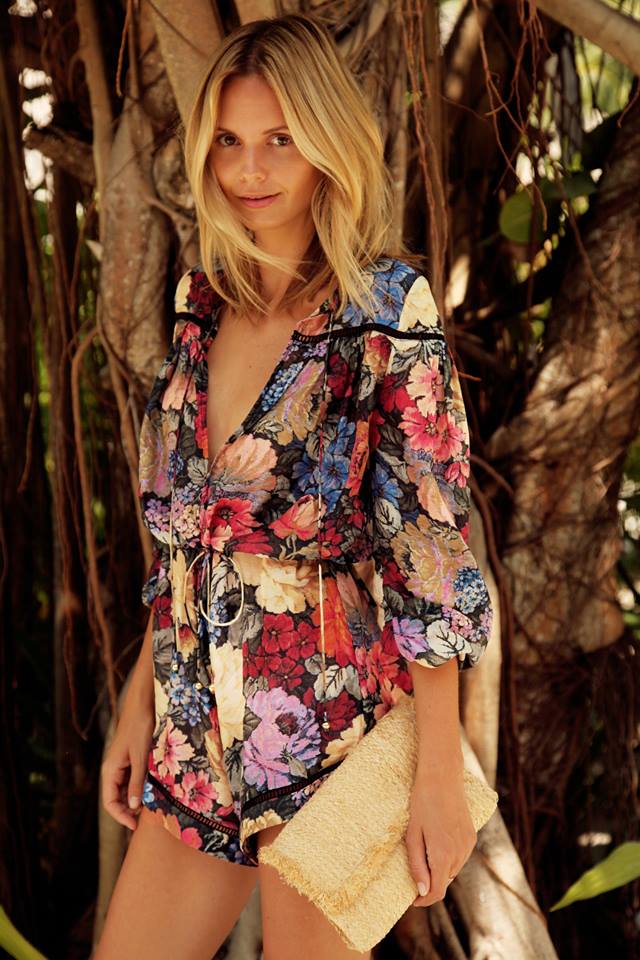 Career
Jessica is the owner of a blog which she started in March 2010 and still maintains till today. The blog named Tuula is a Finnish word and when translated it means wind. The blog originally started as a travel blog but things changed with the birth of her child. It is on record that she also involves her daughter in her travel blog. Prior to the establishment of her blog, she has worked with brands such as Vitamix and Land Rover both based in Australia where she distinguished herself as a core professional that has something to offer to the blogging community.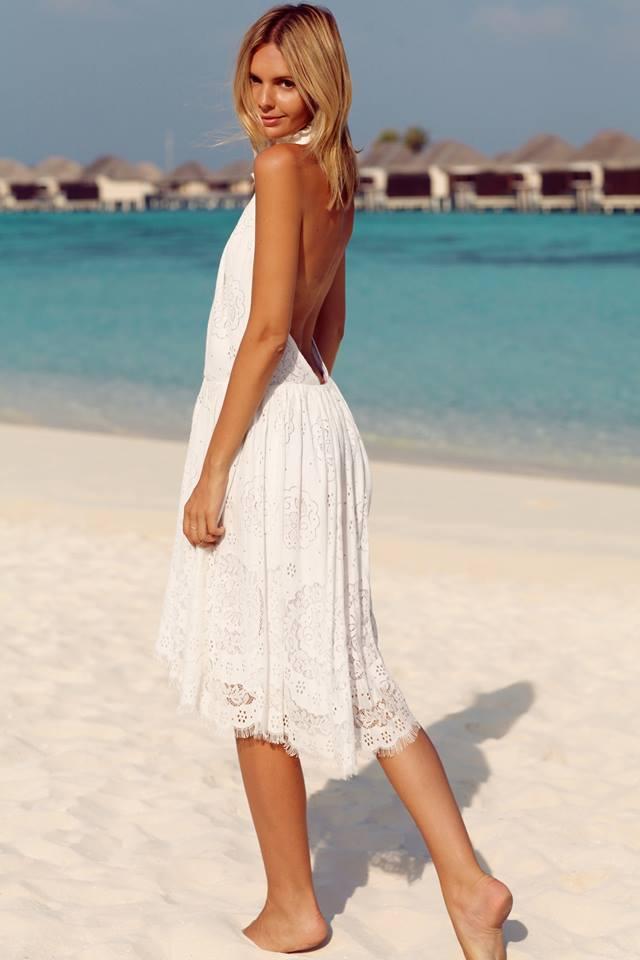 Blogging
The medical condition of Rumi Willis Cooper born 28th March 2017 has changed the approach of Tuula. Her daughter has been diagnosed for Mosaic trisomy 2 with maternal uniparental Disomy 2. This very rare chromosomal disorder has changed the face of Jessica's blog. She now uses the blog to bring awareness to the world on the ailment that her daughter is suffering from. So when you open unto her blog page, expect to see in-depth info on chromosomal disorder.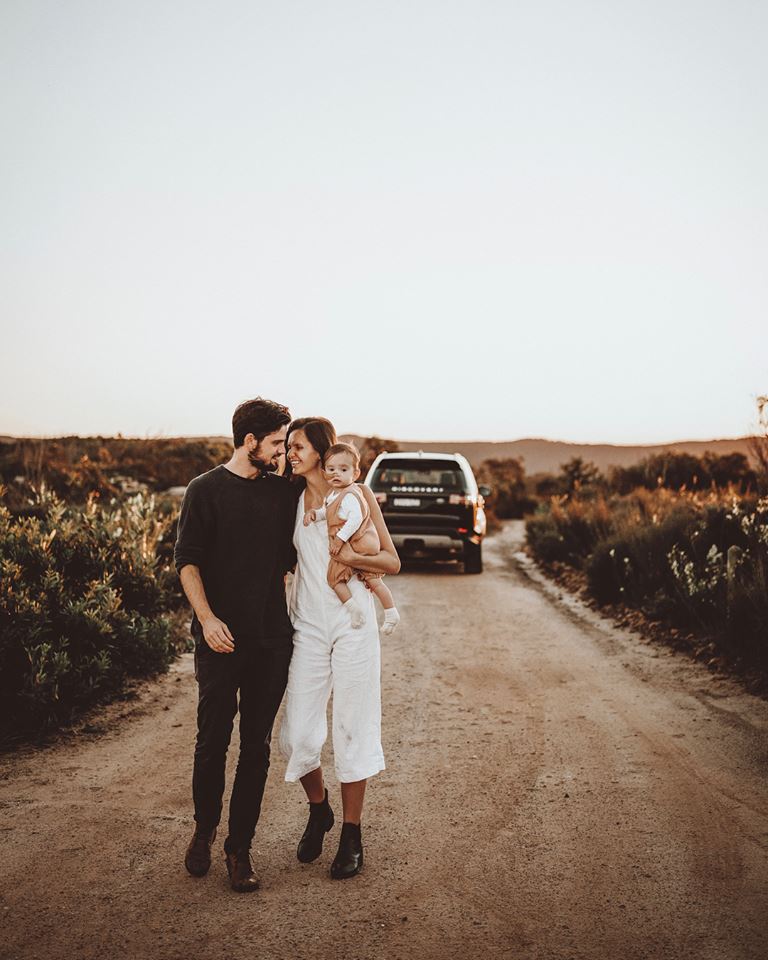 Personal life
She is currently in a relationship with Patrick James Cooper who happens to be the father of their daughter. Both lovers are neither engaged nor officially married. Their daughter has been in and out of the hospital with huge medical bills incurred at the end of every visit. When things were getting out of hand for the couple, they embarked on a Go Fund Me page to help raise the funds needed for the medical bills of their daughter.
Nowadays, Jessica is more known for her battle to save the life of her only daughter. Indications that there would be problems with the child started during the months of pregnancy when Jessica had complications caused by the accident she had at age 16. Jessica has undergone several operations as well as numerous medical procedures.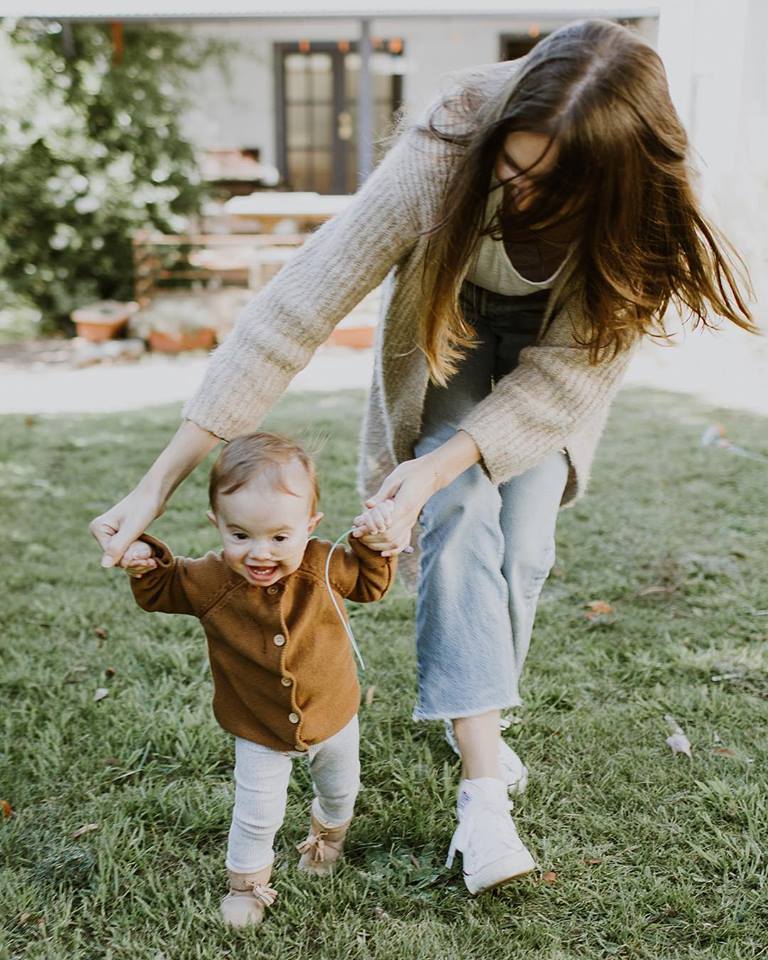 Net Worth
She is hard working and dedicated and this has earned her a net worth as at 2017 index of over $1 million dollars.