Biography
Francisco was not born with a silver spoon but he was able to surmount the hurdles before him and today he is a force to be reckoned with in the world of fashion. With his beautiful looks as an asset and his determination and hunger for success, he has been able to carve a notch for himself in the notch as a star to be reckoned with.
Early life
Francisco was born on May 13, 1991, in Curitiba, capital of the Brazilian State of Parana. He moved with his family to the city of Foz do Iguaçu with his entire family. His father is Roberto Lachowski of Polish descent; the mother Maria Lachowski is a cross breed between Portuguese and German. This incredibly talented model has two other sisters (Isabella and Marcela) who are both older than him.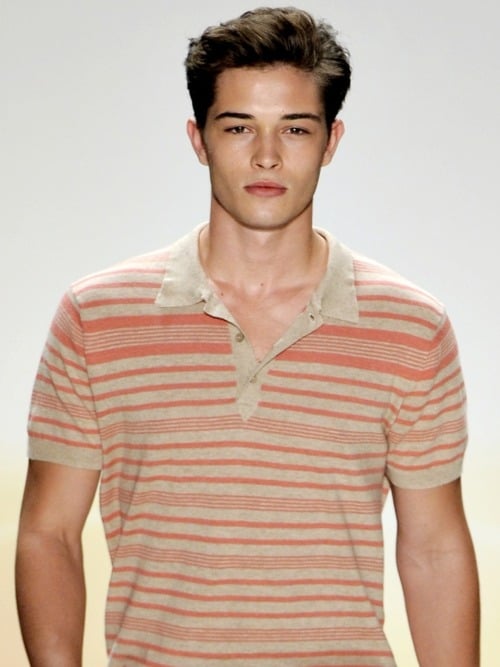 Career
His great looks combined with his determination to break even as a model was his selling power in the notch and in no time, recognition began coming his way and this lead to his phenomenon rise in the industry. As he advanced in age, his excellent natural attributes opened the gateway of international recognition to him. In the course of time, he made his debut appearance for Dior Homme and Gucci who are both reputable designer brands.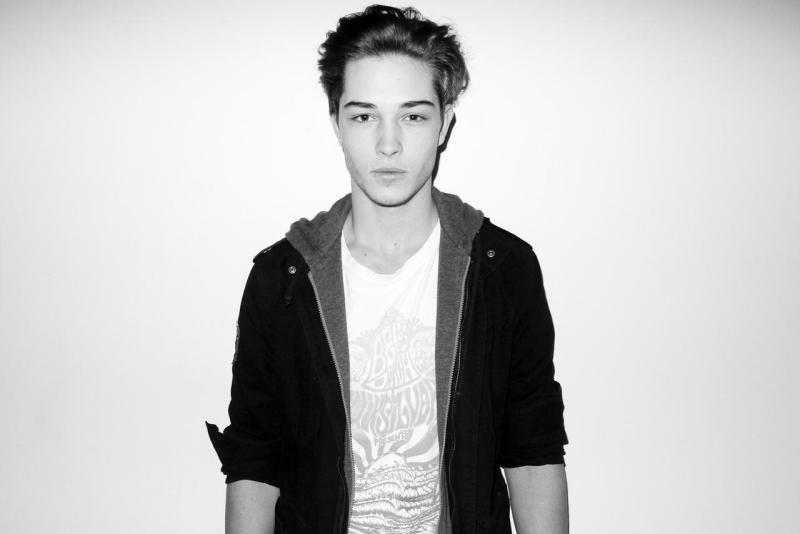 His rise to stardom knew no barriers, he had ad campaigns for brands such as DKNY, MAVI Jeans, Triton, and Armani Exchange, he appeared also in promotional videos and one of such happened in 2014 in his promo video for Cacharel and MAVI Spring/Summer 2014 collection; which was titled Amor, Amor in a Flash.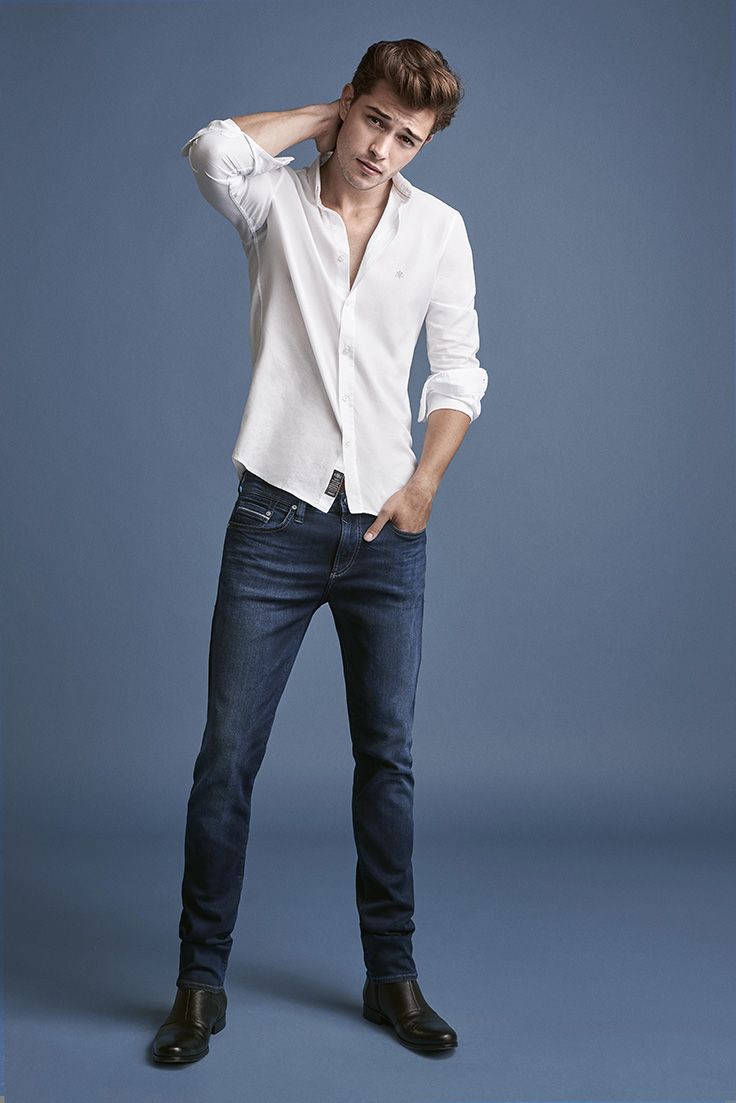 Career Achievements
He has really done excellently well as model. With his brilliance, he has been to several countries where most people can only imagine in their dreams. His business association with top modeling agencies has taken him to several places in the world. He has become very popular all over the world; when in 2013, Tumblr came up with a list of "Most Blogged about Models; Francisco came 5th in the pecking order.
He made the list of Models.com for the sexiest men and industry's icon list in 2013. He has made the least of top 25 highest paid models in the world. He is the highest rated and ranked Brazilian Model in the world today.
Personal life
When it comes to his personal life, kudos must be given to this icon because he has been able to balance work and the family. Models at the peak of their career hardly have a settled home but Francisco has proved critics wrong. He is happily married to Canadian fashion model Jessiann Gravel Beland.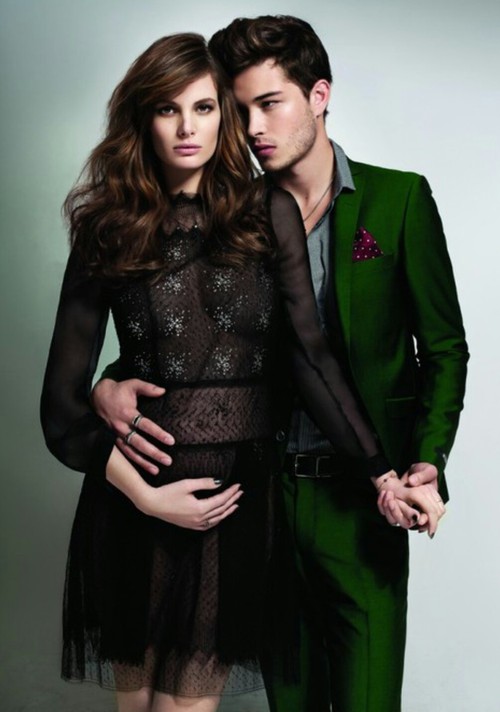 The marriage was consummated on December 3, 2013, in the midst of family and friends. They are blessed with two kids- Milo Lachowski and Laslo Lachowski. Their love story has been laid bare in the public domain and no scandal of any sorts has trailed their marriage to date.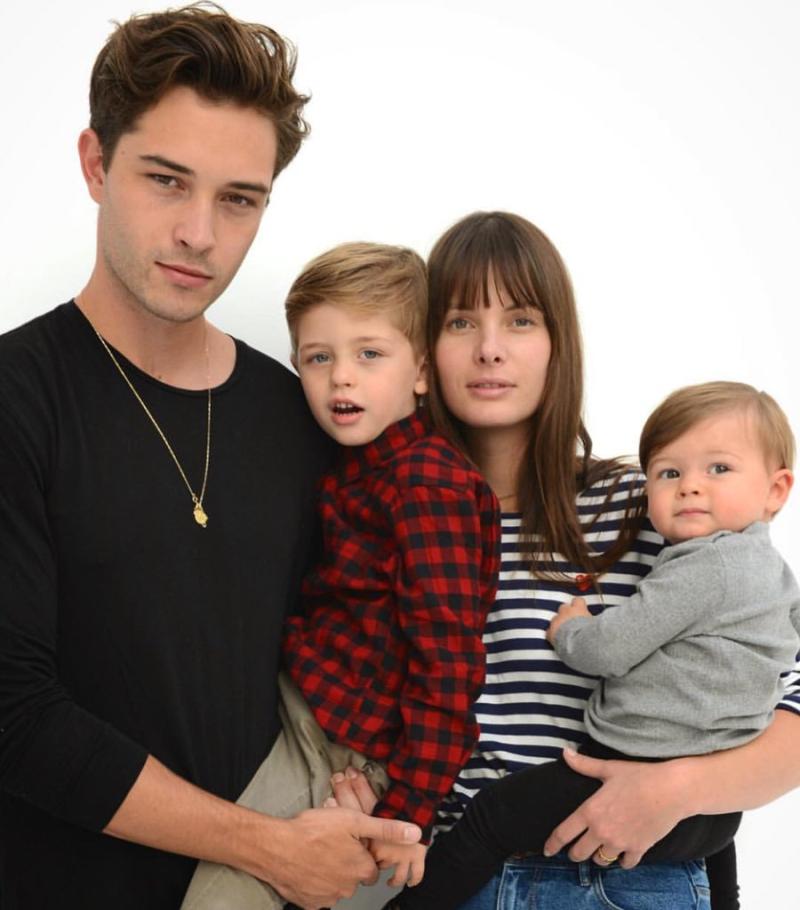 Net Worth
With dint of determination and hard work, Francisco is rated to be worth $110 million.