Biography
A beautiful American supermodel Karlie Elizabeth Kloss was born on 31st August, 1992 in Chicago, Illinois. Kloss is known for modelling and cat-walking for top class designers. She has also been an international face of many brands.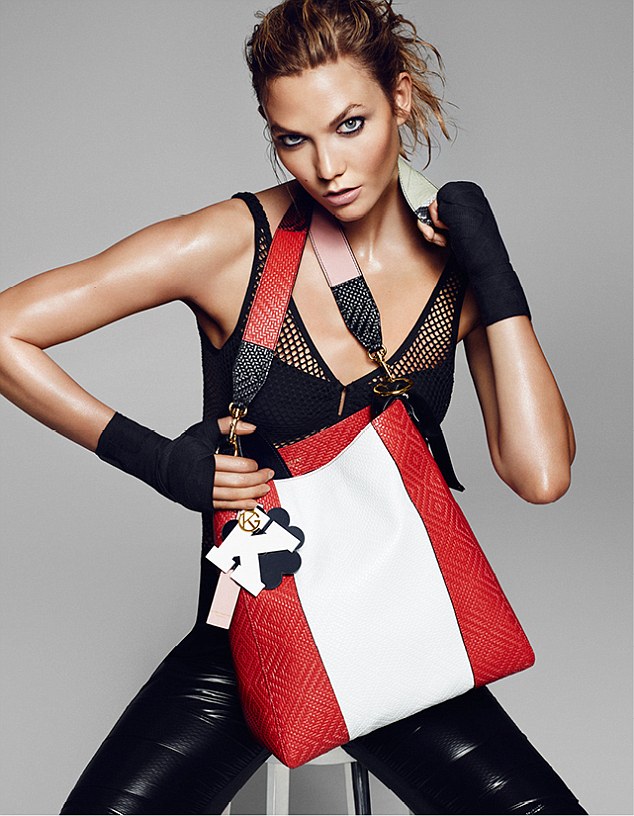 As an entrepreneur, Kloss founded Kode With Klossy which is a non-profit organisation that empowers women to learn programming and become leaders in technology. Karlie Kloss loves to share her experiences in modelling, programming, hosting, travelling, and filming on her entertaining channel on YouTube named, Klossy.
Quick Bio
Kloss is a daughter of Tracy and Kurt Kloss, and has three sisters. Her father is an emergency physician and her mother works as a freelance director. Her family has German, Danish and Polish ancestry which gives her the flawless beauty. She moved to St Louise, Missouri in 1994 and attended Webster Groves High School.
She loved modelling and ballet since a very young age, so always kept working hard. She finally got recognition in a local runway show for the first time and her road to success began.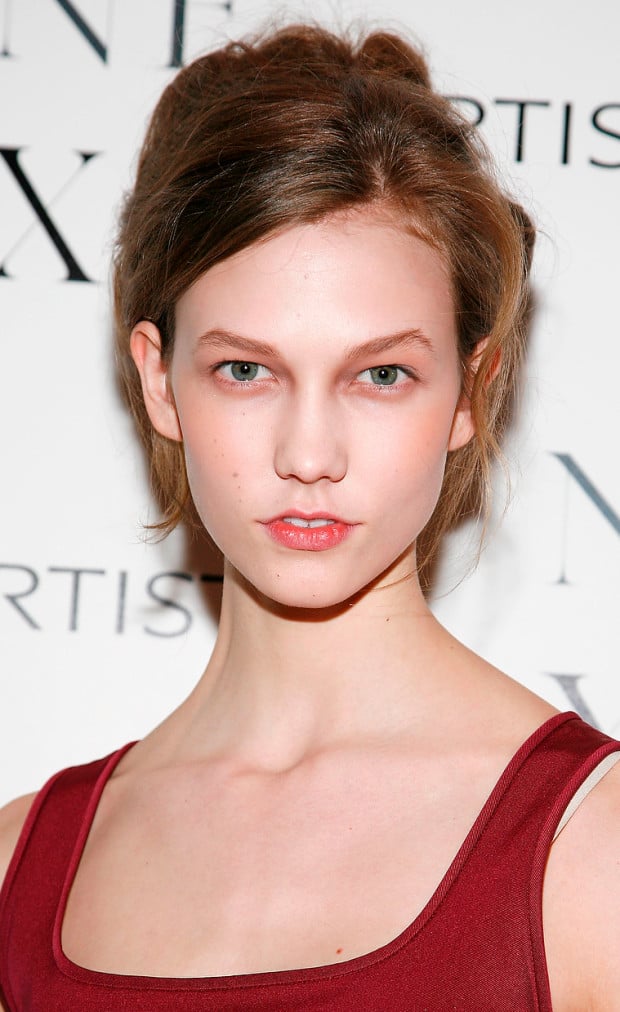 Modelling
When Kloss was 14yo in 2006, she did a cover and editorial shoot for a magazine that eventually led her to New York. Her first major modelling gig was for Abercrombie Kids then soon after that, she accomplished more than 60 runway shows for international brands.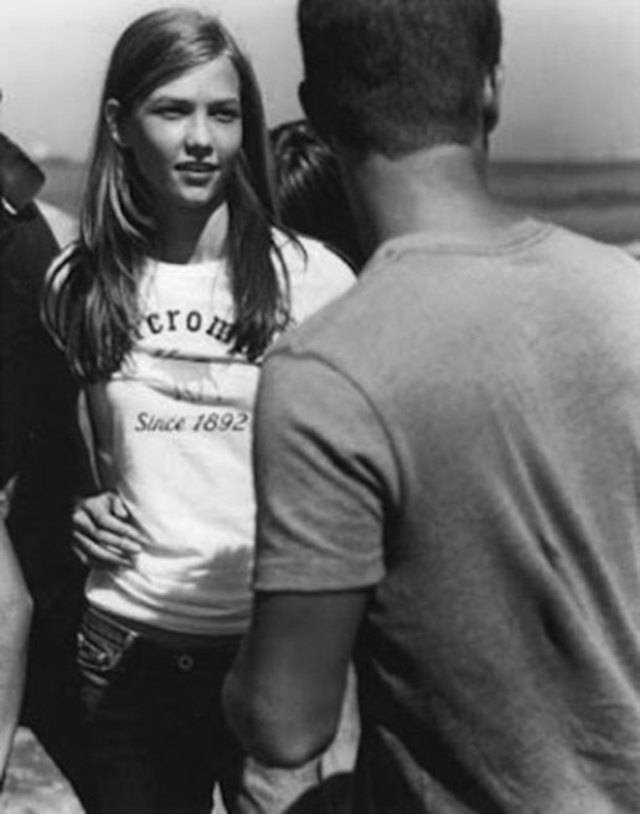 To expand her business prospects, she changed her agency to do brand endorsements as well. Kloss did numerous advertisements for the products of Dolce & Gabbana, Gap, Dior, Hermès, Yves Saint Laurent, Jean Paul Gaultier, and many more. Kloss has been the eternal face of Lola, a fragrance by Marc Jacob for a long time.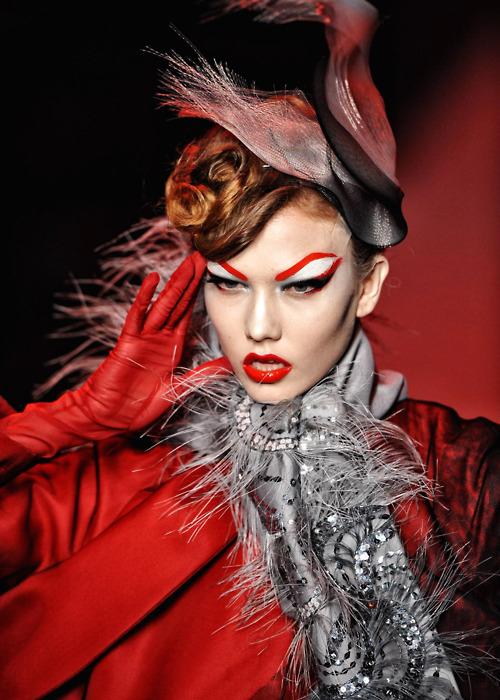 She has cat-walked for numerous designers like Calvin Klein, Versace, Karl Lagerfeld, Louis Vuitton, and more spanning across New York, Paris, London, and Milan. She has been a cover girl of Vogue for a long time and graces the cover in more than 13 countries.
Entrepreneur
Besides modelling, Kloss has a passion for technology and programming. She took coding classes in 2014, which inspired her to launch Kode With Klossy. She mentioned that there is a high level of creativity and endless possibilities related to coding that girls need to learn become leaders of technology.
Her organization conducts free summer camps for programming where school girls can get introduced to the magic of computer programming and software engineering. In 2018, Kode With Klossy presented a total of 1,000 scholarships to young women in 25 different cities.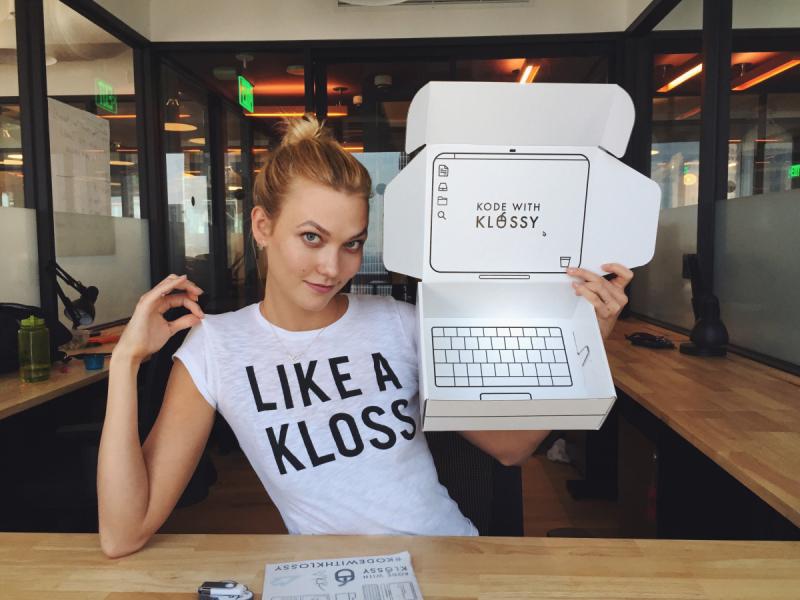 Personal life
Karlie Kloss started seeing businessman and investor named Joshua Kushner who is a brother of USA President, Donald Trump's son-in-law, Jared Kushner. On 24th July, 2018, Kloss and Kushner announced their engagement which eventually became marriage on 18th October 2018.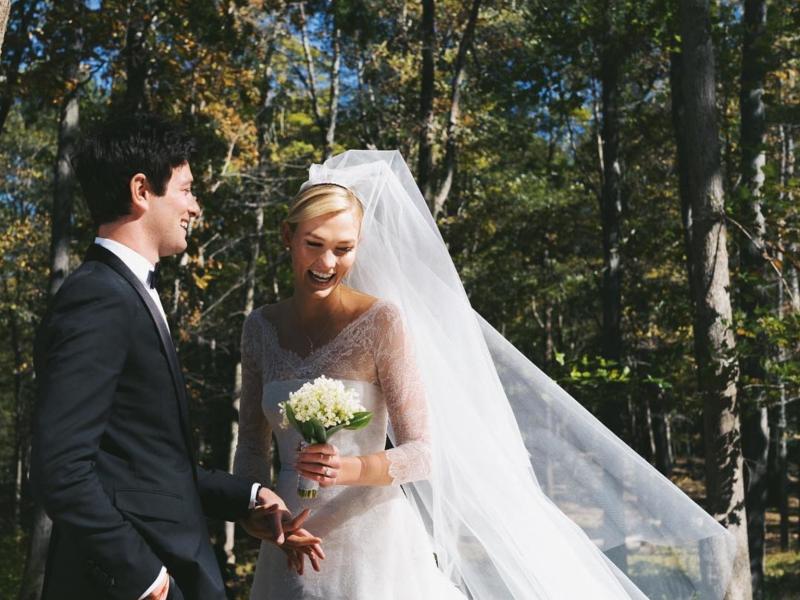 Net worth
By the age of 18, Kloss started to earn more than $1 million a year from modelling activities. Now her estimated Net Worth as of 2019, is around $20 million.