Biography
Who is Chase Keith?
He's a social media sensation and model. He was born in 2002 in Ohio, US. He went to school in Toledo and then enrolled in a private university there. From his early childhood, he enjoyed playing games and entertaining people around him.
In spite of his Internet stardom, he's planning to pursue a career in medicine. He has been a 4.0 GPA student for the major part of his academic life.
Who are Chase Keith's parents?
His mother's name is Jamie Keith, she's a housewife. His father is a businessman, his name is unknown.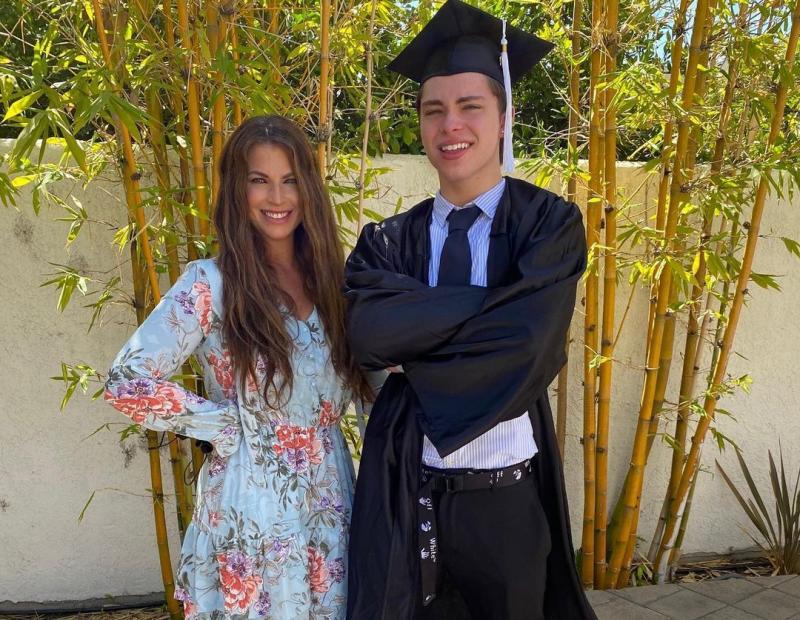 Chaser has a brother and three sisters. One sister swims competitively and the other two dance.
TikTok and YouTube career
Chase made his first steps in social media on TikTok. He joined this platform in 2016 and now has 4.8 million fans there. He has uploaded a lot of comedic, lip-sync and dance videos as well as skits.
In 2016, he created a YouTube channel dedicated to gambling. It didn't take off as successfully as his TikTok profile and currently has just over 100.000 subscribers.
On Instagram, Chaser has 1 million followers.
Modeling
Chase began to model when he was a young kid. He was nicknamed Justin Bieber Jr. because he visually resembled the famous singer. He worked for Disney and Aeropostale. He appeared as an extra in music videos.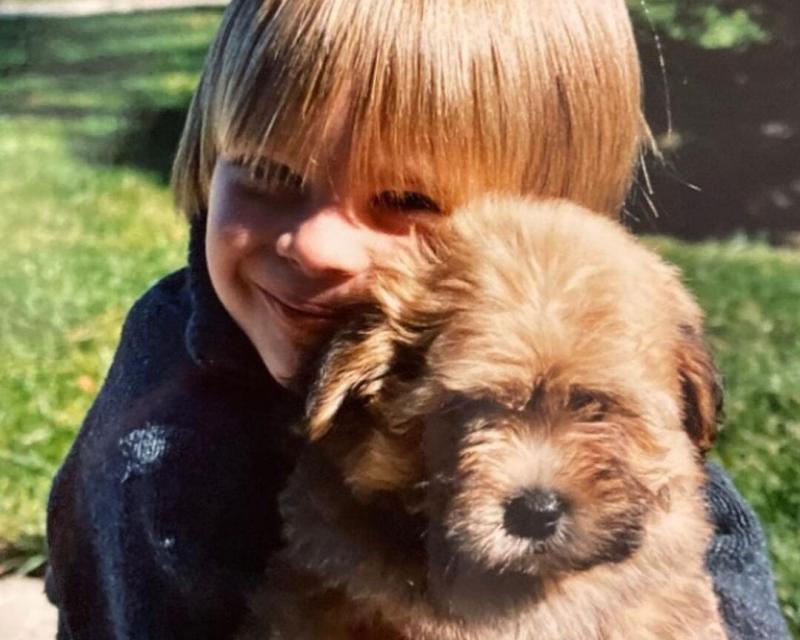 Who's Chase Keith's girlfriend?
There has been a lot of rumors about him dating fellow influencers but nothing has been officially confirmed yet.
How much is Chase Keith's net worth?
In 2022, this guy's net worth is estimated to be around $1.5 million. He makes a lot of money on brand collaborations, ads and his line of merchandise.