Biography
Who is Caleb Coffee?
Caleb Coffee is an amateur comedian, TikTok influencer and gaming streamer from the United States. He is the youngest celebrity member of the Coffee family, led by former Viner, Jason Coffee. Caleb started appearing in his father's videos at the age of eight often playing the role of a child prankster. Caleb has managed to gain huge audience on his social media:
TikTok: 10.6 million followers;
Instagram: 1.2 million followers;
YouTube: 630 thousand followers (family channel);
Twitch: 45.4 thousand followers.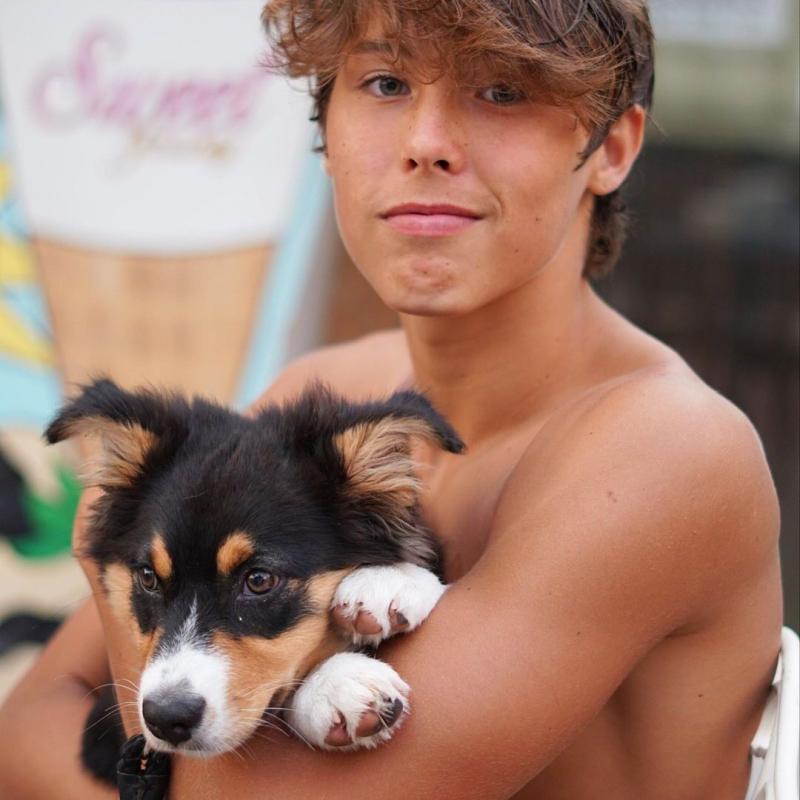 Caleb is famous for his contagious smile, unruly head of hair, and cute and hilarious pranks he likes to pull on his parents and siblings.
Who are Caleb Coffee's parents?
Caleb was born and raised in Sacramento, CA. At the moment, he lives in Hawaii. His birth date is on March 28, 2005. His dad, Jason, was a Starbucks employee before he transitioned to a full-time social media career, becoming a successful Vine content creator. Caleb's mom, Chassy, is a homemaker and entrepreneur. He also has two siblings, Peyton and Isaac. They often make videos together with their dad.
TikTok career
Caleb began his rise to social media fame in 2013, when he appeared in a viral Vine video alongside his father. Fans quickly noted his quirky sense of humor and sunny disposition. Caleb created a separate Vine account, accumulating almost 200 thousand followers before the app was shut down.
He moved to other social media platforms, including TikTok and Instagram, and continued to collaborate with his father. Caleb has a large teenage following. He usually posts pranks, lifestyle content, and Q&As with his relatives. Recently, he added Twitch live streams and fitness routines to the content mix.
Caleb often collaborates with other popular influencers outside his immediate family. His 2020 lip sync video with Addison Rae went viral, netting him a few thousand new followers overnight.
Who's Caleb Coffee's girlfriend?
Caleb was romantically involved with singer and TikTok influencer Brooklyn Van Zandt. He is single now.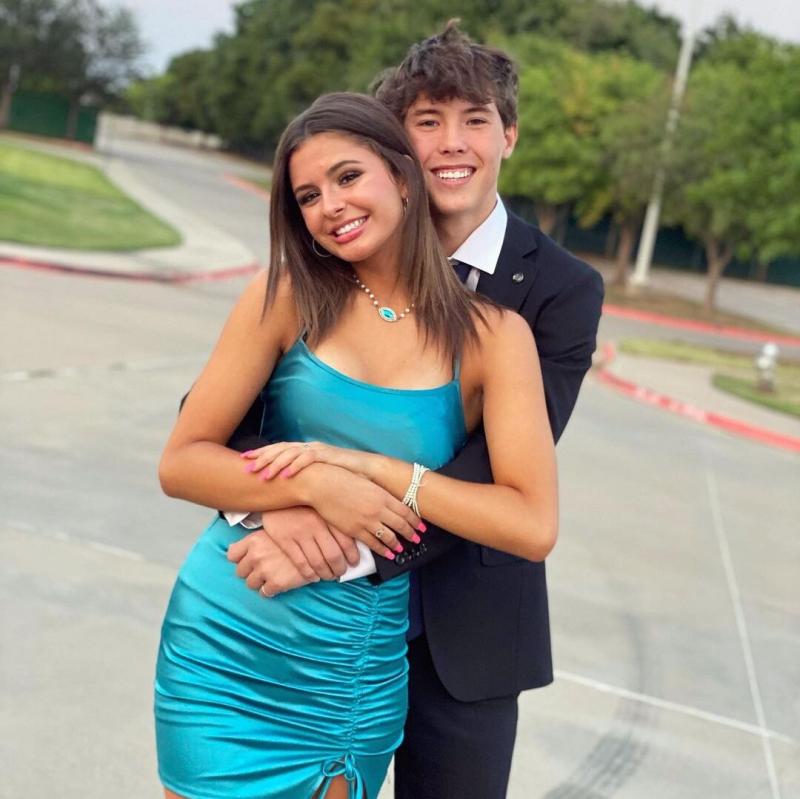 How much is Caleb Coffee's net worth?
Caleb Coffee's net worth is estimated to be less than $300 thousand in 2022.