Biography
Who is Peyton Coffee?
She's a second-generation influencer who specializes in comedic videos. She was born in 2004 in California and spent her early childhood in Kansas. Currently, she lives in Hawaii with her family but is dreaming of relocating back to California.
Who are Peyton Coffee's parents?
Her father is Jason Coffee. He used to work for Starbucks before he became a Vine celebrity with 900,00 subscribers. Peyton starred in some of his vines. Then, he became famous on TikTok. Aaron Doh was featured in his "Pee buddies!?!?" video on this social platform. Besides, Jason has a self-titled YouTube channel.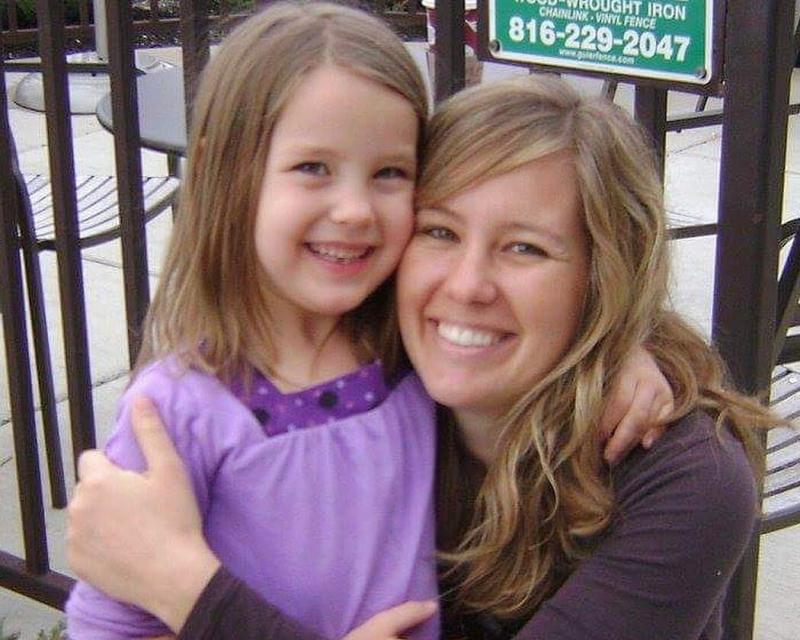 Peyton's mother's name is Chassy. She's not an influencer but you might have seen her in some photos and videos that her family members created.
The star has two brothers, Caleb and Isaac. The former is a TikToker and the latter is a skilled dancer.
TikTok career
Peyton's social media career began on Vine. By the time this app became defunct, she had managed to attract 60,000 followers to her account.
Just like many other TikTok celebrities, Peyton amassed a large following thanks to lip-sync videos. Today, she has 15 million fans on this social platform.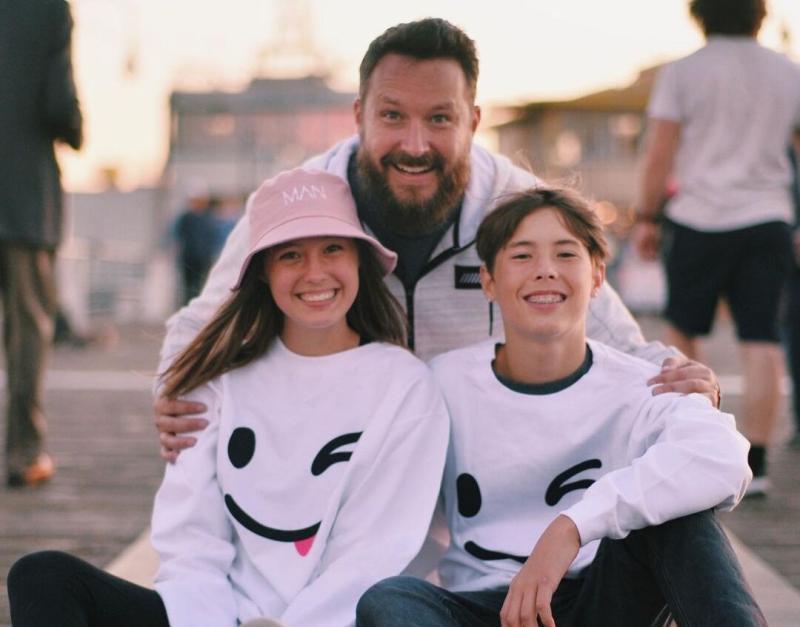 On Instagram, she has 2.6 million followers.
Her YouTube channel has 58.000 subscribers. There, she uploads craft and DIY videos.
Does Peyton Coffee have a boyfriend?
This young influencer keeps her romantic life secret. No one except her closest people knows whether she has ever had any serious relationships.
How much is Peyton Coffee's net worth?
In 2022, her net worth is reported to be around $400,000. She makes a lot of money on brand endorsements, ads and paid promotions.