Biography
Who is Spencer Barbosa?
Spencer Barbosa who was born on October 29, 2002 is a Canadian television actress and TikTok celebrity. She is primarily known for her appearances on the talk show We Are Savvy.
Who are Spencer Barbosa's parents?
Spencer Barbosa was born and raised in Caledon, Canada. Her parents' names are Brian and Robyn. The star's mom has an Instagram page where she primarily uploads family photos and pictures of herself with her dog. Spencer also has two sisters and one brother. Their names are Cooper, Logan and Bailey. The actress is very close to all her family members and often shares photos of them.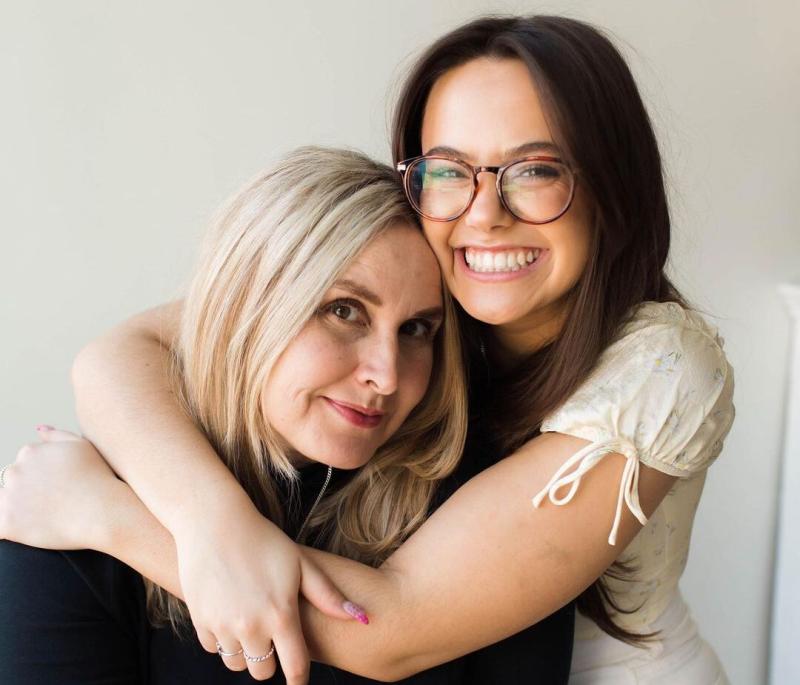 TV career
Spencer Barbosa has been passionate about acting since her childhood. She started her career as an actress in the true-crime series Fear Thy Neighbor, where she portrayed Denyse Lassek. A year later, she appeared in the family movie Starseeker. In 2016, Spencer was cast on the Family Channel talk show We Are Savvy alongside Tehya Silbermann and Sarah Webber. They interview teen celebrities, discuss their hobbies, and share life hacks and easy snack recipes. As for Spencer's social media career, she has 6.5 million followers on TikTok and has amassed over 312 million likes. She is also active on YouTube and Instagram, where she has promoted many brands, including Starbucks and Lush Cosmetics.
Does Spencer Barbosa have a boyfriend?
Spencer is in a relationship with a man named Morgan Penwell. The couple started dating in 2021. Spencer loves sharing photos of herself with her boyfriend. In 2019, she dated a man named Dom.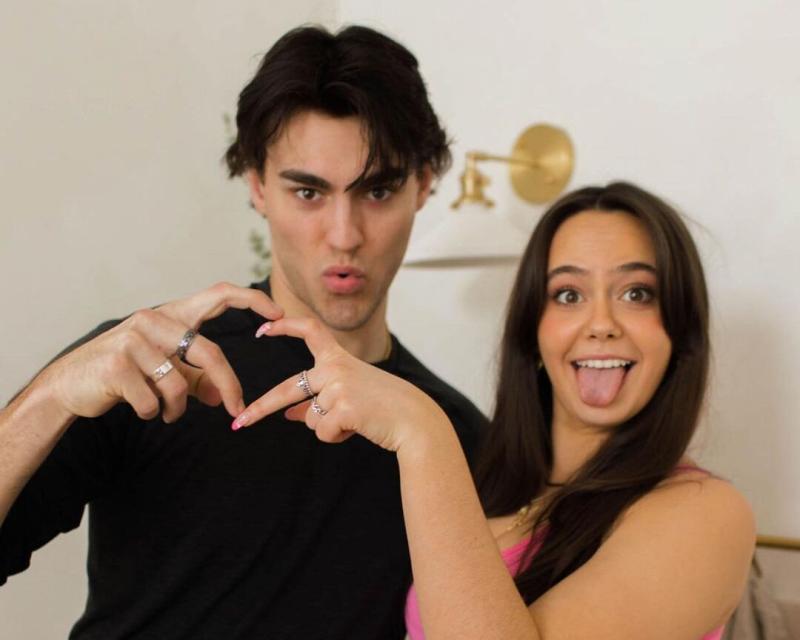 How much is Spencer Barbosa's net worth?
The actress's net worth is approximately estimated at 1.5 million dollars as of 2022.