Biography
Who is Maxim Galkin?
Maxim Galkin is a Russian artist who mostly does parodies and comedies, he also used to work at Channel 1 and Russia 1. He comes from Naro-Fominsky district, USSR, the comedian was born on June 18, 1976.
Who are Maxim Galkin's parents?
He fondly remembers parents who passed away due to cancer in the early 2000s. His father Alexandr Galkin died in 2002. And Maxim's mother Natalia Grigorievna Galkina, a former researcher, died two years after.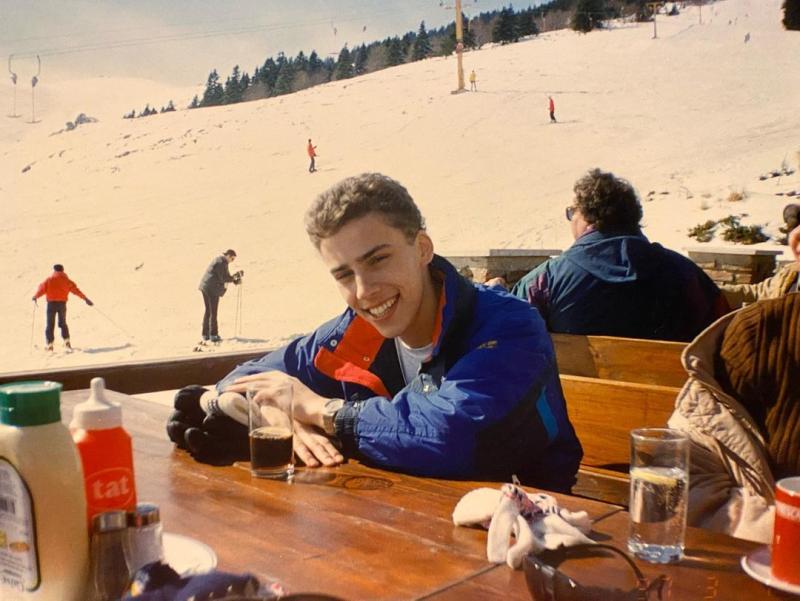 The star's mother was friends with Alla Pugacheva's mother, they lived next door, Alla was still studying at that moment.
Comedian and TV career
Galkin debuted in 1994: he performed at the Student Theater of Moscow State University "Fountains of love for one's neighbor." Then, he participated in "Cabaret 03". In June 1994, at the Variety Theater, he parodied the speeches of Russian politicians. Since then, the comedian has become one of the most famous stars in Russia. So, at one of the concerts, he was noticed by a member of Variety Theater and was invited to perform there.
Is Maxim Galkin married?
The comedian's wife is Alla Pugacheva, who is one of the most popular Soviet and Russian pop singers, People's Artist of the USSR. He is 27 years younger than Alla. They have been married for more than 10 years. Maxim and Alla have two children: Yelizaveta Galkina and Harry Galkin.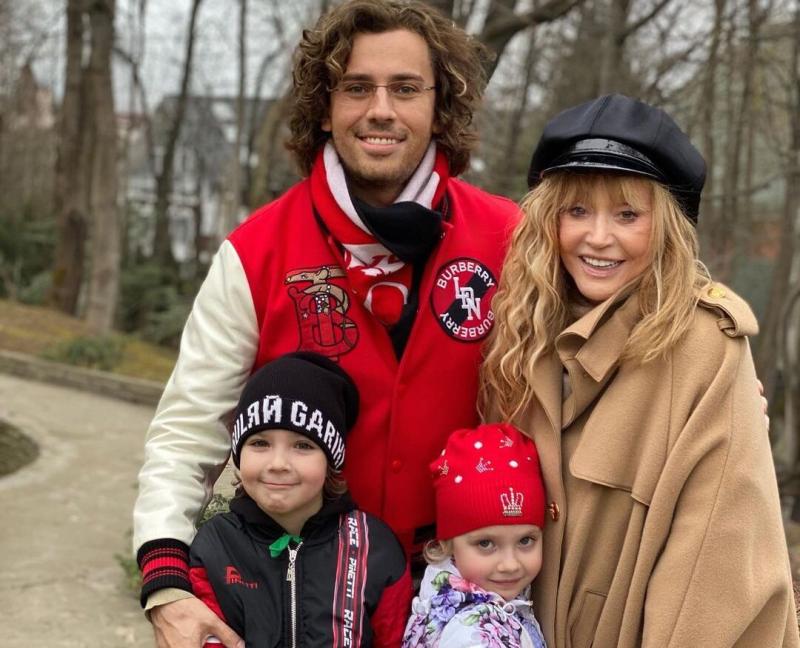 Emigration to Israel in 2022
Maxim Galkin condemned publicly Russian laws prohibiting "promoting" homosexuality and legislation that prohibited American citizens to adopt children from Russia.
In February 2022, the star opposed the Russian invasion of Ukraine. In March 2022, together with his wife and children, he left the country for Israel. In April, he criticized Russia's actions in Ukraine and transferred a part of the money he earned from concerts in Israel to a fund to help Ukrainian refugees.
How much is Maxim Galkin's net worth?
In 2021, Galkin was placed on the 11th line of the Forbes rating with an income of $4.8 million.